Bhutan, Nepal & Tibet
Unique and exotic cultures and folklore.
Bhutan, Nepal & Tibet
Incredibly magnificent natural vistas.
Bhutan, Nepal & Tibet
Discover sacred temples, magnificent palaces and ancient cities.
Bhutan, Nepal & Tibet
Rich traditions rooted in Buddhism.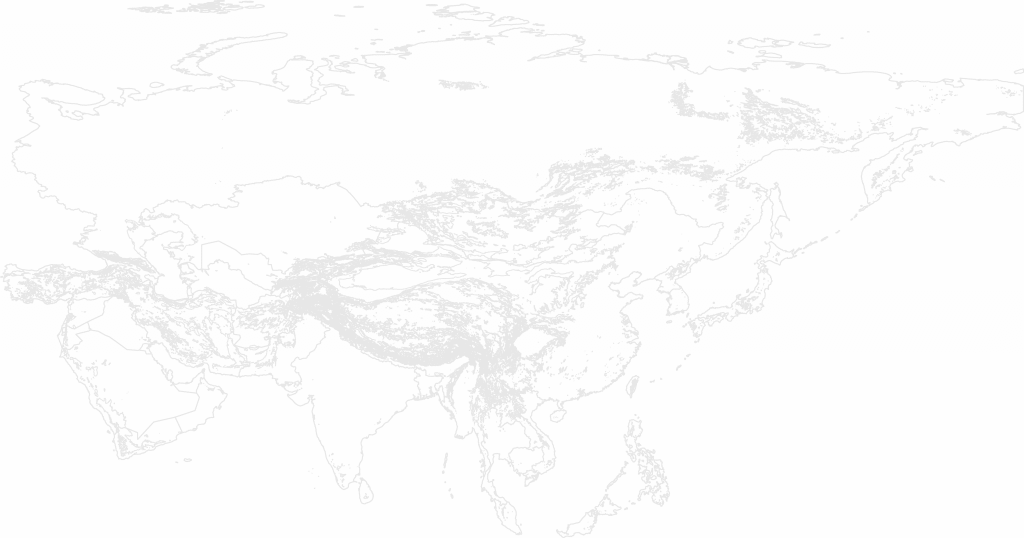 In the interconnected world in which we live, it's difficult to be virtually shut off from society. That's why so many travelers seek out the seclusion and serenity of the Himalayas and Mountain Kingdoms like Bhutan, Tibet and Nepal. The cliffside monasteries of Bhutan, views of the highest peaks on the planet and some of the most welcoming, friendly people you'll ever come across make the region a trekker's paradise.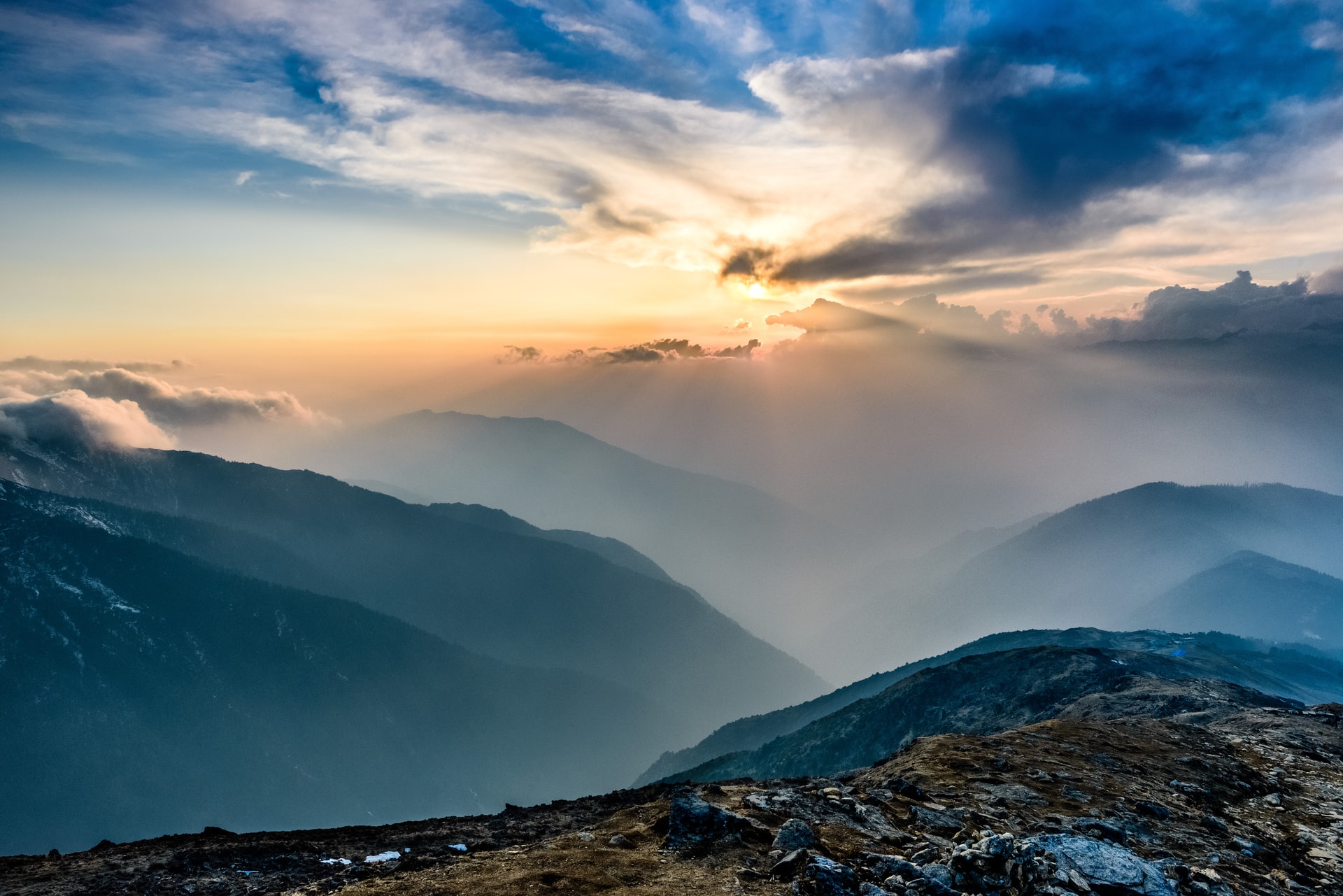 Introduction
All these "Mountain Kingdoms" amid the Himalayas serve up incredible natural scenery with their steep mountains and deep valleys. and sacred temples, monasteries and ancient palaces. Nepal, home to eight of the world's highest mountains, is the gateway to the Himalayas, and popular with trekkers. But there's more to do here: Chitwan National Park and Bardia National Park, Bengal tiger, rare snow leopard, one-horned rhino and the Himalayan black bear; there's river rafting and the lovely views in Pokhara and the chaos of Kathmandu; monasteries, monuments and incredible mountains. Around Kathmandhu is the densest concentration of World Heritage Sites.(see more below)
Weather and Climate
The best time to visit Bhutan and Nepal is between October and December. January and February are colder, and the rains come late spring. The best time to visit Tibet is from June to August. Given the elevation, Tibet experiences low temperatures and frost for the majority of the year. Summer is the only time where temperatures hover in the 70-degree range during the day.
Transportation
There is no rail network in these mountain kingdoms, so transportation is mostly by roadways and air flights. While some independent travel is viable, mostly we would arrange private guides and/or drivers and cars to facilitate getting around, or local flights.
Suggested viewing
The Cup, Travelers and Magicians, Seven Years in Tibet, Happiness, Crossing Bhutan, Sherpa, Even When I fall, Everest, Soul on a String.
Suggested reading
The Snow Leopard (P. Matthiessen), Into Thin Air (J. Krakauer), The Dragon in the Land of Snows (T. Shakya), Freedom in Exile (The Dalai Lama), Bhutan: The Land of Serenity (M. Ricard), Beyond the Sky and the Earth: A Journey into Bhutan (J. Zeppa), Mad Country (S. Upadhyay).
Travel Experts
Our professional travel experts tailor exceptional luxury vacations to help you explore your world, your way. We've stayed at the best resorts, traveled on the best cruises, and have had the transformative experiences we'll recommend for you.
Hotels & Resorts: Mountain Kingdoms
Newer luxury accommodations have been built for travelers to these remote mountain kingdoms, providing a high level of comforts and cuisine. In Tibet, for example, the St. Regis and Shangri-La have excellent options in Lhasa. Featured properties include: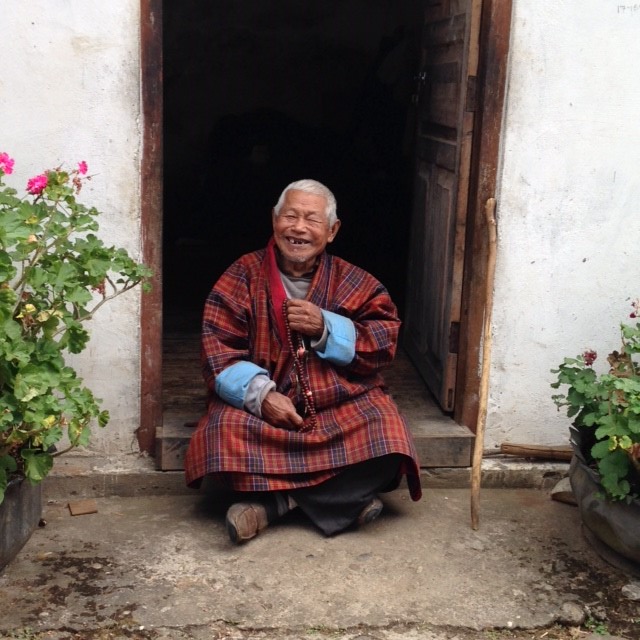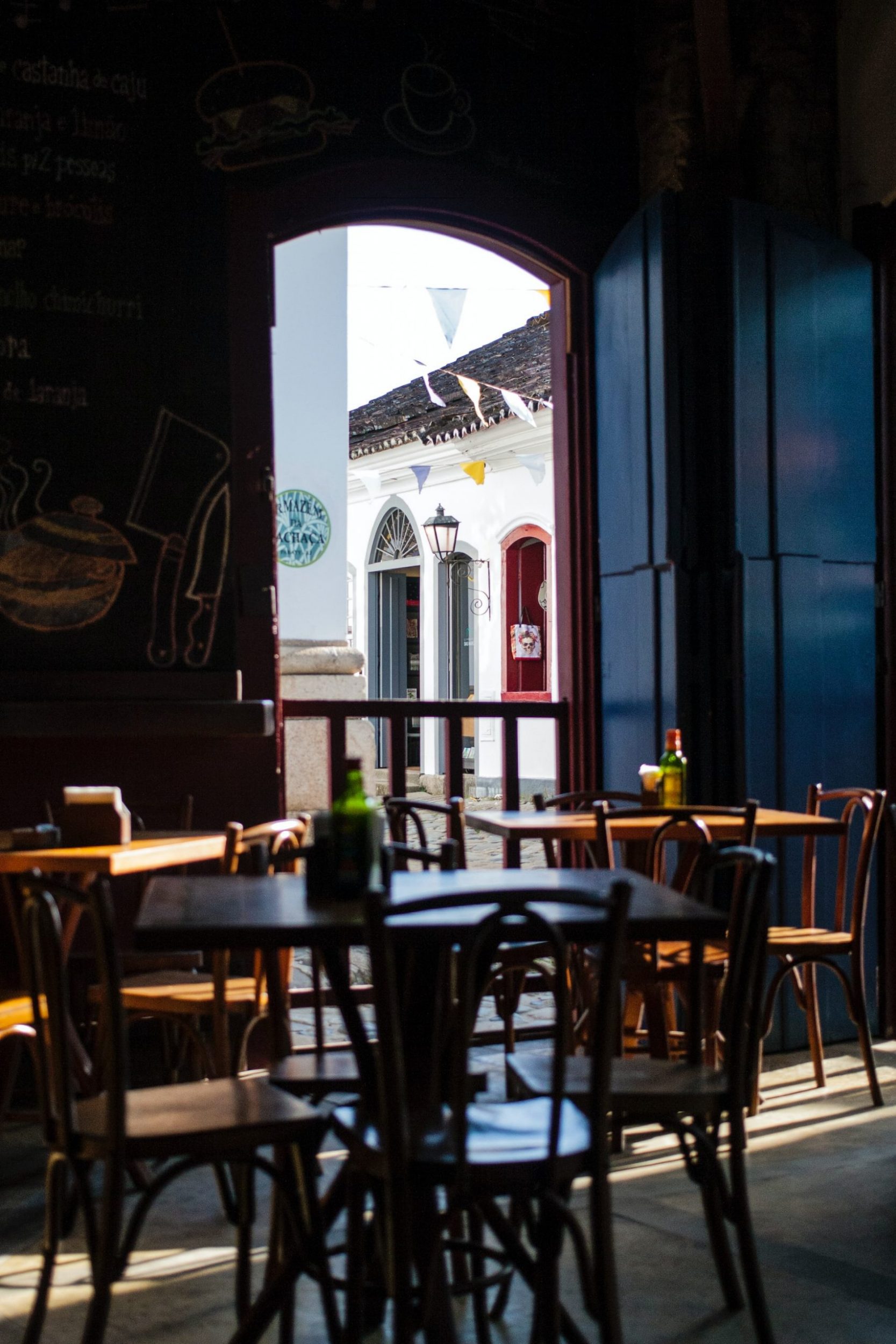 Did you know?
Mount Everest's height increases slightly each year as a result of the shift of continental plates.
Tibet's Potala Palace, the highest in the world, has been the Dalai Lama's official residence since the 7th century until 1959.
Bhutan is one of the most closed countries. You can only visit if you take an official tour, not as an independent traveler.
In 2010, Bhutan became the first country in the world to ban the production and sales of tobacco products. 
The King of Bhutan finally allowed television and internet access in 1999, among the last countries to adopt television. 
More about Travel Bhutan & Tibet
Bhutan, a Buddhist country, has been known as the happiest place on earth and is a beautiful country practicing sustainable tourism (I.e. you can't just show up there.) It's a great destination for outdoor adventures, including hiking and cycling. Here is the Taktsang Goemba, or the Tiger's Nest Monastery, built into a steep cliff and a sacred Buddhist site; Jigme Singye Wangchuck National Park offers wildlife and bird watching; the notable Zuri Dzong trail, and other sites. In the capital, Thimphu, there is now one trafific light. Gangtey is a beautiful valley and known for the sacred and endangered black neck cranes. There are a number of colorful festivals held in Bhutan, lasting three to five days, and it's ideal to visit to witness one.
In spite of incursions by China into its spiritual lifestyles, Tibet remains a deeply spiritual place to visit, with its own distinctive culture and traditions. It is a place to escape from the trials and tribulations of modern life, at the rooftop of the world, and where the Potala Palace dominates the Lhasa skyline. Jokhang Temple, the spiritual center of the Tibetan people, is an architectural masterpiece.
TravelStore in #Bhutan, Nepal & Tibet
Let's Plan Your Trip!
Our professional travel experts look forward to tailoring an exceptional vacation for you.