Special Access: Maison Schiaparelli
Paris, France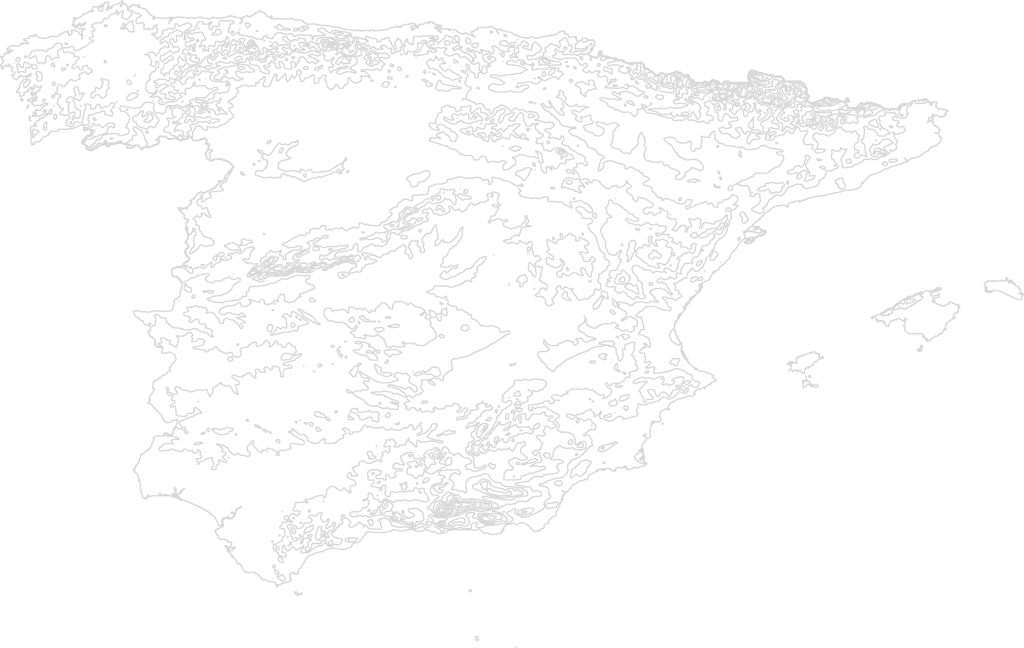 Gain special access to one of the most prestigious international fashion houses: Maison Schiaparelli. Since 2006, the Maison Schiaparelli has built up an extensive haute couture collection of the Italian fashion designer Elsa Schiaparelli who, along with her rival Coco Chanel, was one of the most important fashion designers in the interwar years. Your exclusive access allows you to see up close some of the intricate and elegant work that Schiaparelli created, while learning about her inspiration and extraordinary fashion legacy.
Family Friendly?
No, better suited to adults
Booking info
This experience can be arranged as part of a custom trip in Paris, France designed by TravelStore. Experiences are valid when posted and are subject to change and availability. Some of the special experiences cannot be booked on their own and are only available when booked in combination with other travel services. (AK)
Plan with our
Travel Experts
Our professional travel experts tailor exceptional luxury vacations to help you explore your world, your way. We've stayed at the best resorts, traveled on the best cruises, and have had the transformative experiences we'll recommend for you.
Tell us about your trip and start planning!
Our professional travel experts look forward to tailoring an exceptional travel experience for you.