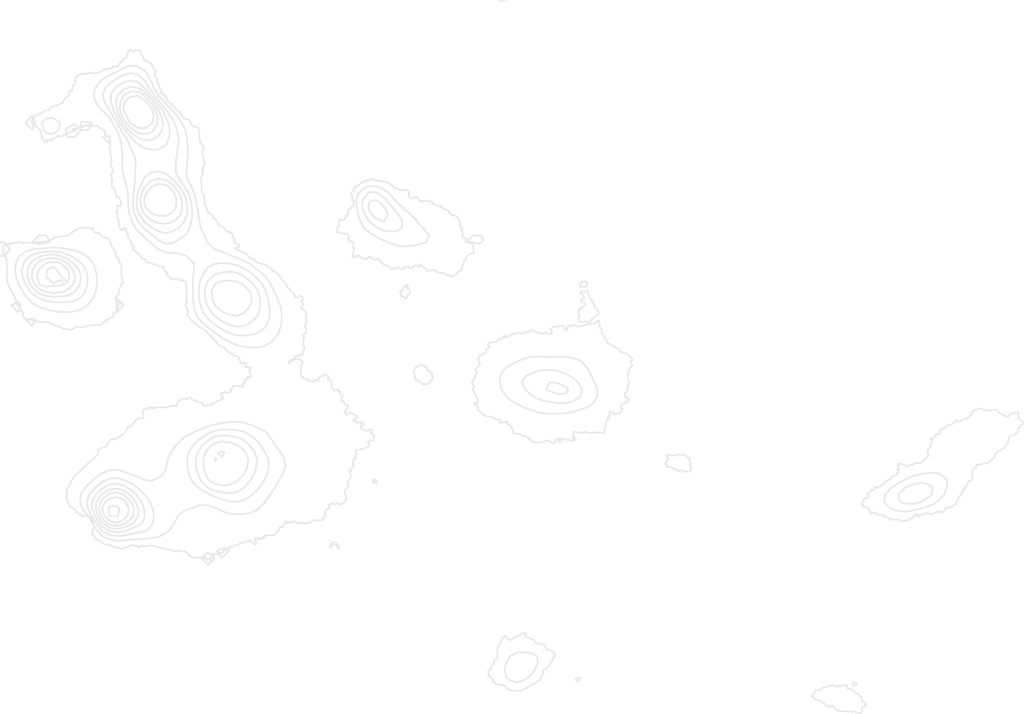 A Galapagos cruise is one of the top five great experiences our wonderful planet offers. One can enjoy a Galapagos vacation on smaller cruise vessels that carry fewer than 20 guests, slightly larger vessels such as UnCruise Adventures that accommodate fewer than 65 guests, or larger ships with even more comfortable accommodations and upgraded dining options, onboard science labs and offering multiple guides with a wider range of expertise, including Silversea, Lindblad Expeditions, and Celebrity. Our experts would be pleased to arrange the best experience for you.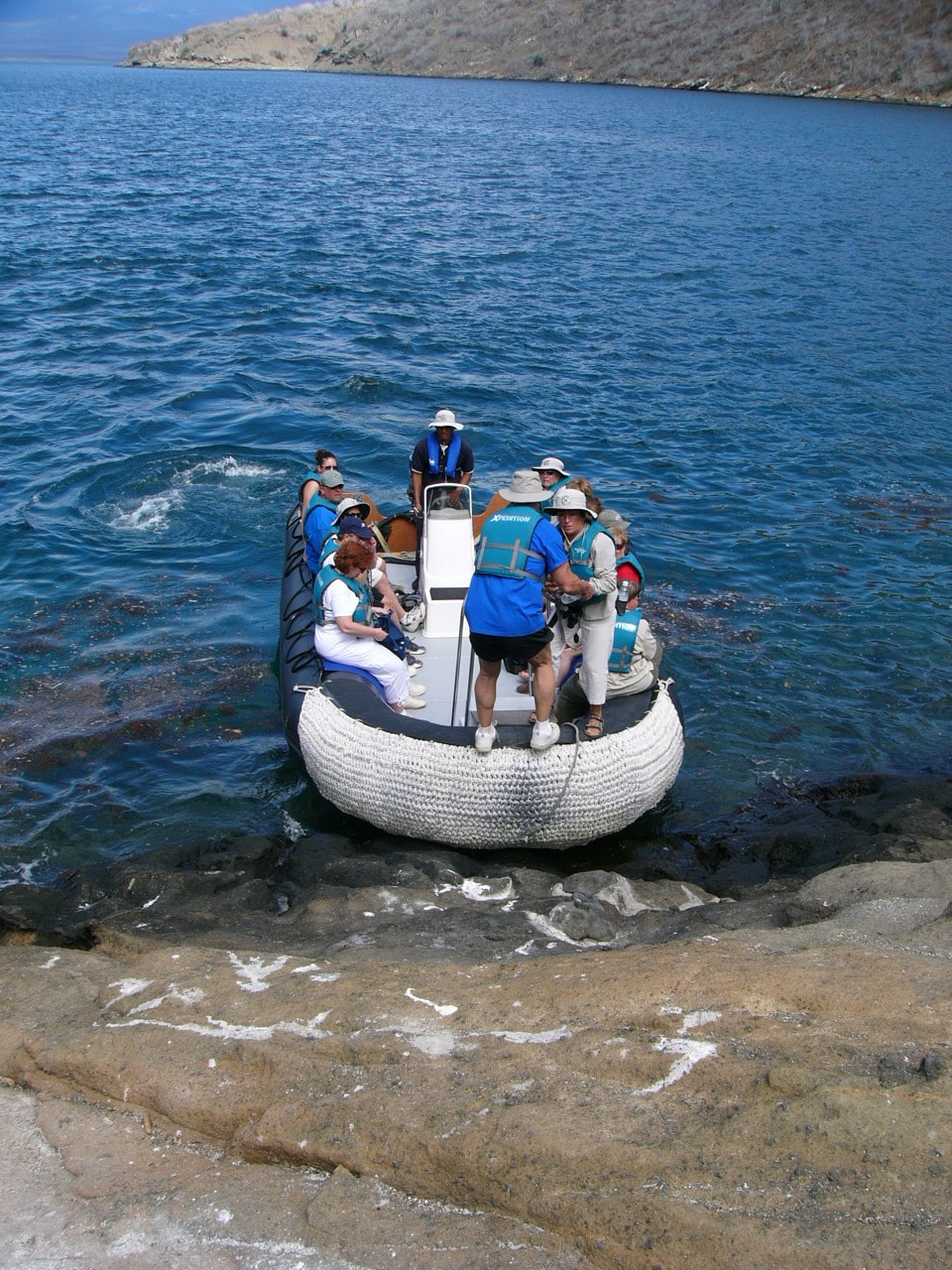 Duration
Various cruise options available from a few days to several days, often paired with a hotel stay in wonderful Quito for 2-3 nights beforehand.
Booking info
This experience can be arranged as part of a custom trip in India designed by TravelStore. Experiences are valid when posted and are subject to change and availability. There are a growing number of options available to cruise the Ganges -- let us ensure your comfort and make your arrangements.
Plan with our
Travel Experts
Our professional travel experts tailor exceptional luxury vacations to help you explore your world, your way. We've stayed at the best resorts, traveled on the best cruises, and have had the transformative experiences we'll recommend for you.
More about Galapagos Cruises
One of the more unique travel destinations on the planet is the Galapagos Islands.  Travelers fly to Ecuador, perhaps with a city stay in mountainous Quito, then take a local flight to Baltra, where you board the boat for your Galapagos cruise adventure, visiting different islands, each of which provides unique experiences. There's a wide variety of boats and small cruise ships available, from "tourist class" to "luxury." The cruise ships offer more comforts and a team of on qualified guide boards, while smaller boats are ideal for families who desire a private experience.
Let's Plan Your Trip!
Our professional travel experts look forward to tailoring an exceptional travel experience for you.