Dart River Jet Boat Safari
Glenorchy, New Zealand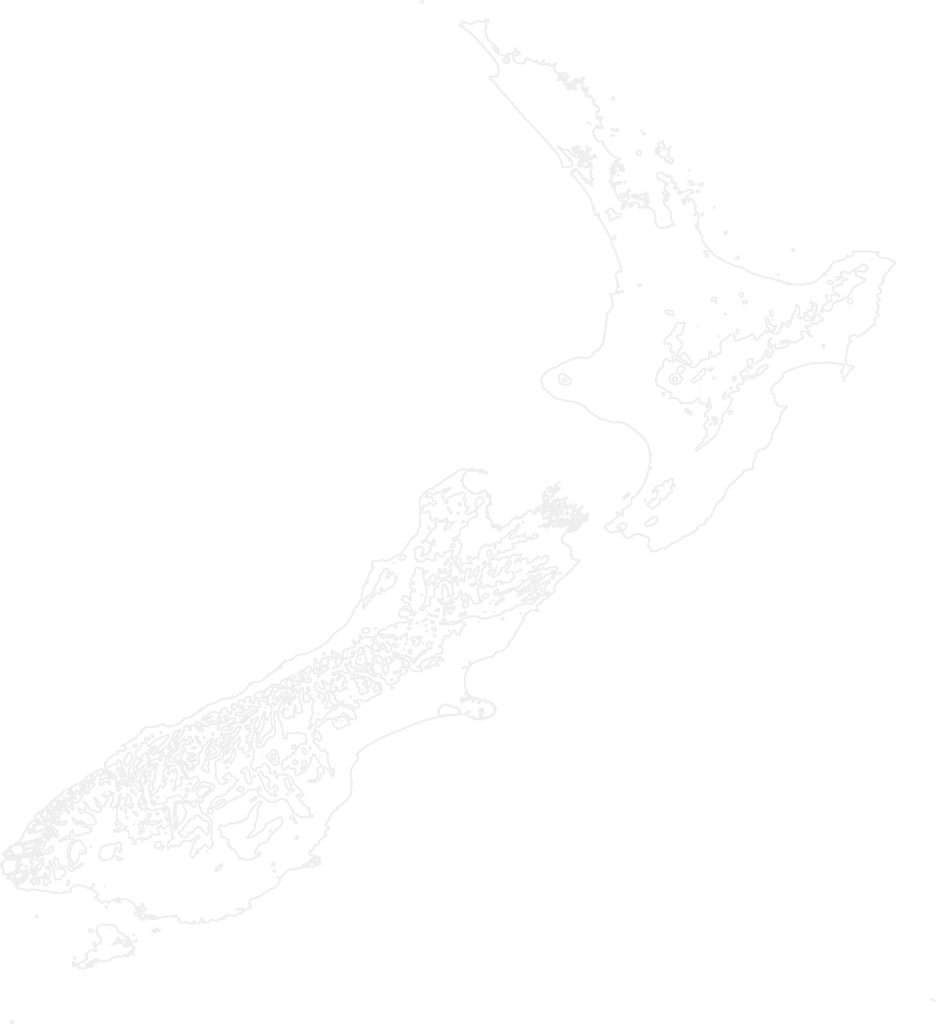 Take a thrilling boat ride on the Dart River from Glenorchy, New Zealand. The boat literally skips over rocks on the riverbed though amazing scenery in the New Zealand Alps. This experience is unforgettable in many ways. First, the scenery was used for a background for part of the Lord of the Rings movies. Secondly, you might have a driver who's eager to show you spectacular turns and daring maneuvers. Lastly, the area is simply and completely beautiful.
Booking info
This experience can be arranged when booking a custom trip in New Zealand with TravelStore. Experiences are valid when we post them and are subject to change and availability.
Plan with our
Travel Experts
Our professional travel experts tailor exceptional luxury vacations to help you explore your world, your way. We've stayed at the best resorts, traveled on the best cruises, and have had the transformative experiences we'll recommend for you.
More About This Experience
This is one of the Queenstown area's experiences that should not be missed. However, I would caution those with bad backs to sit in the front of the boat. The back seats get more action.
Let's Plan Your Trip!
Our professional travel experts look forward to tailoring an exceptional travel experience for you.