Sossusvlei Sand Dune Excursion
Namibia, Southern Africa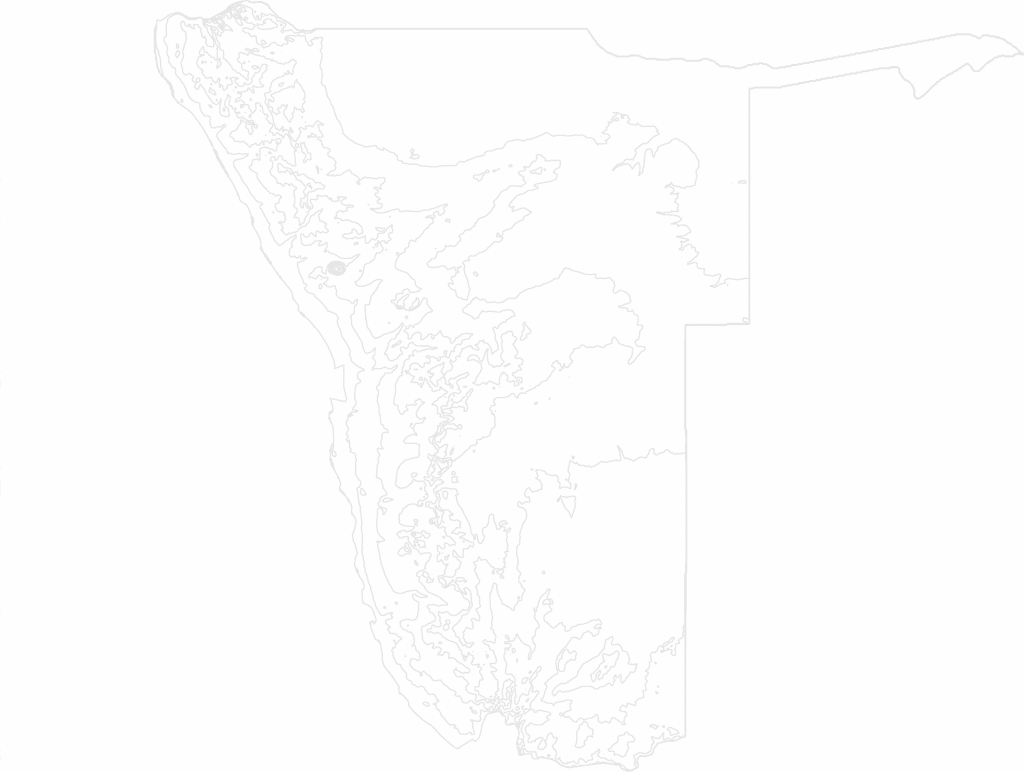 Enter the Namib-Naukluft Park at sunrise, while the temperature is mild and the dune contrasts are at their best. Travel in one of the all-terrain URI game viewer vehicles, custom-built in Namibia with your own specially-trained guide, who will share all his knowledge of the area, animals and plant life. At Dune 45, the more energetic have the opportunity to climb to the upper ridge of the world's most -photographed dune. Guests are able to spend time in Sossusvlei before returning to their lodge. Other excursions in the area include a trip to Sesriem Canyon and Elim Dune.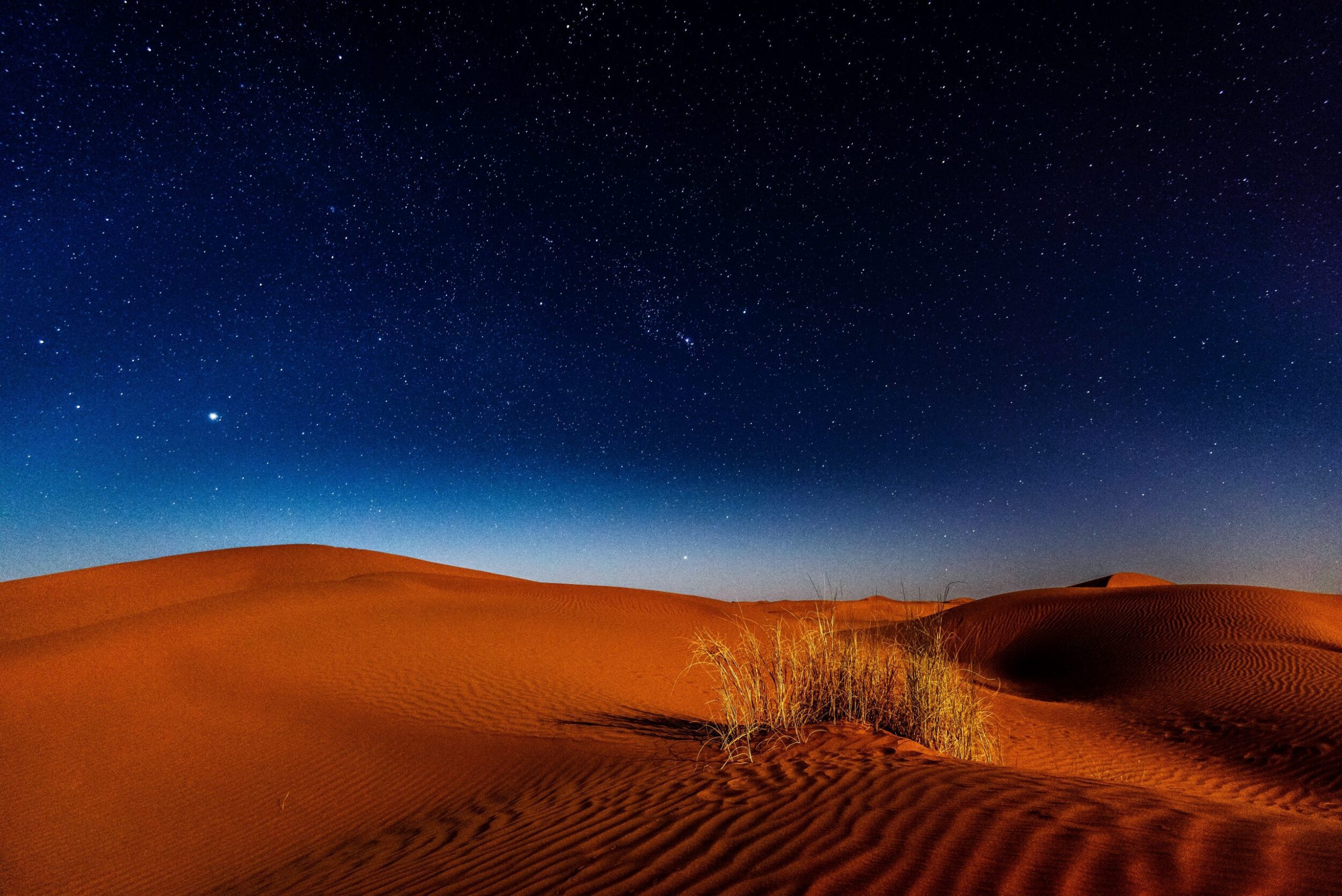 Travel Season
Year around. January and February are the hottest months (their summer).
Booking info
This experience can be arranged as part of a custom trip in Namibia when arranged with TravelStore. Experiences are valid when we post them and are subject to change and availability. (AK)
Plan with our
Travel Experts
Our professional travel experts tailor exceptional luxury vacations to help you explore your world, your way. We've stayed at the best resorts, traveled on the best cruises, and have had the transformative experiences we'll recommend for you.
Tell us about your trip and start planning!
Our professional travel experts look forward to tailoring an exceptional travel experience for you.