Bermuda
A stunning beach and golf resort getaway with a British touch.
Bermuda
A stunning beach and golf resort getaway with a British touch.
Bermuda
A stunning beach and golf resort getaway with a British touch.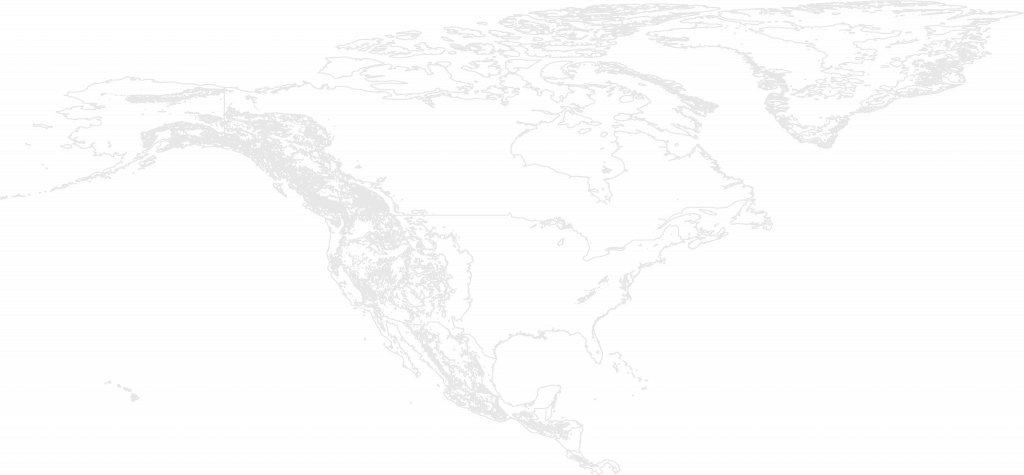 Bermuda is a tropical getaway located in the North Atlantic, decked out in its British heritage (and Bermuda short), with picturesque pink sand beaches like Horseshoe Bay and Elbow Beach, and several golf courses. The reefs that surround these islands in the Sargasso Sea make it a diver's paradise with its marine life, shipwrecks and underwater caves Bermuda cruises are another popular way to visit.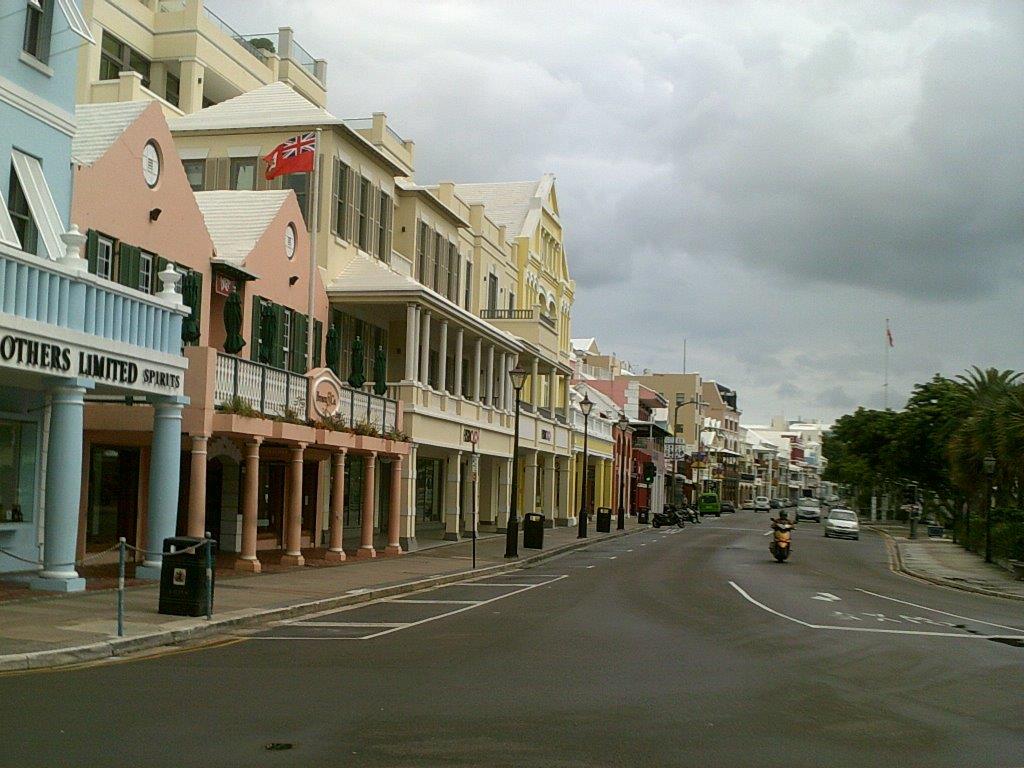 Introduction
Bermuda is not part of the Caribbean, but it is another topical getaway paradise off of our Eastern Seaboard. A Bermuda vacation is a popular getaway, and especially so with beach goers and golfers. There are a number of Bermuda cruise options seasonally, departing from the East Coast. Besides resort hotels, renting a Caribbean villa is also a popular option, especially for families.
Weather & Climate
The peak travel season are the early summer months, when water temperature is warmer. The shoulder season, the March and April spring months, are less crowded and still warm and pleasant. From September is hurricane season, with October being the wettest month in Bermuda. Because Bermuda is in the North Atlantic, the water temperature is colder than in the Caribbean, especially off season between September and late April.
Transportation
Bermuda is about a two-hour flight from New York or Boston. Being a small island with limited infrastructure, there are no standard car rentals available here, though electric mini-cars are increasing in number. There are plenty of taxis; otherwise, visitors can rent scooters and mopeds or bicycles.
Suggested reading
Bermuda Schwartz (B. Morris), Resort to Murder (C. G. Hart), The Triangle and The Mountain: A Bermuda Triangle Adventure (J. von Alpen), The Sea 'Venture (F. Van Wyck Mason), The Isle of Devils (C. Janacek), The Bermuda Triangle (C. Berlitz).
Suggested Viewing
The Deep, The Ivory Ape, The Admirable Crickton, Maternal Secrets, The Bermuda Depths, Hopscotch, Bermuda Grace , Neptune's Daughter, Paradise Lagoon.
Plan with an
Expert
Our professional travel experts tailor exceptional luxury Bermuda vacations or Bermuda cruise. We'll help you discover the stories waiting to be told.
Resorts in Bermuda
Known for comfortable resorts that carry on in the British tradition, our travel advisors can arrange your Bermuda vacation accommodations, including at our top picks (which include our exclusive amenities):
Elbow Beach
Elbow Beach, Bermuda
50 acres of manicured gardens sloping down to a private pink sand beach.
Elbow Beach
Southampton
Fairmont Southampton
Atop the highest point in Bermuda with stunning panoramic views.
Southampton
Sandys
Cambridge Beaches Resort & Spa
Cottage-style rooms and suites overlooking azure water.
Sandys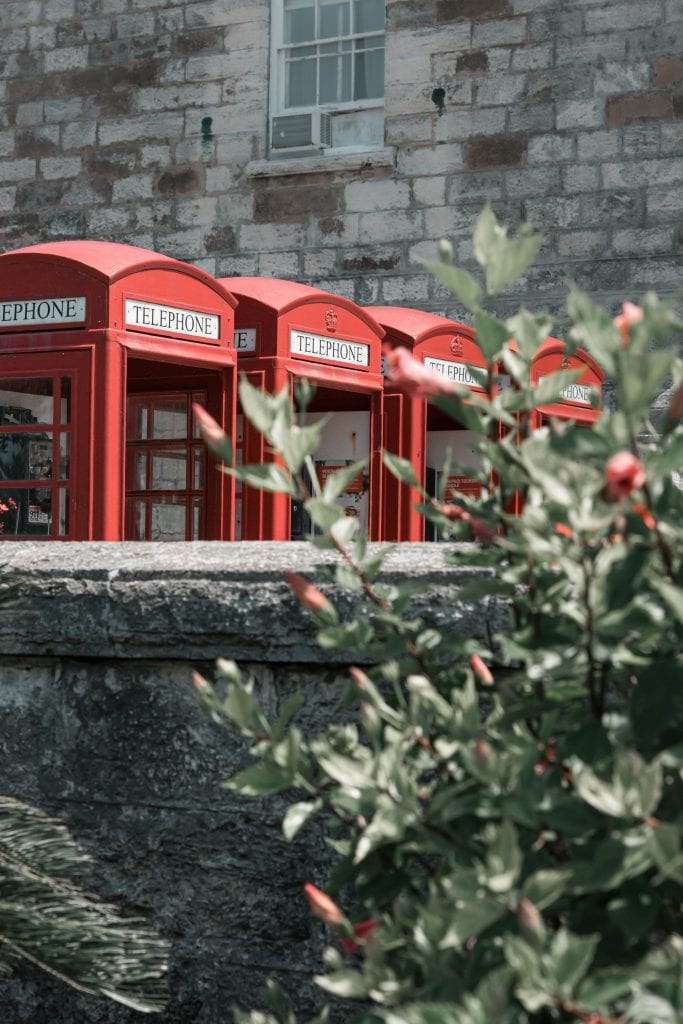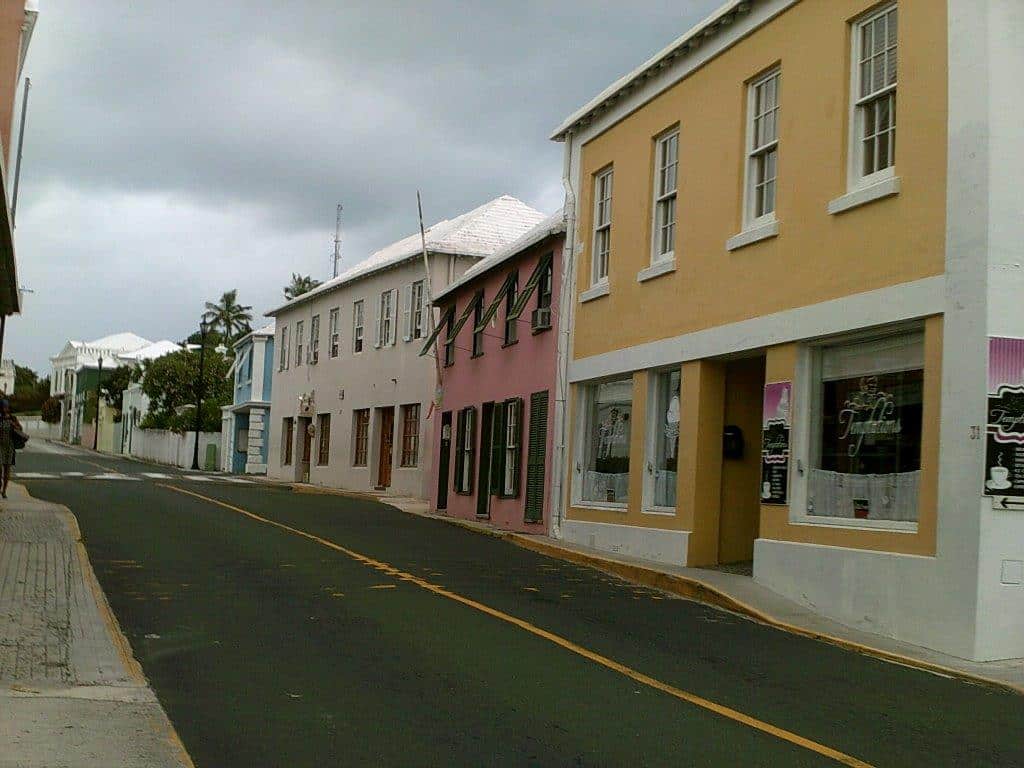 Did you know?
A number of planes and ships have mysteriously disappeared completely in The Bermuda Triangle, also known as The Devil's Triangle.
Bermuda is not part of the Caribbean and is comprised of 138 islands in the North Atlantic.
It's possible to snorkel in the crystal clear waters surrounding Bermuda for up to 7 miles offshore, and to see up to 100 feet towards the sea bed.
More About Travel to Bermuda
There are a number of beautiful grottos and caves along Bermuda's coast, including the Crystal and Fantasy caves.  The Prospero's and  Cathedral caves are located on the grounds of Grotto Bay Beach Resort.  Anyway  are worth the visit.
Golfers will find the greens inviting, especially at Port Royal Golf Club, which are challenging and famous with PGA greats.  There's also the holes at Turtle Hill Golf Club and Tucker's Point Golf Club.
The Town of St. George was one of the first English towns established in North America and steeped in local history and is designated as a UNESCO World Heritage site. There are a number of beautiful and colorful buildings to see.
Contact us to customize your trip in Bermuda.  You can also learn more about and search for some of our Bermuda vacations here.
Let's Plan Your Trip!
Our professional travel experts look forward to tailoring an exceptional vacation for you.