Hiking the Milford Track
New Zealand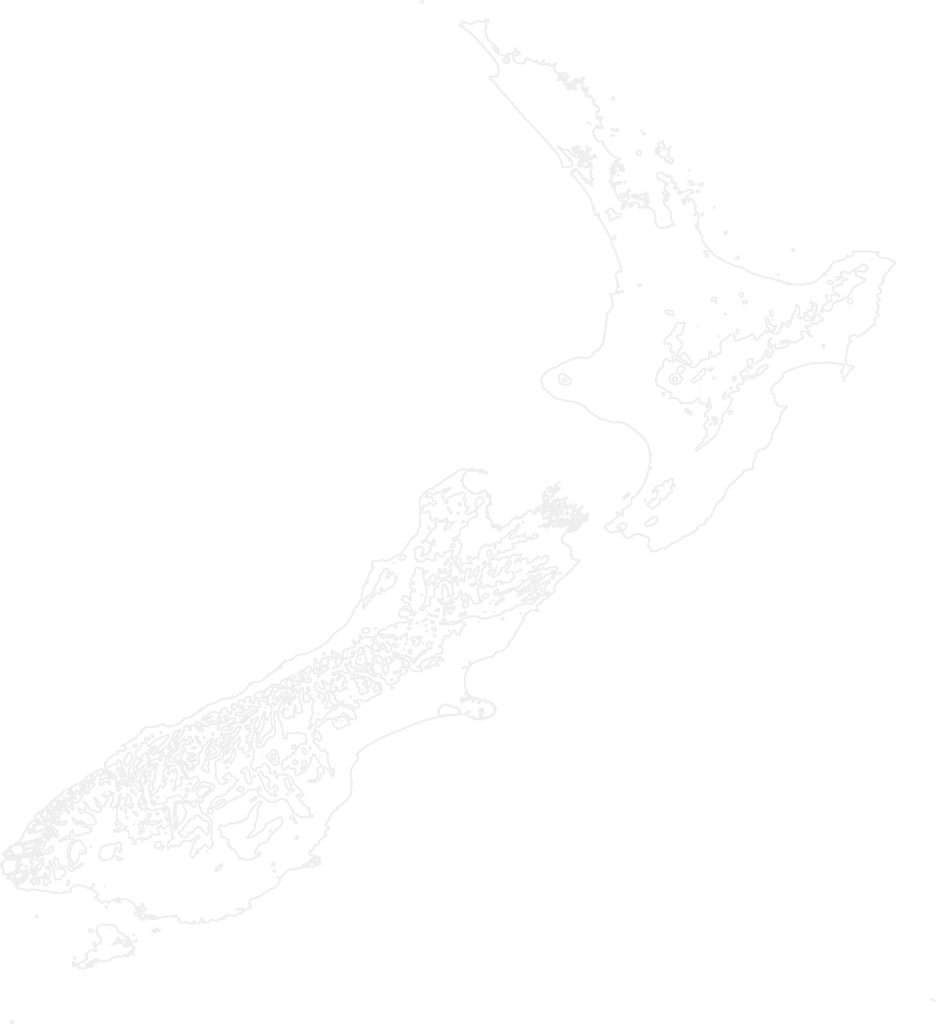 At one time labeled "the finest walk in the world,"  the famed Milford Track starts at the head of Lake Te Anau and finishes in Piopiotahi/Milford Sound. The 33-mile scenic hike is walked in one direction, from Glade Wharf to Piopiotahi/Milford Sound, or south to north, along well-paved trails. It can be walked as part of a guided experience or independently.
Background
The Milford Track hike begins with a boat journey across Lake Te Anau to a remote shore in the middle of Fiordland. Guided walks include transport, accommodation, meals, snacks and can often also include necessary equipment such as  backpacks and rain jackets. Guided walkers stay in separate huts and have a value-added experience through accommodation, hosting and service while independent walkers stay in Department of Conservation (DOC) huts and carry all their equipment and food.  independent walks are operated by a booking system. The track often sells out quickly so plan in advance. The independent DOC huts take a maximum of 40 walkers and provide gas, running water, bunk beds and flush toilets, you provide everything else.
Travel Season
October thru April is the safest season for hiking the MIlford Track.
Family Friendly?
Yes so long as kids are good with hiking
Booking info
This experience can be arranged as part of a custom trip in New Zealand designed by TravelStore. Experiences are valid when posted and are subject to change and availability. Some of the special experiences cannot be booked on their own and are only available when booked in combination with other travel services.
Plan with our
Travel Experts
Our professional travel experts tailor exceptional luxury vacations to help you explore your world, your way. We've stayed at the best resorts, traveled on the best cruises, and have had the transformative experiences we'll recommend for you.
Let's Plan Your Trip!
Our professional travel experts look forward to tailoring an exceptional travel experience for you.