Scuba Diving in Fiji
Savusavu, Fiji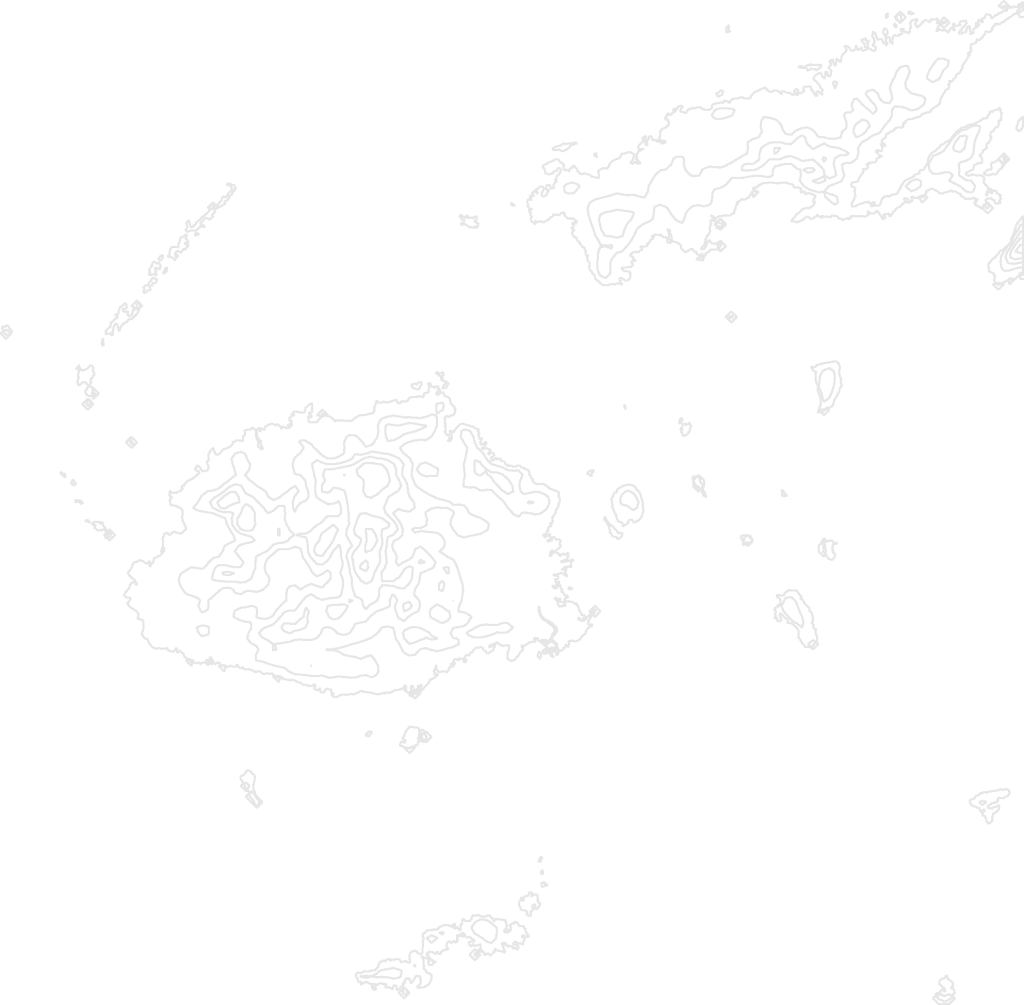 Fiji is one of the best destinations to scuba dive and is the soft coral capital of the world. Thousands of vibrant and florescent fish are swimming about the reef, which look like a moving rainbow. You will see a variety of marine life while while swimming around the reef. You can touch some of the coral and might be able to touch a fish. Being submerged in water for that length of time is a very peaceful and incredible experience.
Booking info
This experience can be arranged as part of a custom trip in Fiji which we can arrange. This experience was at the Costeau Resort. We can guide your Fiji resort choice based on your interests. Experiences are valid when we post them and are subject to change and availability.
Plan with our
Travel Experts
Our professional travel experts tailor exceptional luxury vacations to help you explore your world, your way. We've stayed at the best resorts, traveled on the best cruises, and have had the transformative experiences we'll recommend for you.
Let's Plan Your Trip!
Our professional travel experts look forward to tailoring an exceptional travel experience for you.