Alaska's Via Ferrata Adventure
Alaska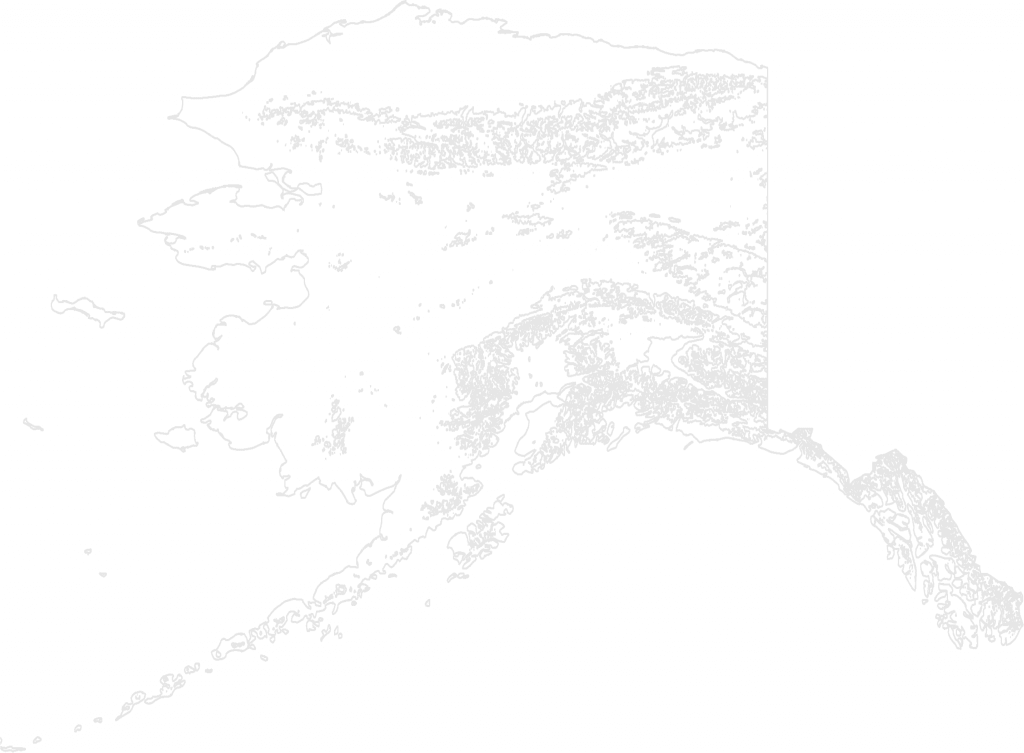 Test your nerves with an exhilarating mountain climbing experience, perfect for beginners. After arriving by helicopter, climbers use iron rungs, 1,200 feet of cable, and suspended bridges between arêtes to scale the course's 900 vertical feet of climbing, overlooking the Triumvirate Glacier and the Tordrillo Mountains. No experience is necessary. We'll arrange your stay at Tordrillo Mountain Lodge.
Background
Italian for "iron path," a via ferrata is a steel cable climbing route affixed to a mountainside. The cable is taut and secured to the mountain face every three to 30 feet. A helicopter brings you to the start of the climb. Climbers fix themselves to the cable, unclipping one at a time at specific anchor points. Along the way, you'll find multiple scenic viewpoints where you can rest, and view the Triumvirate Glacier. At the top of the route, the helicopter pilot will be waiting to take you back to the lodge.
Family Friendly?
Yes, but best suite for older children
Booking info
This experience can be arranged as part of a custom trip in Alaska designed by TravelStore. Experiences are valid when posted and are subject to change and availability. Some of the special experiences cannot be booked on their own and are only available when booked in combination with other travel services. (EA)
Plan with our
Travel Experts
Our professional travel experts tailor exceptional luxury vacations to help you explore your world, your way. We've stayed at the best resorts, traveled on the best cruises, and have had the transformative experiences we'll recommend for you.
Let's Plan Your Trip!
Our professional travel experts look forward to tailoring an exceptional travel experience for you.