Surfing Capital in the Philippines
Siargao, Philippines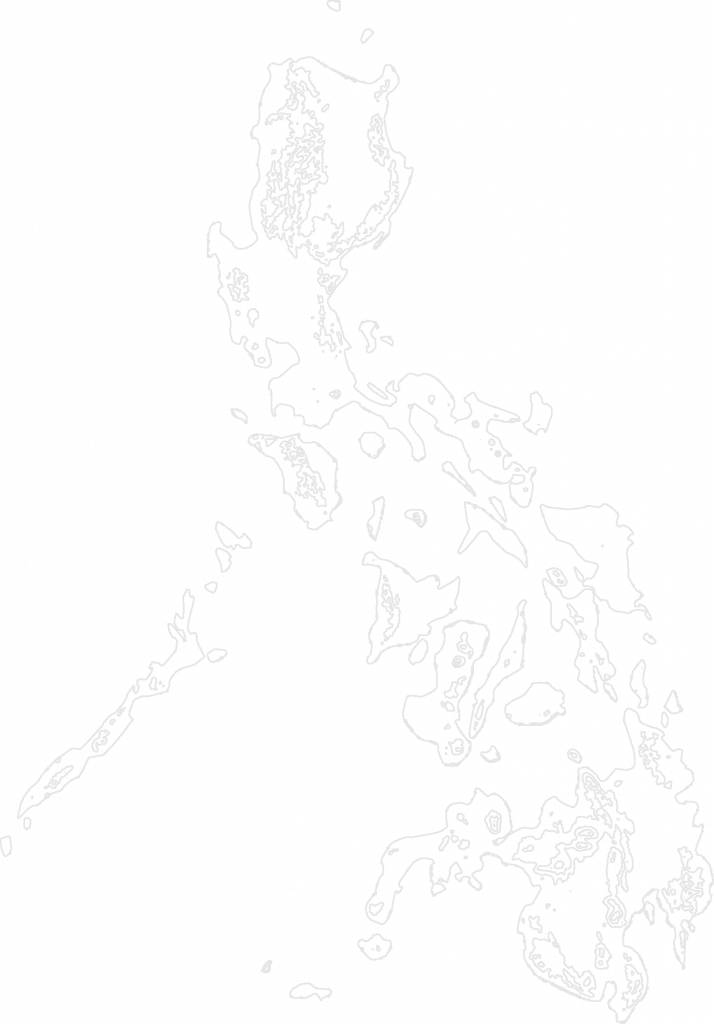 Head to Siargao, the Surfing Capital of the Philippines! (But you don't have to surf to enjoy yourself.) Beaches, coral reefs, waterfalls, and more delight guests… whether or not they have a surfboard. Come on, and check it out through this experience that's all about Siargao!
Booking info
This experience can be arranged as part of a custom trip in Philippines designed by TravelStore. Experiences are valid when posted and are subject to change and availability. Some of the special experiences cannot be booked on their own and are only available when booked in combination with other travel services. (Av)
Tell us about your trip and start planning!
Our professional travel experts look forward to tailoring an exceptional travel experience for you.