America's Cup Adventure
Auckland, New Zealand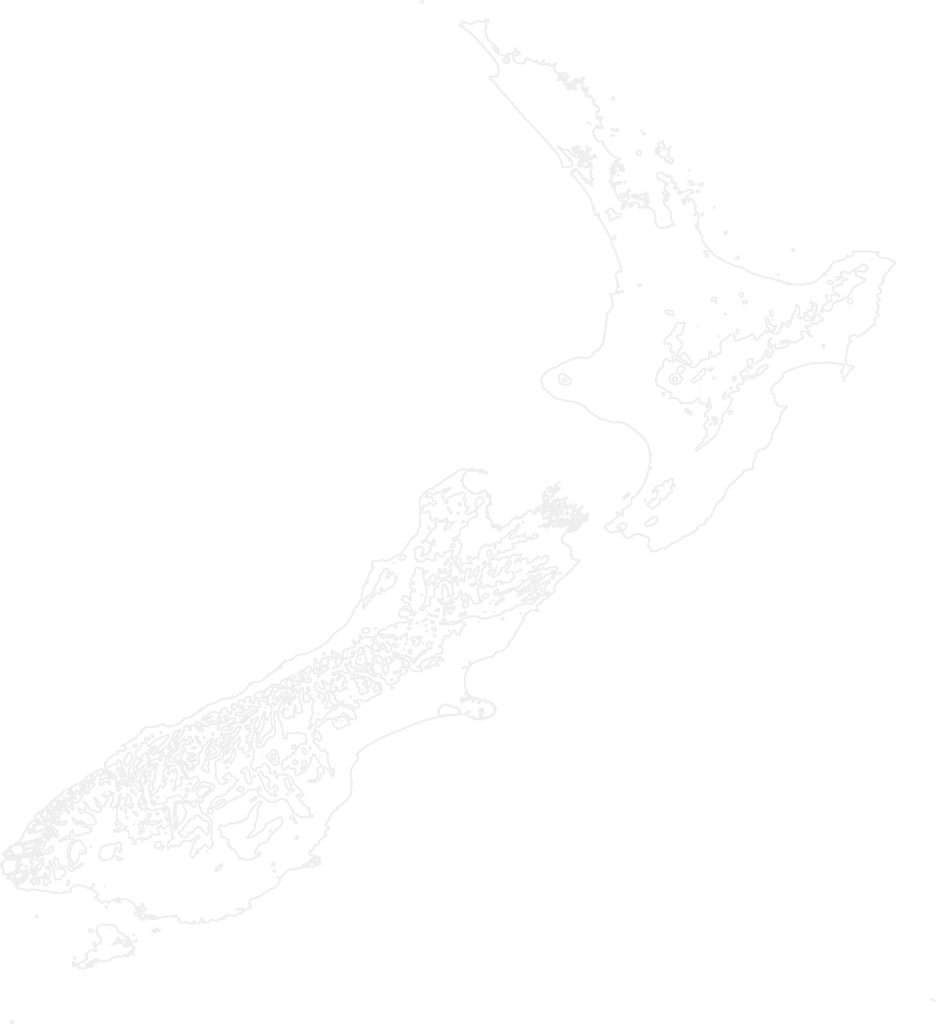 Come and live out your America's Cup dream with a ride on the world's first foiling charter catamaran. Experience the rush that Team New Zealand felt sailing one of their development boats in the lead up to the San Francisco America's Cup.
Background info
The boat, Excess, is an SL33 high-performance racing yacht. This boat was critical for Team New Zealand in the testing and design which lead to the big 72-foot America's Cup foiling cats in San Francisco. Now, you get have the chance to experience what it's like to get a cat like this up on its foils. This trip offers a fast-paced exhilarating sailing ride. You'll get to experience foil assisted upwind hull flying and bearing away for some downwind short foiling runs. No sailing experience is required to come on this trip; however, all guests must have a reasonable level of fitness and be agile and nimble enough to get up and move around the boat quickly.
Travel Season
Year-Round. Would be very cold from May-September.
Family Friendly?
Yes, but best suited to older children who can swim
Booking info
This experience can be arranged as part of a custom trip in New Zealand designed by TravelStore. Experiences are valid when posted and are subject to change and availability. Some of the special experiences cannot be booked on their own and are only available when booked in combination with other travel services. (SC)
Plan with our
Travel Experts
Our professional travel experts tailor exceptional luxury vacations to help you explore your world, your way. We've stayed at the best resorts, traveled on the best cruises, and have had the transformative experiences we'll recommend for you.
Let's Plan Your Trip!
Our professional travel experts look forward to tailoring an exceptional travel experience for you.