Night Desert Walk
Namibia, Southern Africa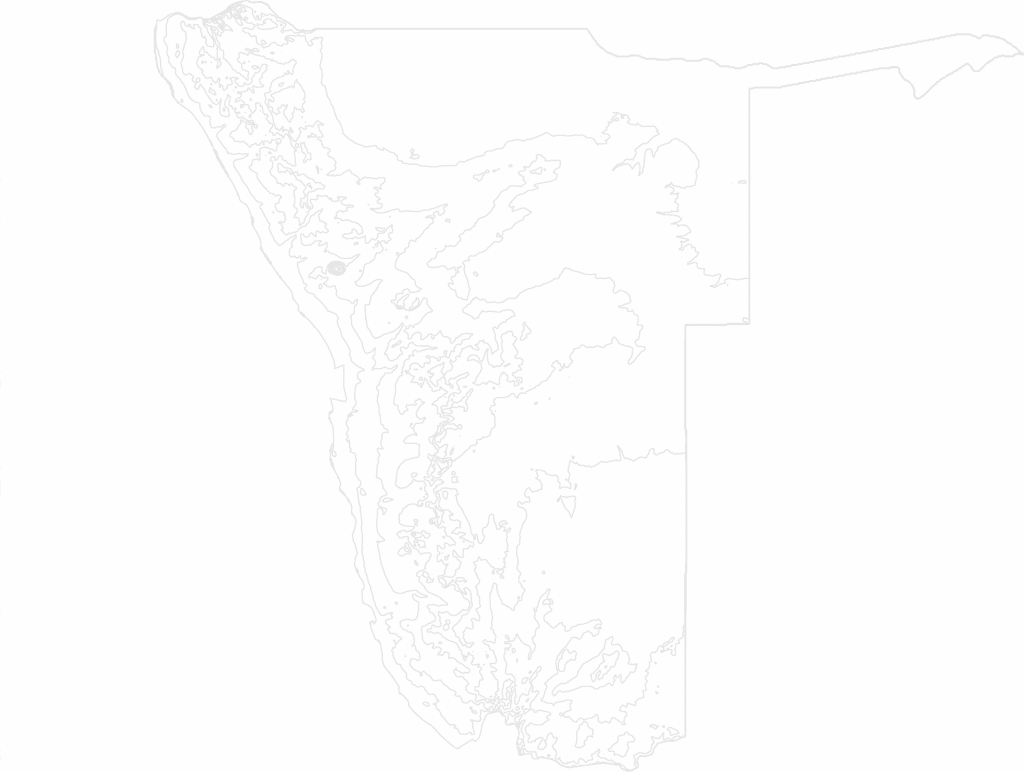 Enjoy an interesting and informative night walk in the Swakop River Valley, which focuses on the nocturnal reptiles and insects of the Namib Desert. Late afternoon you will be picked up at your hotel to depart on a night walk to the Namib's gravel plains where you will be shown the desert-adapted night life concentrating on species of Geckos, Spiders, Gerbils and Scorpions. During the day the desert looks inhospitable, unfriendly, devoid of life, but once the sun sets, the sand turns into a playground for all kinds of animals. After dark the seemingly barren Namib gravel plains come to life. The walks provide an amazing educational experience of the little seen nocturnal creatures.
Background
Most of the creatures in the Namib are nocturnal and can be observed only after dark. The night walk offers a glimpse into the nocturnal theatre of this unique eco-system.
Booking info
This experience can be arranged as part of a custom trip in Namibia, Southern Africa designed by TravelStore. Experiences are valid when posted and are subject to change and availability. Some of the special experiences cannot be booked on their own and are only available when booked in combination with other travel services. (AK)
Plan with our
Travel Experts
Our professional travel experts tailor exceptional luxury vacations to help you explore your world, your way. We've stayed at the best resorts, traveled on the best cruises, and have had the transformative experiences we'll recommend for you.
Let's Plan Your Trip!
Our professional travel experts look forward to tailoring an exceptional travel experience for you.