Amundsen Night in Antarctica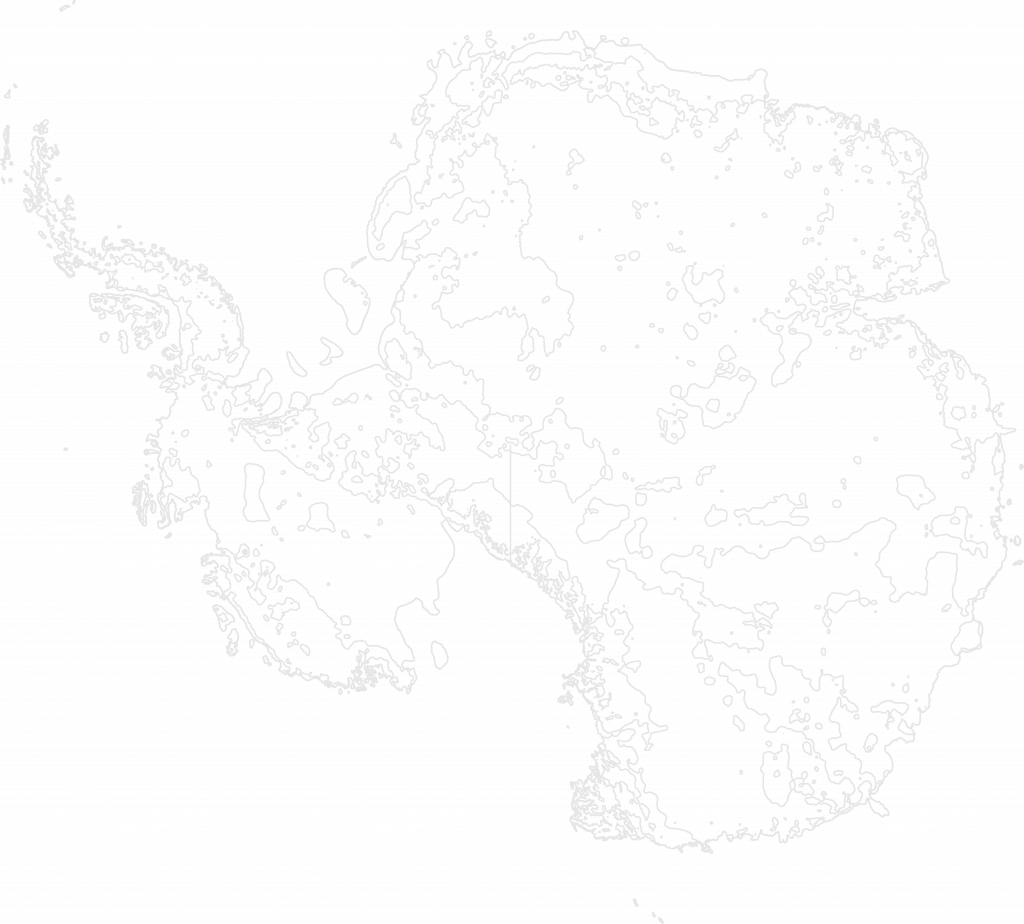 Imagine camping in a two-person tent on the snowy Antarctic continent and imagine what it might have been like when adventurers  like Roald Amundsen explored this white continent in the early 1900's, with far less sophisticated gear. This is not some luxury set up! Only a limited number of spaces are available for 18 to 28 guests, and you will need to pull the sled with your equipment to the camping spot, and set up your own tent! Guests dine onboard the ship and then spend the night ashore (a squat toilet is provided).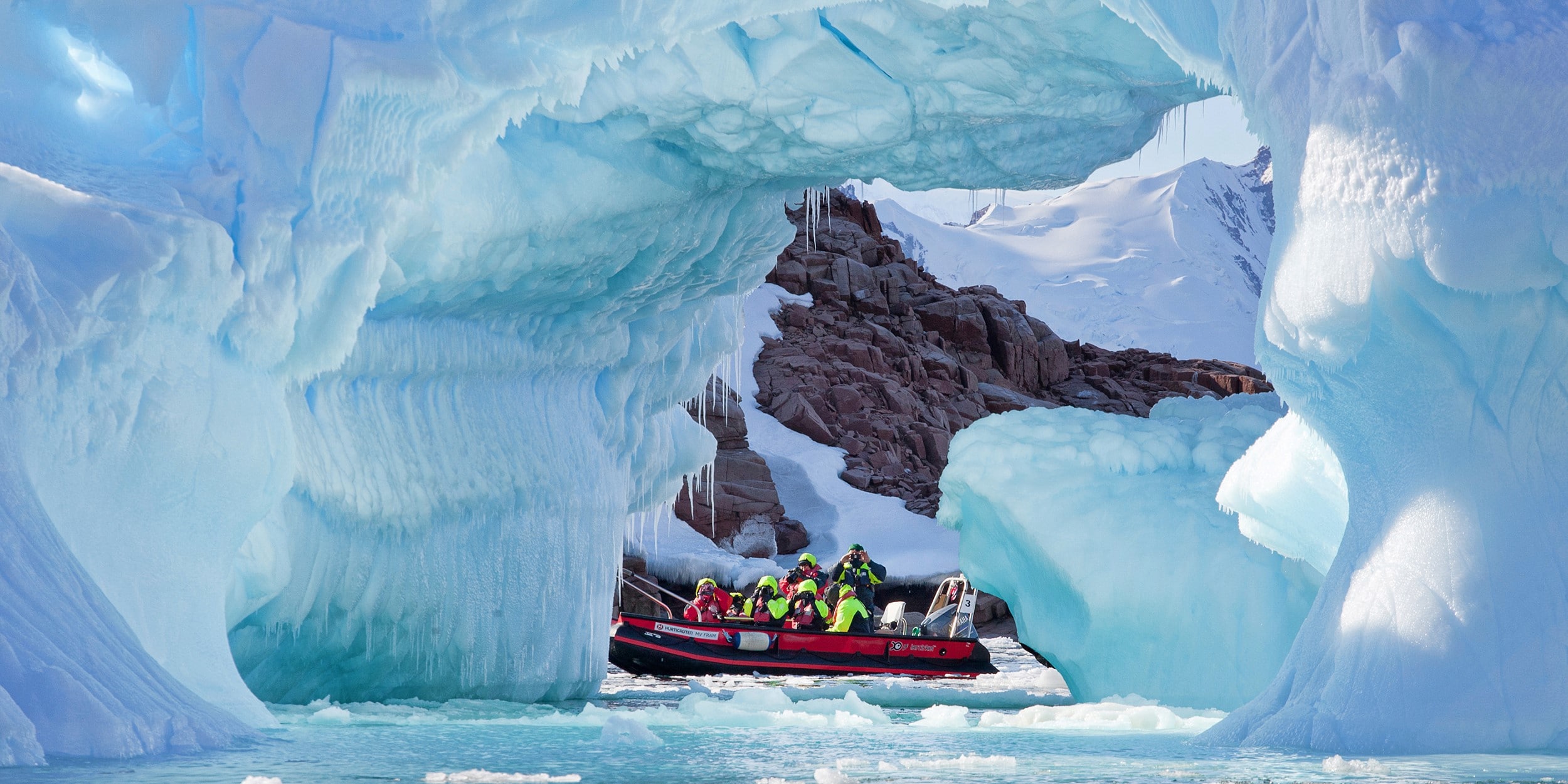 Travel Season
Antarctic summer months when cruising with Hurtigruten on the Roald Amundsen. November to March.
Booking info
This experience can be arranged as part of a Hurtigruten cruise to Antarctica on the Roald Amundsen. Experiences are valid when posted and are subject to change and availability. There are a growing number of options available to cruise the Ganges -- let us ensure your comfort and make your arrangements.
Plan with our
Travel Experts
Our professional travel experts tailor exceptional luxury vacations to help you explore your world, your way. We've stayed at the best resorts, traveled on the best cruises, and have had the transformative experiences we'll recommend for you.
Let's Plan Your Trip!
Our professional travel experts look forward to tailoring an exceptional travel experience for you.