Exclusive Glamping on Antarctica
Queen Maud Land, Antarctica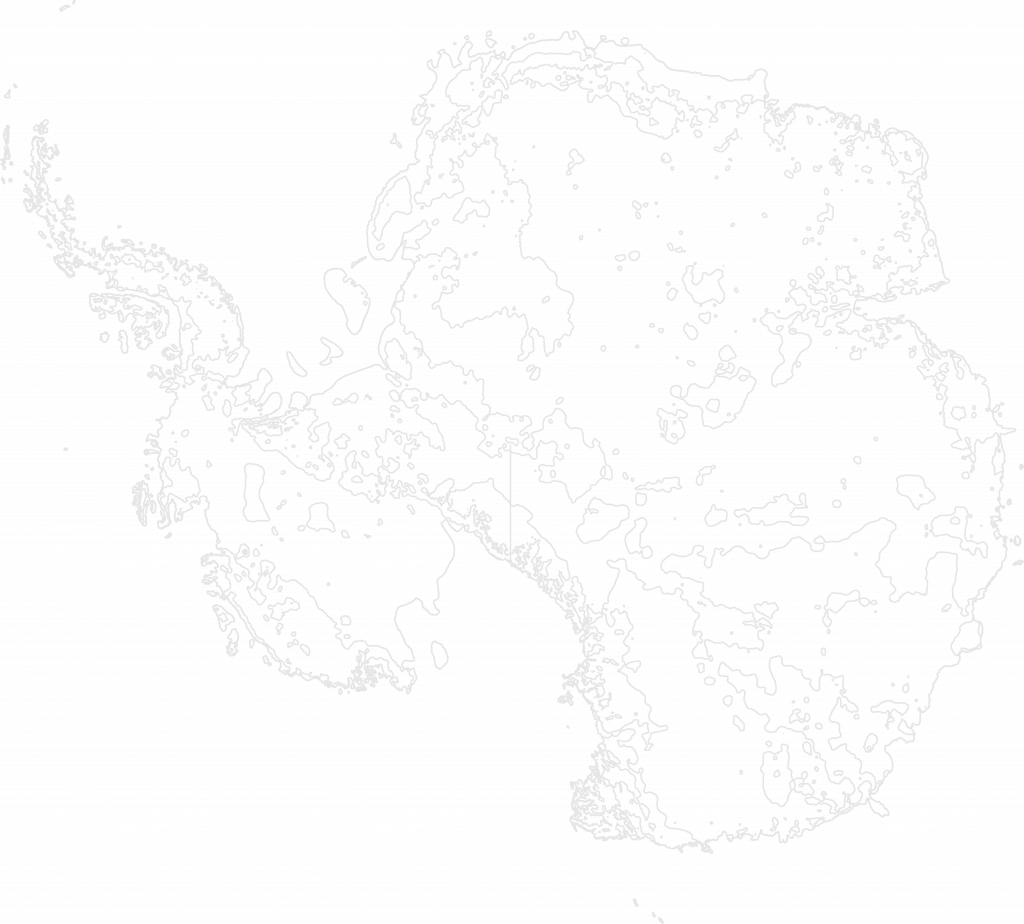 Arriving from the included flight from Cape Town at Wolf Fang runway, your exclusive experience begins. Your stay is in one of seven insulated (and heated) units at this remote site, with no more than 12 other adventurers. Enjoy excursions by foot, truck or propeller plane as you explore the white continent on a trip very few others will have — and designed to be as relaxed or as adventurous as you may like.
Travel Season
Our Winter, Nov thru February, and limited availability.
Duration
Various itineraries may be available up to 8 days.
Booking info
This experience can be arranged as part of a custom trip in Antarctica with TravelStore. Experiences are valid when posted and are subject to change and availability. Some of the special experiences cannot be booked on their own and are only available when booked in combination with other travel services. (WD)
Plan with our
Travel Experts
Our professional travel experts tailor exceptional luxury vacations to help you explore your world, your way. We've stayed at the best resorts, traveled on the best cruises, and have had the transformative experiences we'll recommend for you.
More About This Experience
To get the best experience of Antarctica, it is a MUST to pick an itinerary, that includes South Georgia Island.
Let's Plan Your Trip!
Our professional travel experts look forward to tailoring an exceptional travel experience for you.