Sossusvlei Hot Air Ballooning
Namibia, Southern Africa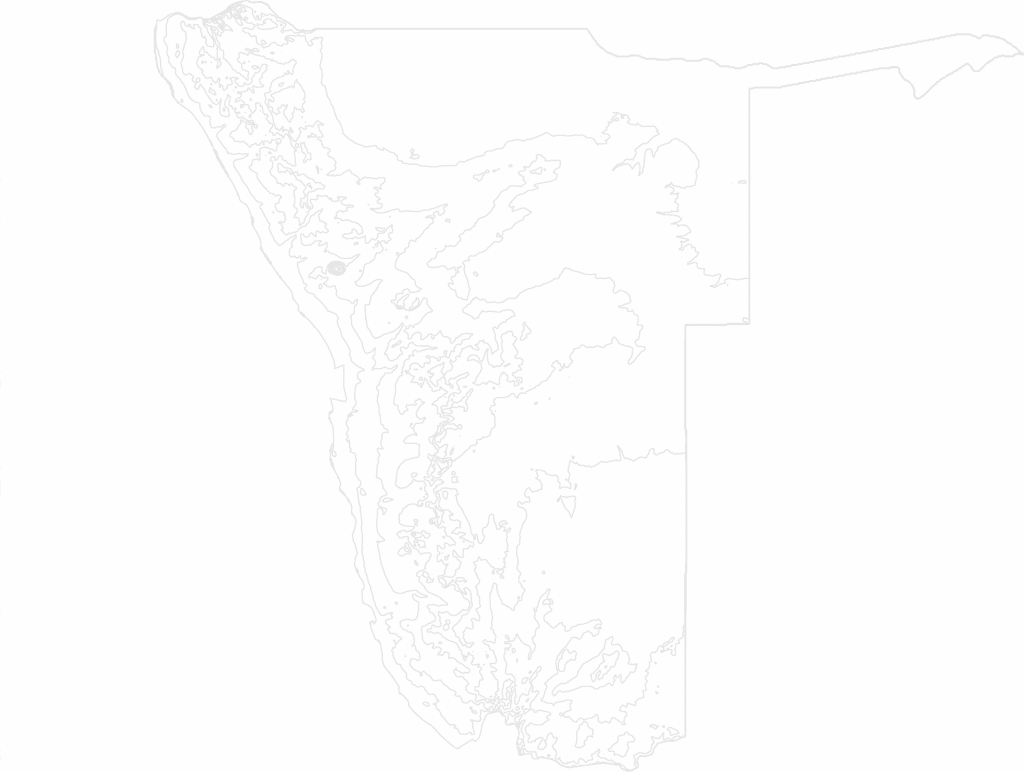 As the sun's first rays peek over scarlet sand dunes, the hot air balloon drifts slowly upward, revealing the undulating landscapes of Sossusvlei. The adventure begins before sunrise when you are collected from your accommodation, and driven to the take-off area. Once the balloon is airborne you drift silently over the desert for about an hour, where the views of the Namib Desert are exceptional.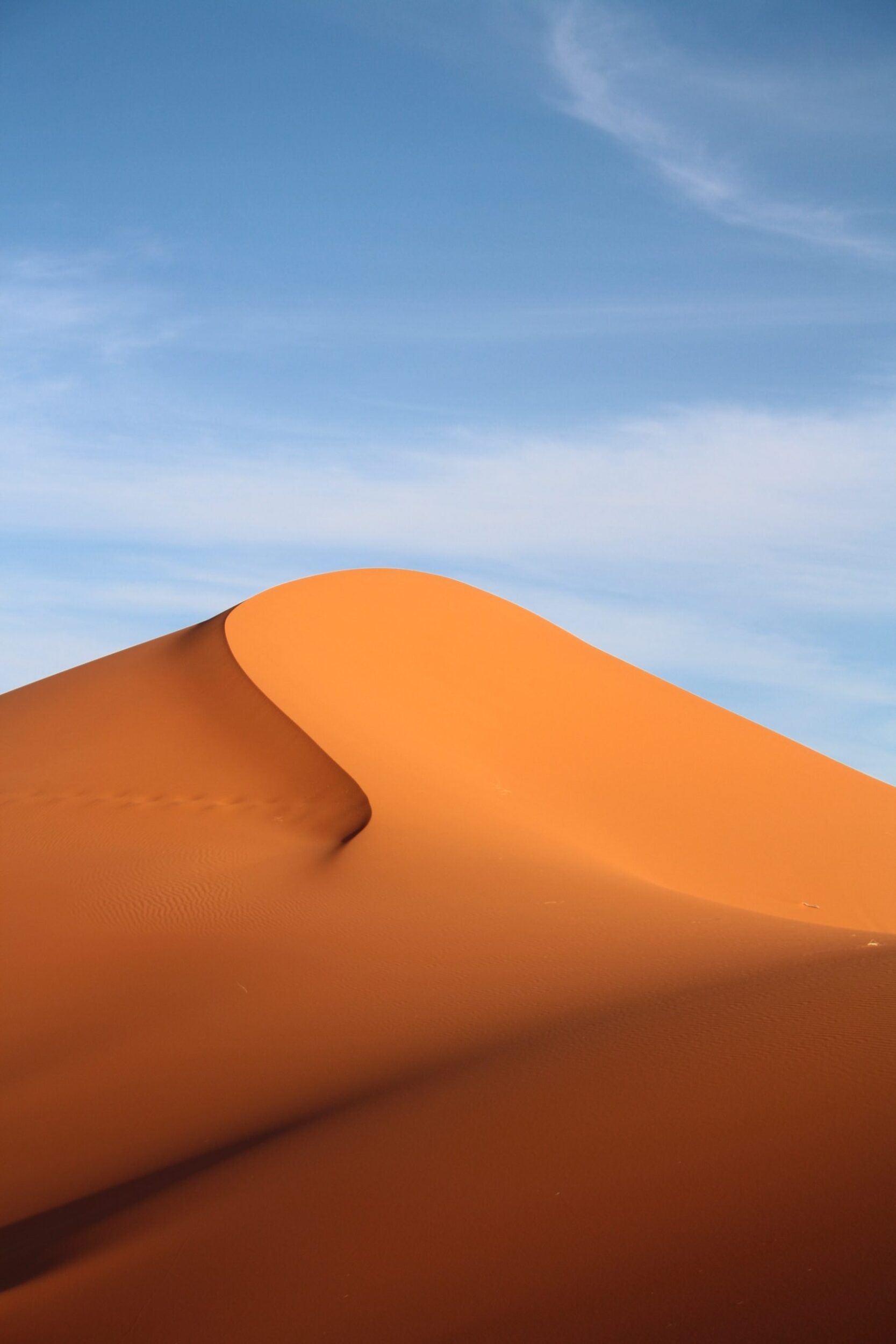 Booking info
This experience can be arranged as part of a custom trip in Namibia, Southern Africa designed by TravelStore. Experiences are valid when posted and are subject to change and availability. Some of the special experiences cannot be booked on their own and are only available when booked in combination with other travel services. (AK)
Plan with our
Travel Experts
Our professional travel experts tailor exceptional luxury vacations to help you explore your world, your way. We've stayed at the best resorts, traveled on the best cruises, and have had the transformative experiences we'll recommend for you.
Tell us about your trip and start planning!
Our professional travel experts look forward to tailoring an exceptional travel experience for you.