Trekking Mount Victoria
Fiji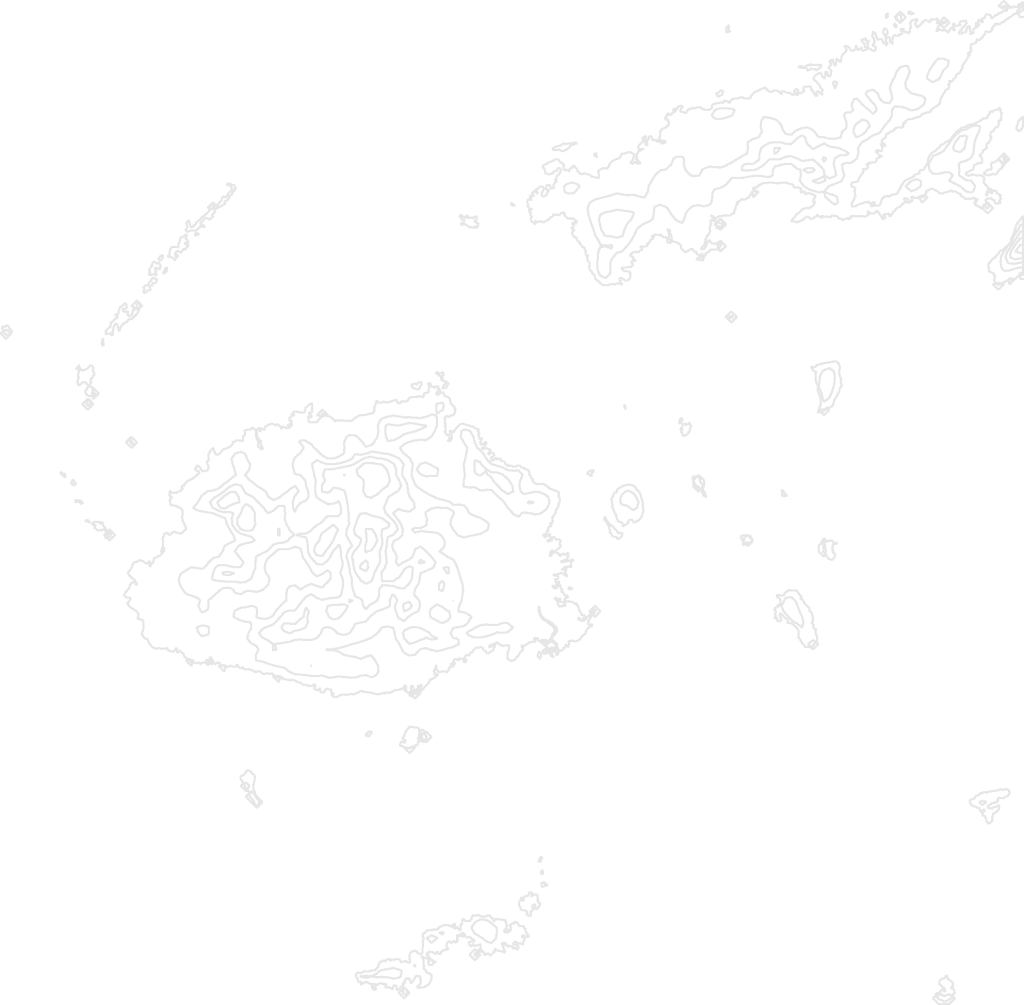 Mount Victoria, also known as Mount Tamanivi, in the northern highlands of Viti Levu, Fiji is the country's highest point as just over 4,300 feet and is an extinct volcano. Spend a day driving through Fiji's countryside and mountain scenery and then hiking to the top of the mountain. The mountain is an important habitat for birds, and the source for four of Fiji's main rivers.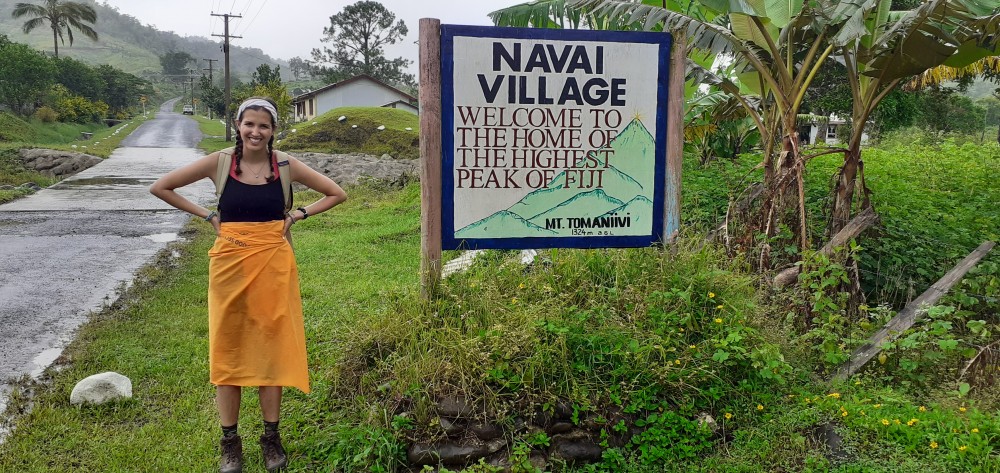 Background
This is a private tour that can be reserved for one person or up to four people. The trek is difficult, with 3 hours of hiking up to the top of the mountain, and two hours back, The climb is 4.5 kilometers and the top part is quite steep. Breakfast and lunch and snacks provided. Remaining time is transport from Nadi to Navai village and back.
Travel Season
Year-Round, operates several days a week.
Duration
12 hour excursion from Nadi hotel.
Booking info
This experience can be arranged as part of a custom trip in Fiji which we can arrange. This experience was at the Costeau Resort. We can guide your Fiji resort choice based on your interests. Experiences are valid when we post them and are subject to change and availability.
Plan with our
Travel Experts
Our professional travel experts tailor exceptional luxury vacations to help you explore your world, your way. We've stayed at the best resorts, traveled on the best cruises, and have had the transformative experiences we'll recommend for you.
Let's Plan Your Trip!
Our professional travel experts look forward to tailoring an exceptional travel experience for you.