Rural Japan Bike Tour & Lunch
Kyoto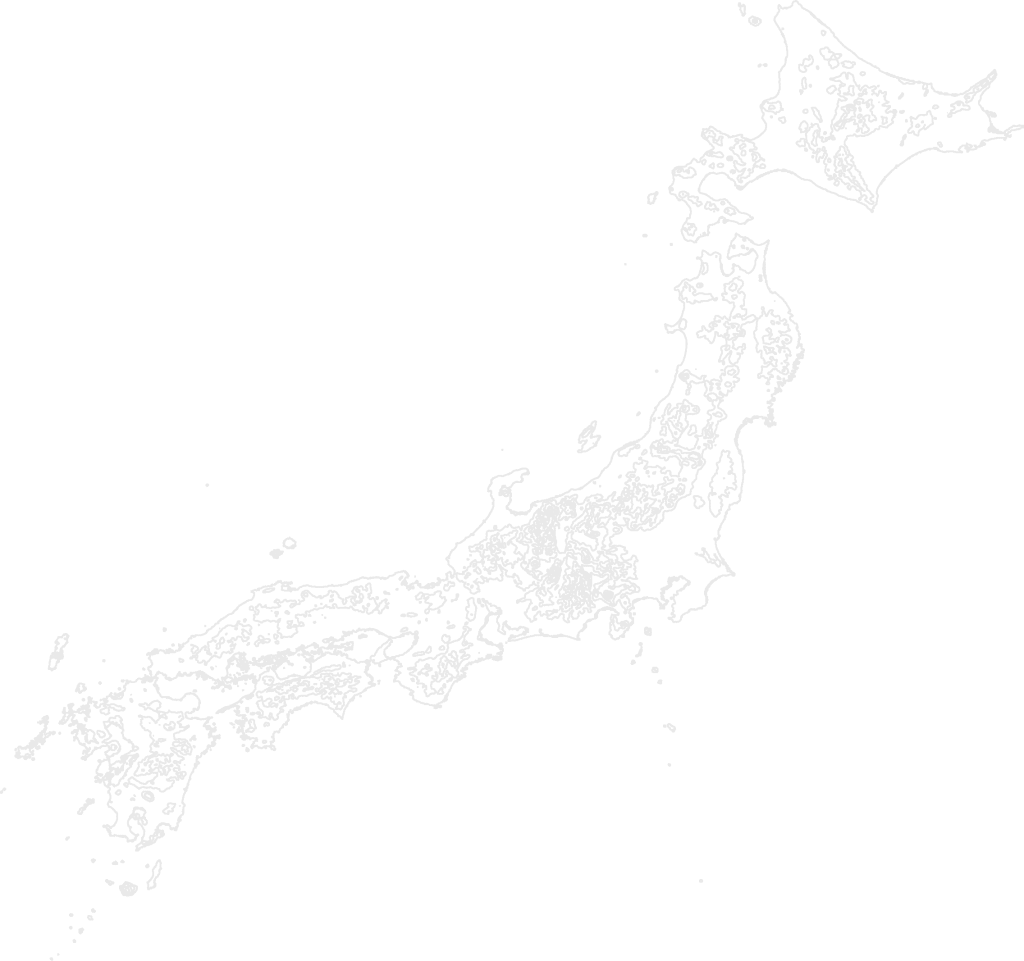 Immerse yourself in rural Japanese culture. Take the local train from Kyoto to Shiga Station and enjoy a gentle electric bicycle ride along the shores of Lake Biwa, Japan's largest freshwater lake. For lunch, you will have the privilege of being invited into a traditional farm house and enjoy local delicacies. The farm house owners will instruct you in how to prepare the home-grown ingredients before you tuck in and enjoy your delicious lunch. Finish off the tour with a gentle ride back to Shiga Station.
Background
This slow-paced tour will allow you to gain an insight into Japan's rural farming community and commune with nature.
Family Friendly?
Yes, but children should be three and older
Booking info
This experience can be arranged as part of a custom trip in Japan designed by TravelStore. Experiences are valid when posted and are subject to change and availability. Some of the special experiences cannot be booked on their own and are only available when booked in combination with other travel services. (IJ)
Plan with our
Travel Experts
Our professional travel experts tailor exceptional luxury vacations to help you explore your world, your way. We've stayed at the best resorts, traveled on the best cruises, and have had the transformative experiences we'll recommend for you.
Tell us about your trip and start planning!
Our professional travel experts look forward to tailoring an exceptional travel experience for you.