Ramen Tour with Local Expert
Tokyo, Japan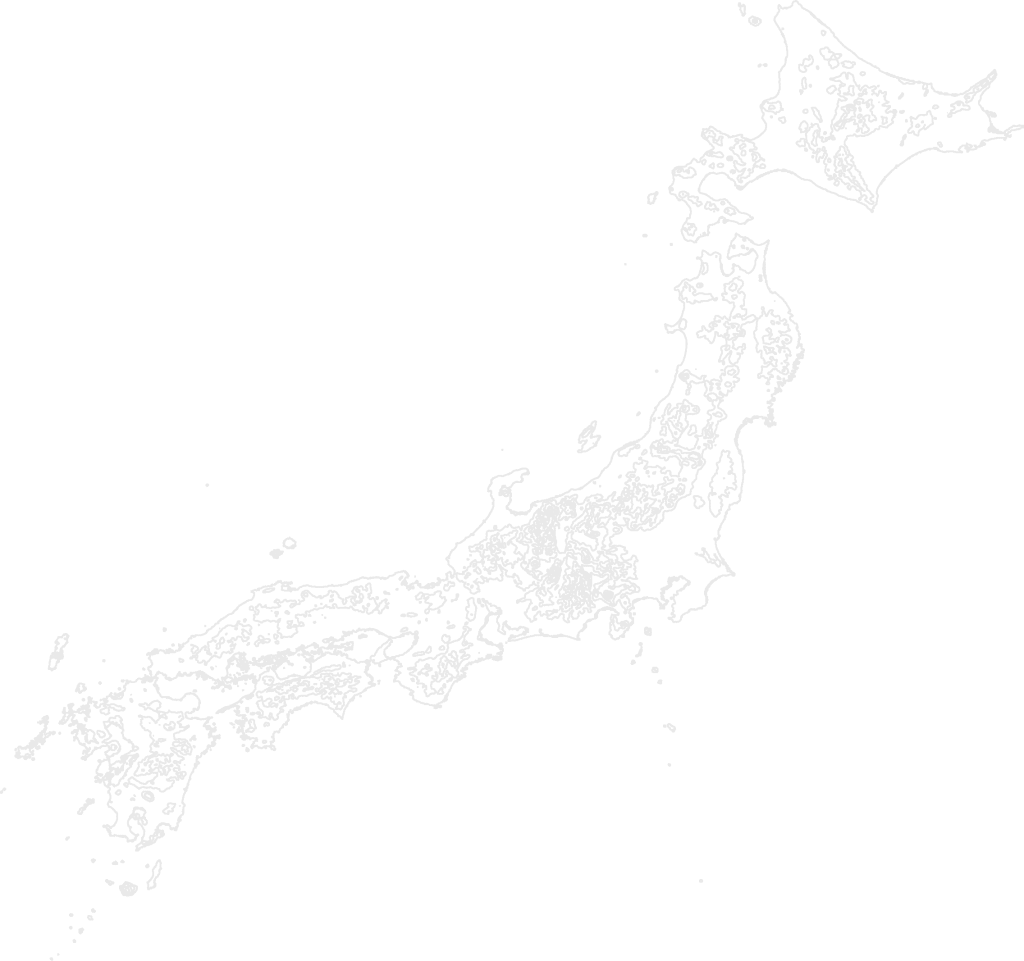 Enjoy an exciting evening tasting tour of one of Japan's most famous dish: ramen. An expert guide will enable you to sample different variations of this popular dish. Experience ramen like never before, leaving with a full stomach and a greater insight about Japan's favorite dish. You'll visit various Tokyo neighborhoods, visiting award-winning ramen shops in each. You'll be able to select ramen from several choices via fun, customizable menus, and you'll sample a few completely different mini bowls of delicious ramen during the tour.
booking info
This experience can be arranged as part of a custom trip in Tokyo, Japan designed by TravelStore. Experiences are valid when posted and are subject to change and availability. Some of the special experiences cannot be booked on their own and are only available when booked in combination with other travel services. (IJ)
Plan with our
Travel Experts
Our professional travel experts tailor exceptional luxury vacations to help you explore your world, your way. We've stayed at the best resorts, traveled on the best cruises, and have had the transformative experiences we'll recommend for you.
Tell us about your trip and start planning!
Our professional travel experts look forward to tailoring an exceptional travel experience for you.