Ramen Kitchen Experience
Tokyo, Japan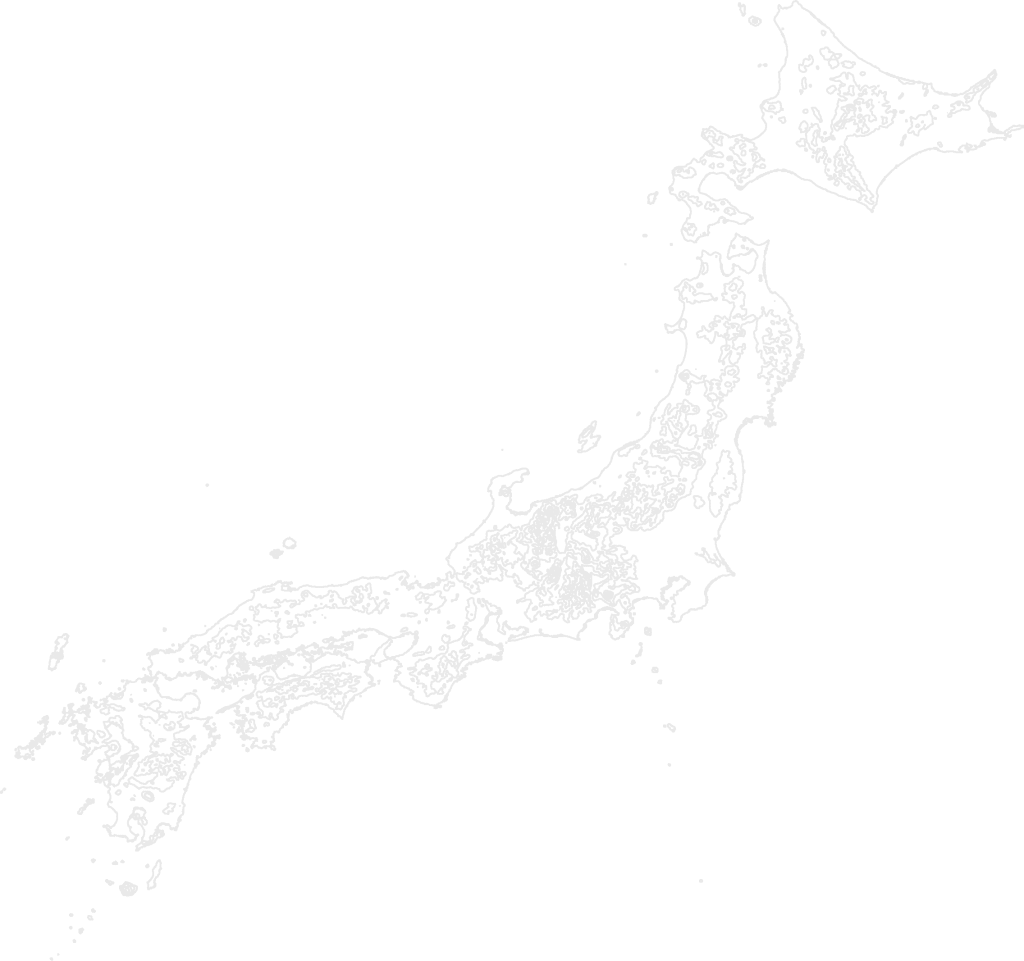 During this one-of-a-kind experience, you'll make delicious ramen in an actual ramen shop's kitchen. This award-winning ramen shop has kindly offered us exclusive access – something normally not available! In the ramen shop's kitchen.  Like a pro, you'll ladle the broth (seasoning and soup), massage the noodles ("temomi"), and then comes most fun part: shaking the water out of the ramen noodles in a "tebo." From here, you'll place the noodles into the broth and then add toppings and arrange as you like. Finally, it's all about eating your ramen creation!
Background
Take in all the sights and sounds and feel just like a ramen chef, using the proper cooking equipment and techniques. You'll learn all about ramen prep and the ingredients used, including each of their purpose and where they come from.
Family Friendly?
Yes, but children should be 10 and older
Booking info
This experience can be arranged as part of a custom trip in Tokyo, Japan designed by TravelStore. Experiences are valid when posted and are subject to change and availability. Some of the special experiences cannot be booked on their own and are only available when booked in combination with other travel services. (IJ)
Plan with our
Travel Experts
Our professional travel experts tailor exceptional luxury vacations to help you explore your world, your way. We've stayed at the best resorts, traveled on the best cruises, and have had the transformative experiences we'll recommend for you.
Tell us about your trip and start planning!
Our professional travel experts look forward to tailoring an exceptional travel experience for you.