© Best of Switzerland Tours
White Water Rafting
Lucerne or Interlaken, Switzerland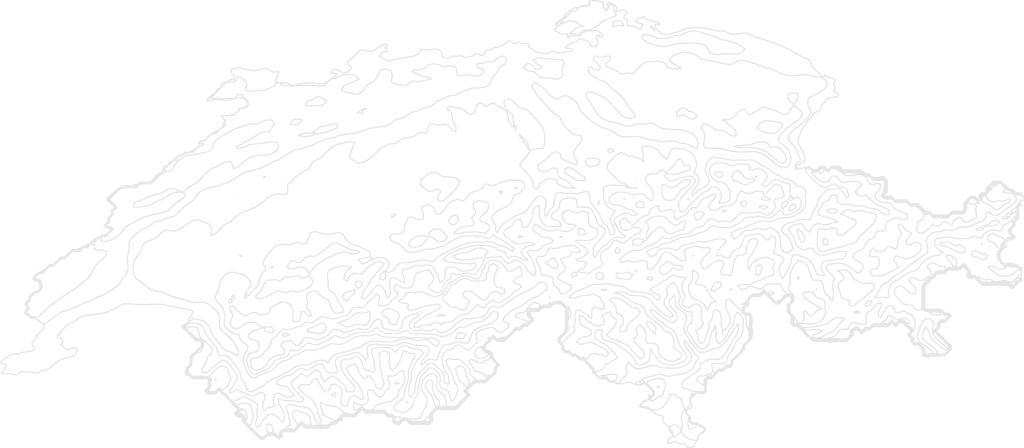 An adrenalin-filled adventure on a Class III – Class IV white water rafting trip in the famous Bernese Oberland! Paddle down the Lütschine river just below the majestic Eiger North Face, ending up at the turquoise Lake of Brienz. Includes transport from Lucerne and free time in Interlaken.
Duration
10 hours, roundtrip from Lucerne
Family Friendly?
Minimum is age 16. Limited to persons under 275lb weight.
Booking info
This experience can be arranged as part of a custom trip in Switzerland designed by TravelStore. Experiences are valid when posted and are subject to change and availability. Some of the special experiences cannot be booked on their own and are only available when booked in combination with other travel services. (PE)
Plan with our
Travel Experts
Our professional travel experts tailor exceptional luxury vacations to help you explore your world, your way. We've stayed at the best resorts, traveled on the best cruises, and have had the transformative experiences we'll recommend for you.
Let's Plan Your Trip!
Our professional travel experts look forward to tailoring an exceptional travel experience for you.