Spirituality in India
Amritsar, Punjab, India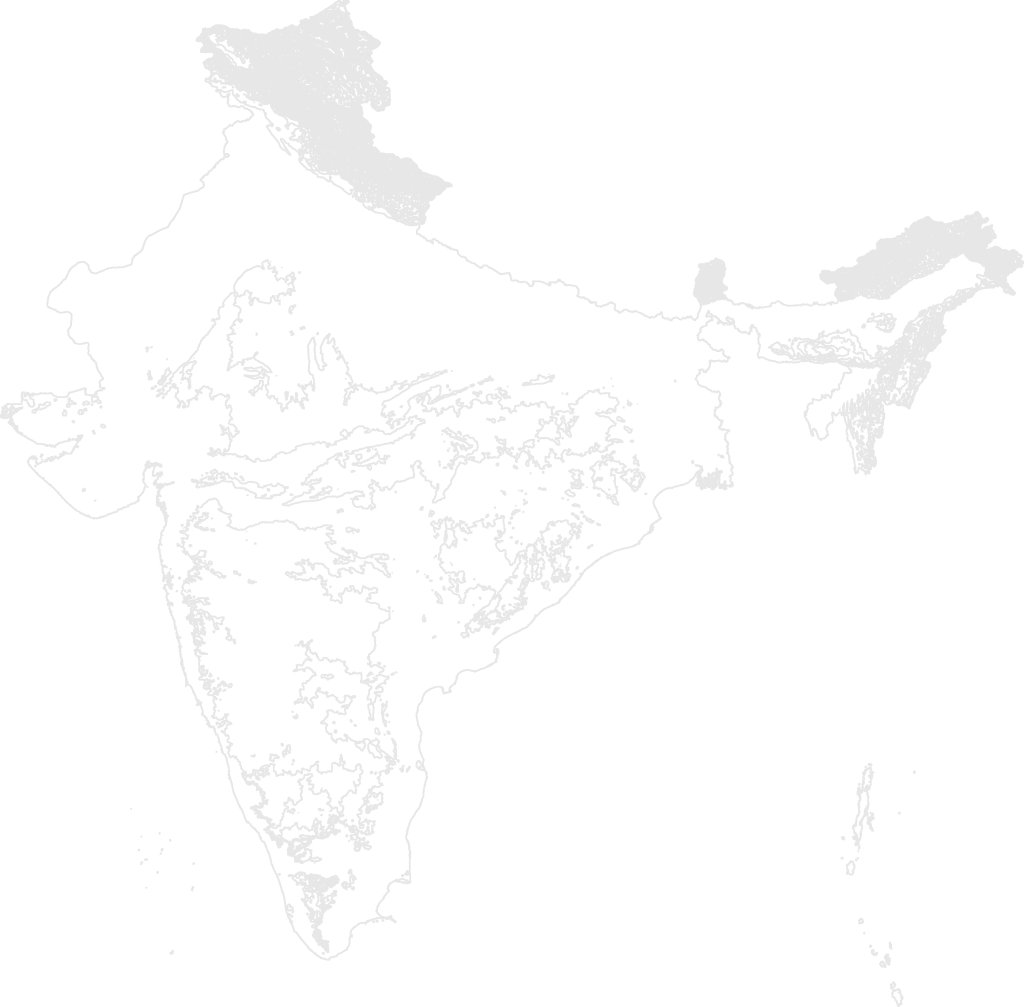 Visit the holiest place of worship for Sikhs in India, known as the Golden Temple. Located at the end of a long causeway made of marble, surrounded by a manmade lake, the Golden Temple itself is mesmerising blend of Hindu and Islamic architecture. The most unique experience is at the dining hall where they serve almost 50,000 free meals a day. This service is called Langar where all the meals are hand-prepared, vegetarian, and are simple yet nourishing. This is a community kitchen, and hundreds of volunteers gather on a daily basis to cook meals. Everyone is welcome to eat here!
Booking info
This experience can be arranged as part of a custom trip in India designed by TravelStore. Experiences are valid when posted and are subject to change and availability. Some of the special experiences cannot be booked on their own and are only available when booked in combination with other travel services. (AK)
Plan with our
Travel Experts
Our professional travel experts tailor exceptional luxury vacations to help you explore your world, your way. We've stayed at the best resorts, traveled on the best cruises, and have had the transformative experiences we'll recommend for you.
More About This Experience
I would recommend at least 2 nights for city. The experience is incredible the Massacre of Sikhs during British Colonial era.
Tell us about your trip and start planning!
Our professional travel experts look forward to tailoring an exceptional travel experience for you.