Private Yoga in a Haunted Fort
Jaipur, India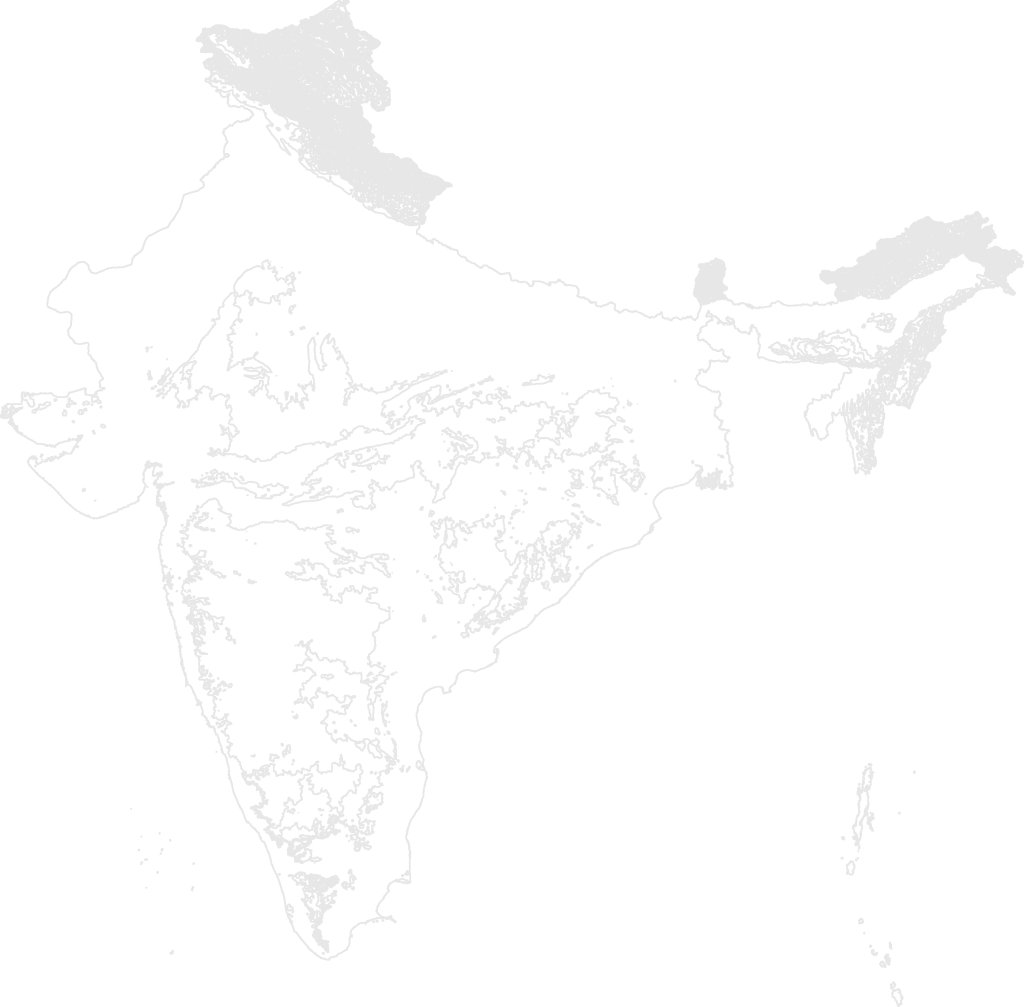 What could be more adventurous than to trek to a haunted fort at the crack of dawn for a yoga session! Visit a 17th-century abandoned township belonging to the Jaipur royal family. Legend has it that this city of magnificent bazaars, palaces, gardens, temples and bathing pools was deserted overnight having been cursed by an evil court magician! After a private yoga session you will have a picnic breakfast at this intriguing site.
Booking info
This experience can be arranged as part of a custom trip in Jaipur, India designed by TravelStore. Experiences are valid when posted and are subject to change and availability. Some of the special experiences cannot be booked on their own and are only available when booked in combination with other travel services.(P&L)
Plan with our
Travel Experts
Our professional travel experts tailor exceptional luxury vacations to help you explore your world, your way. We've stayed at the best resorts, traveled on the best cruises, and have had the transformative experiences we'll recommend for you.
Tell us about your trip and start planning!
Our professional travel experts look forward to tailoring an exceptional travel experience for you.