Unraveling Asado's Secrets
Buenos Aires, Argentina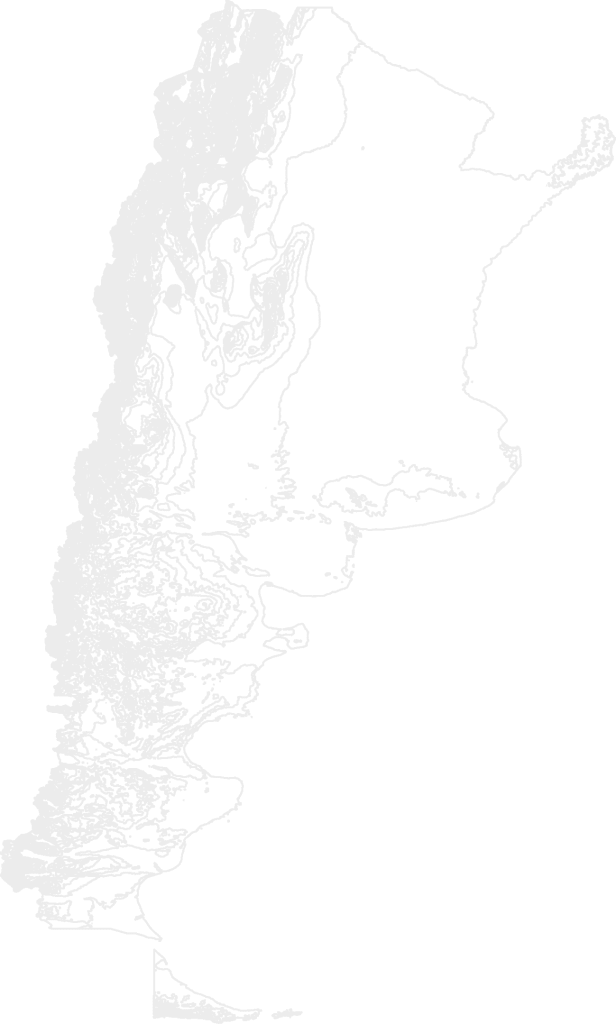 In Buenos Aires, enjoy an asado in a local house, where the homeowner will guide guests through the traditional asado experience. Visit the local butcher, baker, and wine merchant to collect the required ingredients. Learn about local techniques for lighting the fire as well as cooking different cuts of meat and achuras (visceras). Complete the asado by enjoying a fernet with coke (classic vermouth), while lunch is being prepared. The asado is served with salad, wines and soft drinks. For dessert, enjoy a selection of traditional local cheeses and sweet treats.
Booking info
This experience can be arranged as part of a custom trip in Russia designed by TravelStore. Experiences are valid when posted and are subject to change and availability. Some of the special experiences cannot be booked on their own and are only available when booked in combination with other travel services. (AK)
Plan with our
Travel Experts
Our professional travel experts tailor exceptional luxury vacations to help you explore your world, your way. We've stayed at the best resorts, traveled on the best cruises, and have had the transformative experiences we'll recommend for you.
Let's Plan Your Trip!
Our professional travel experts look forward to tailoring an exceptional travel experience for you.