A Summer Sojourn in Bulgaria and Malta
My recent trip to Bulgaria and Malta was the result of my ongoing desire to sample new countries each year. They were close enough that I could do both, but they are very different from each other. In each case, I was pleasantly surprised with what I found.
My venture started with a remarkable experience in Turkish Airlines' business class to Istanbul. Turkish Airlines has pretty much returned to its glorious food and service from before the pandemic. The seat was comfortable, the service was outstanding, and the gourmet food and beverages were impressive. The flying chef was back. I got a fantastic start with a glass of Taittinger Brut Réserve.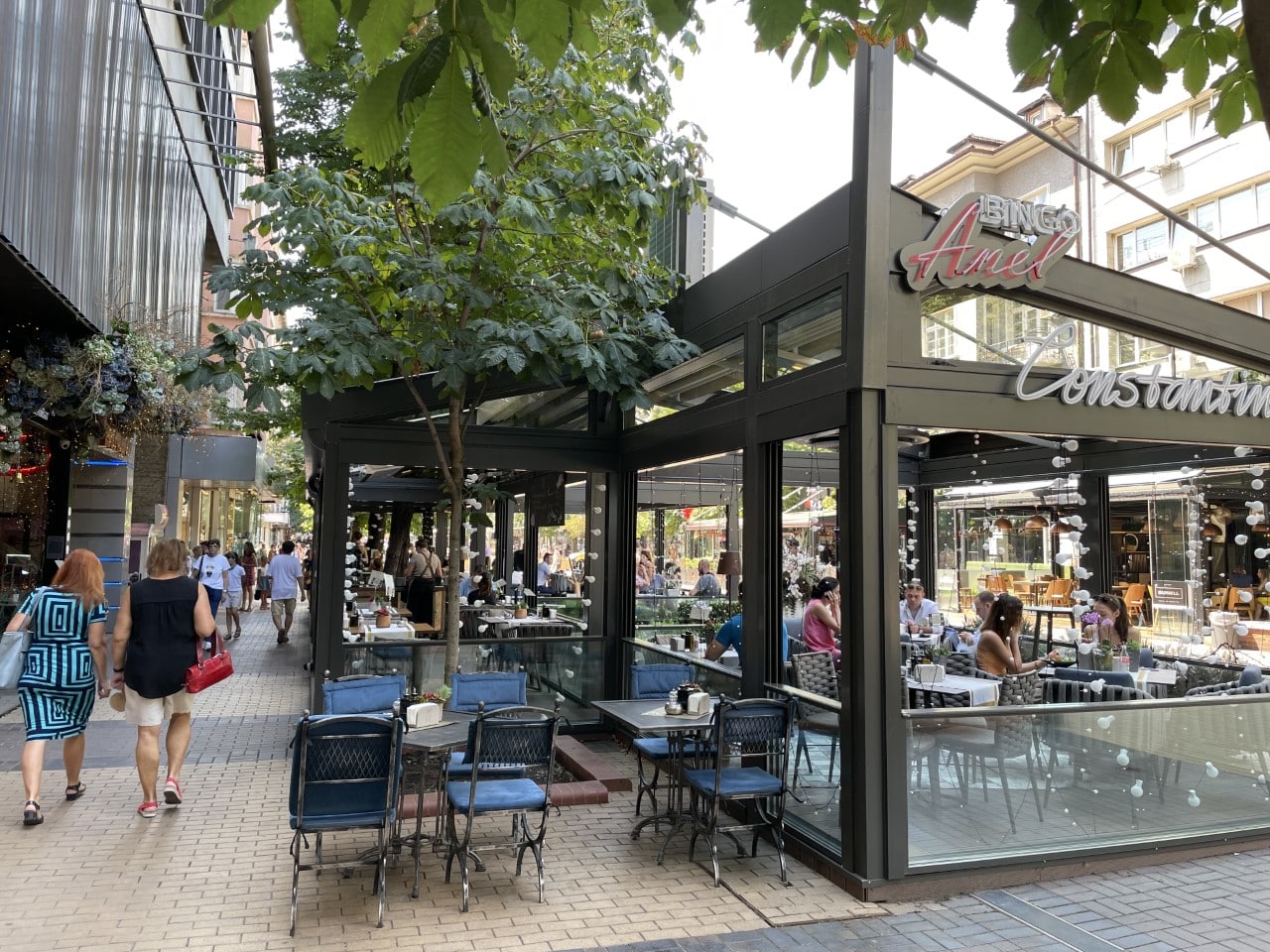 Istanbul's new airport is massive. The food stations were busy, and then it was on to Sofia. My five days in Bulgaria concentrated on Sofia, but I was able to do day trips using a professional driver and guide. The costs were reasonable here for five-star, centrally located accommodations, food and drink, and sightseeing services. Bulgaria has been invaded many times over the centuries, including the Romans in 100 AD. There are open ruins in Sofia, and we also visited Plovdiv, which was founded by the Romans. There are several well-preserved ruins today, including an almost-intact Roman arena. Sofia is a bustling city with historic mosques, churches, and other historic buildings. It also has a thriving milelong pedestrian shopping street without one empty store, which is remarkable these days.
We also visited the famous Monastery of Saint Ivan of Rila, located about a 90-minute drive from Sofia. It was founded in the 10th century, and it is impressive because of its architecture and numerous painted frescos. This is one of the most popular sites in the country and worth a visit.
The food in Bulgaria is very tasty. The long history of Bulgaria has shaped its culture and design. You can still see the Communist-era buildings, but many have been repurposed. The local Bulgarian lev is still used, which is about 60 cents in USD. They are slated to convert to the Euro at the end of 2023. Until then, this is a fascinating country to explore, where your budget can stretch comfortably and you can discover so much that will please and delight you.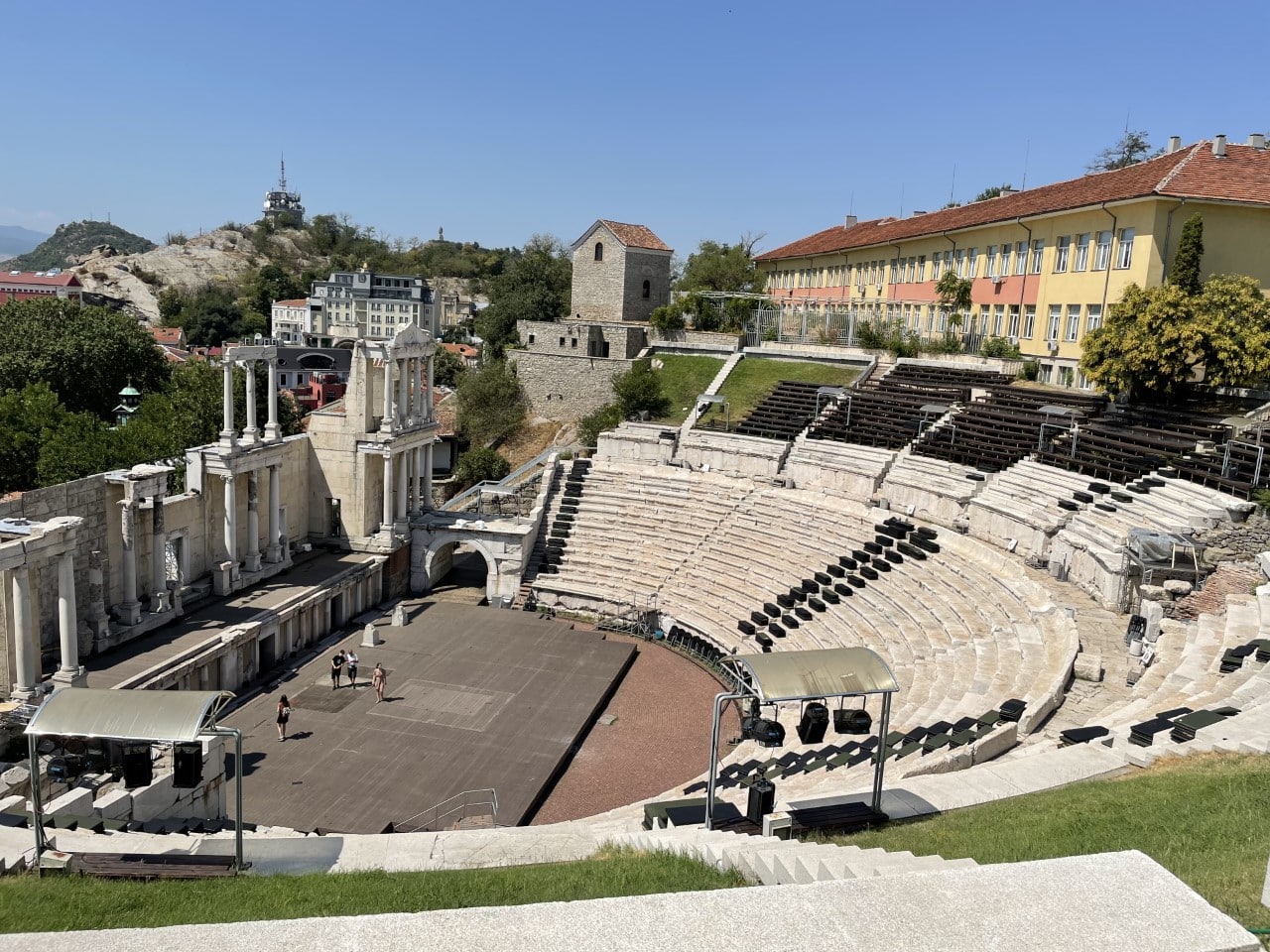 Afterwards, we were on a Lufthansa flight, connecting through Frankfurt to Valletta, Malta, for another fascinating visit. Malta has had its share of invaders too. It is very close to Italy, particularly Sicily, to and from where it has daily ferry service. Geographically, it is close, but Malta is not like Italy at all. The current capital of Valletta mostly resembles Dubrovnik in its look and feel. The Old Town is well-preserved and protected in style and architecture. The accommodations here are mostly repurposed mansions with less than 50 rooms in the traditional open courtyard style. Most of the courtyards have been enclosed for climate control purposes, but the distinctive style remains. There are several walking streets and many surprises. A huge food hall and roof top bar are hidden behind a traditional building. The Renzo Piano Parliament Building and City Gate of 2015 blends perfectly with the centuries-old surroundings.
Valletta Harbor is always busy with cruise ships and freighters. We dined one night at a Michelin-starred restaurant under the stars with ships constantly going by us. One day, we charted a 48-foot racing sail boat for four hours for a sail and dinner, where we could see this island nation from the sea. Malta is part of the EU and uses the Euro.
We also did day trips here. One was an artisan tour inland to learn more about the local people and how they live. We visited a local bakery where handmade artisan bread was being sold for 1 Euro each, a sheep farm where a young couple was making various artisan cheeses, a small factory for making olive oil, and a farm for a home-hosted lunch. We found out quickly that rabbit is a very popular dish in Malta.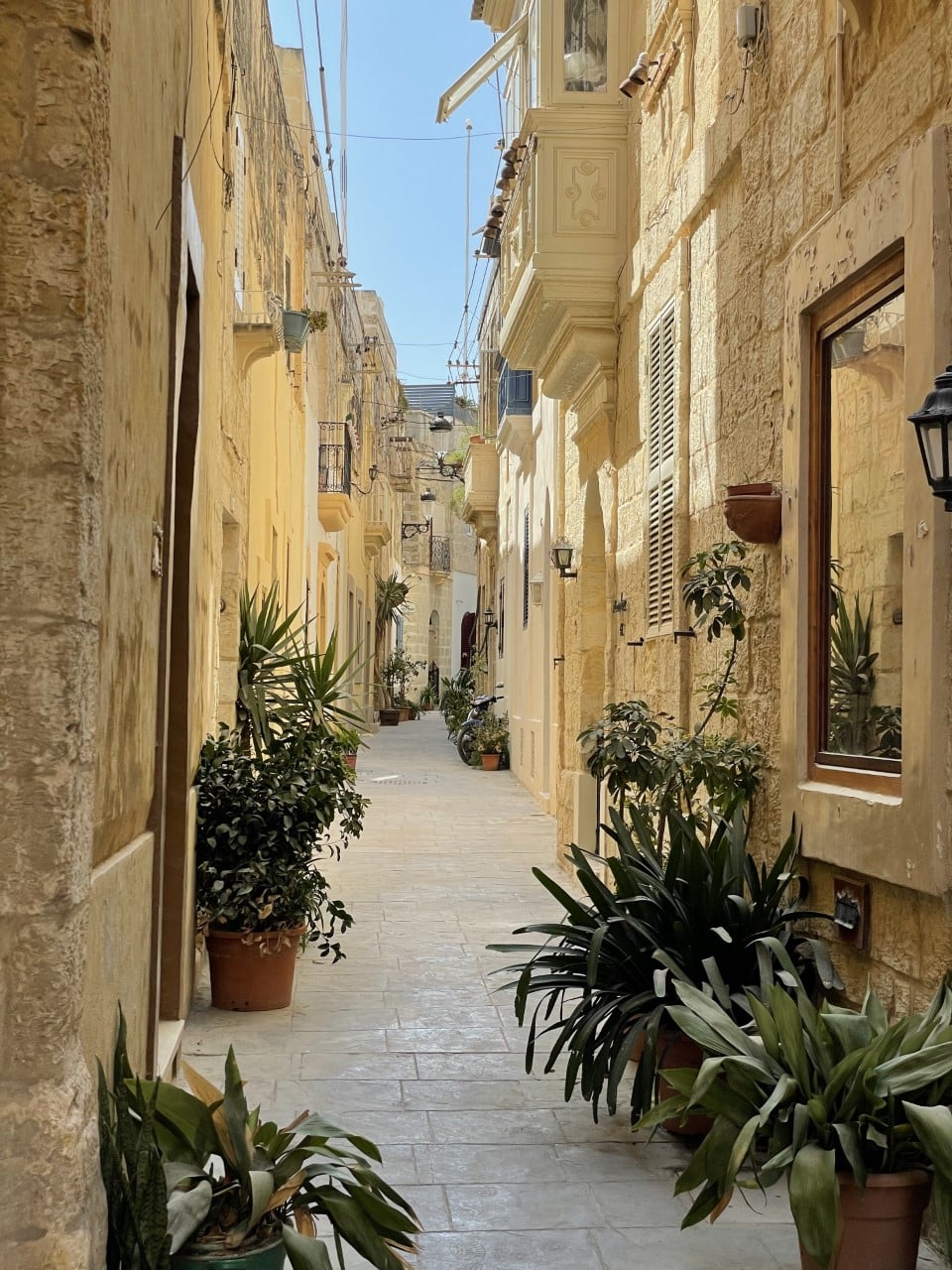 We also visited amazing Mdina, the medieval walled city that was used in Game of Thrones. It was the capital of the island until 1530. The nearby town of Rabat is worth a look, but Mdina is the star here. This can easily be a full day of discovery.
For a change of pace, we spent one day at a bay less than 20 miles from Valletta. In some ways, it reminded me of Camps Bay in Cape Town with beach hotels and cottages, sandy retreats, and beachfront bars and restaurants. A sunny August Saturday was all it took to bring out the relaxation in the locals and tourists alike.
Overall, Malta can be a good additional to a European itinerary as an extension to Sicily or to mainland Italy. This is particularly true for those who have traveled to Italy before but want to add something new to a future trip.
My trip back was as pleasant and enjoyable as the trip there. Swiss Air Lines took over from Malta back home via Zurich in business class again. The service out of Zurich as well as my privacy seat with room all around was all I needed for a restful return to LAX.
COVID-19 is with us but sensible travel is possible when keeping up with the latest rules and doing what needs to be done to stay safe. For me, it was not an intrusion, and the limitations involved were manageable and constructive. One suggestion these days is to keep your travel documents together. Having a paper trail of where you have been and where you are going is important. Each country has its own entry rules, and you may need to provide proof of your travels. My TravelStore colleagues and I keep up on the latest information.
When you are ready, let TravelStore take you there.