Santorini Getaway
Santorini, Greece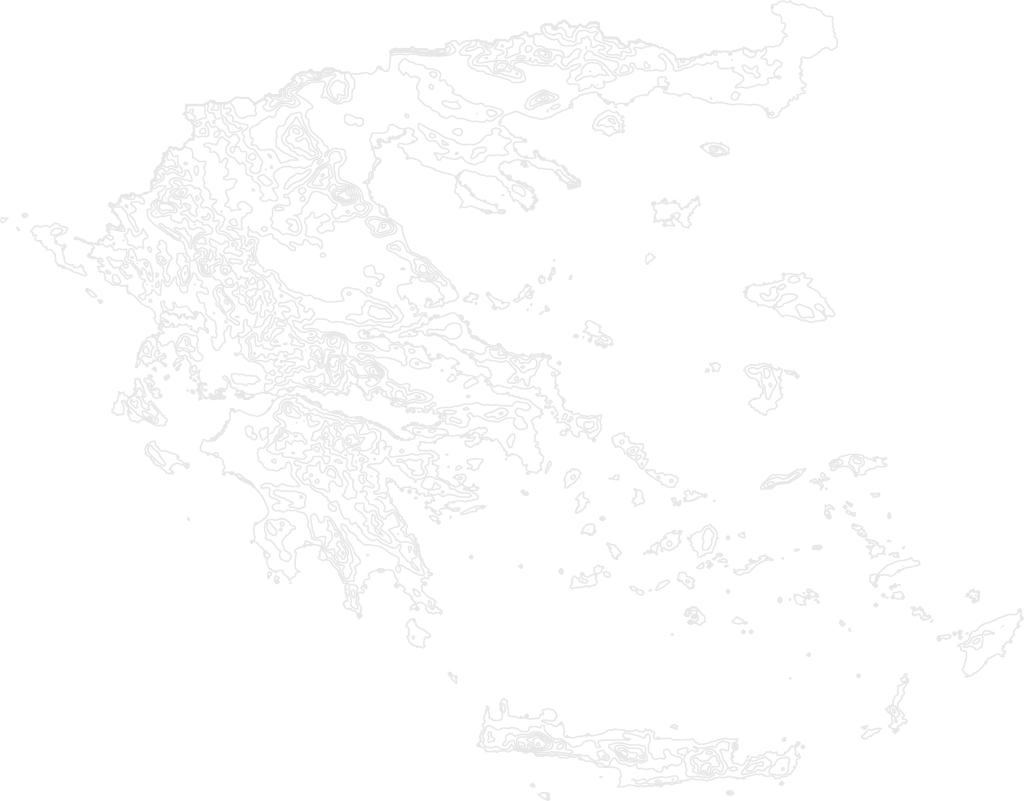 Santorini is one of the most romantic destinations. Whitewashed houses stand out on its rocky clifftops high above the magnificent blue of the Mediterranean. The dramatic landscape has enchanted and entranced visitors for centuries. We have a number of properties to recommend here, with original and innovative designs, unparalleled service, and infinity pools.
Booking info
This experience can be arranged as part of a custom trip in Santorini, Greece designed by TravelStore. Experiences are valid when posted and are subject to change and availability. Some of the special experiences cannot be booked on their own and are only available when booked in combination with other travel services. (AK)
Plan with our
Travel Experts
Our professional travel experts tailor exceptional luxury vacations to help you explore your world, your way. We've stayed at the best resorts, traveled on the best cruises, and have had the transformative experiences we'll recommend for you.
Let's Plan Your Trip!
Our professional travel experts look forward to tailoring an exceptional travel experience for you.