Sant'Erasmo by Bike
Venice, Italy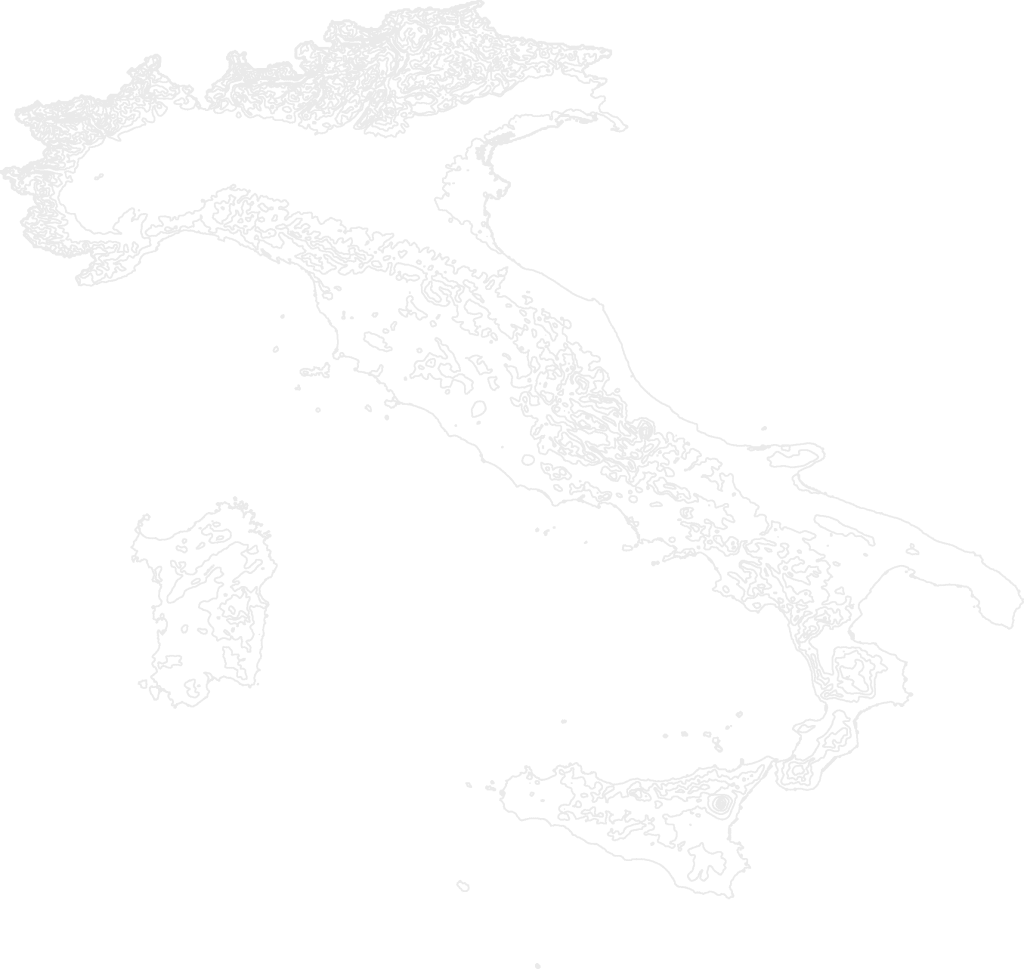 While luxuriating at the Belmond Hotel Cipriani, enjoy a leisurely bike ride along the Lio Piccolo or on Sant'Erasmo island. Sant'Erasmo is said to be the green heart of Venice, providing a natural paradise for honeybees. You can see the beehives owned by a local family. Conclude your tour at il Miele del Doge and sample some items! In lieu of that, you may also go to a farm for a pony ride! After returning to your resort, perhaps you'll take a dip in the pool before dinner.
Booking info
This experience can be arranged as part of a custom trip in Venice, Italy designed by TravelStore from Belmond Hotel Cipriani . Experiences are valid when posted and are subject to change and availability. Some of the special experiences cannot be booked on their own and are only available when booked in combination with other travel services. (Be)
Plan with our
Travel Experts
Our professional travel experts tailor exceptional luxury vacations to help you explore your world, your way. We've stayed at the best resorts, traveled on the best cruises, and have had the transformative experiences we'll recommend for you.
Let's Plan Your Trip!
Our professional travel experts look forward to tailoring an exceptional travel experience for you.