Incentive Group Travel
Worldwide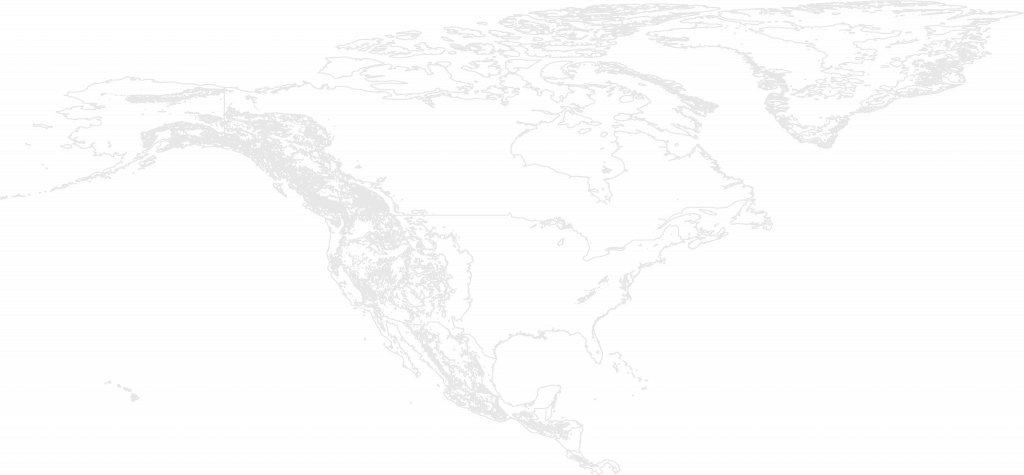 Incentive travel programs help hundreds of companies increase sales and revenues and helps improve morale and retention of the best employees. Whether your company is looking to increase sales and morale, reward top sales performers or customers, or kick off a new product. TravelStore's incentive division can handle all the necessary details from A to Z.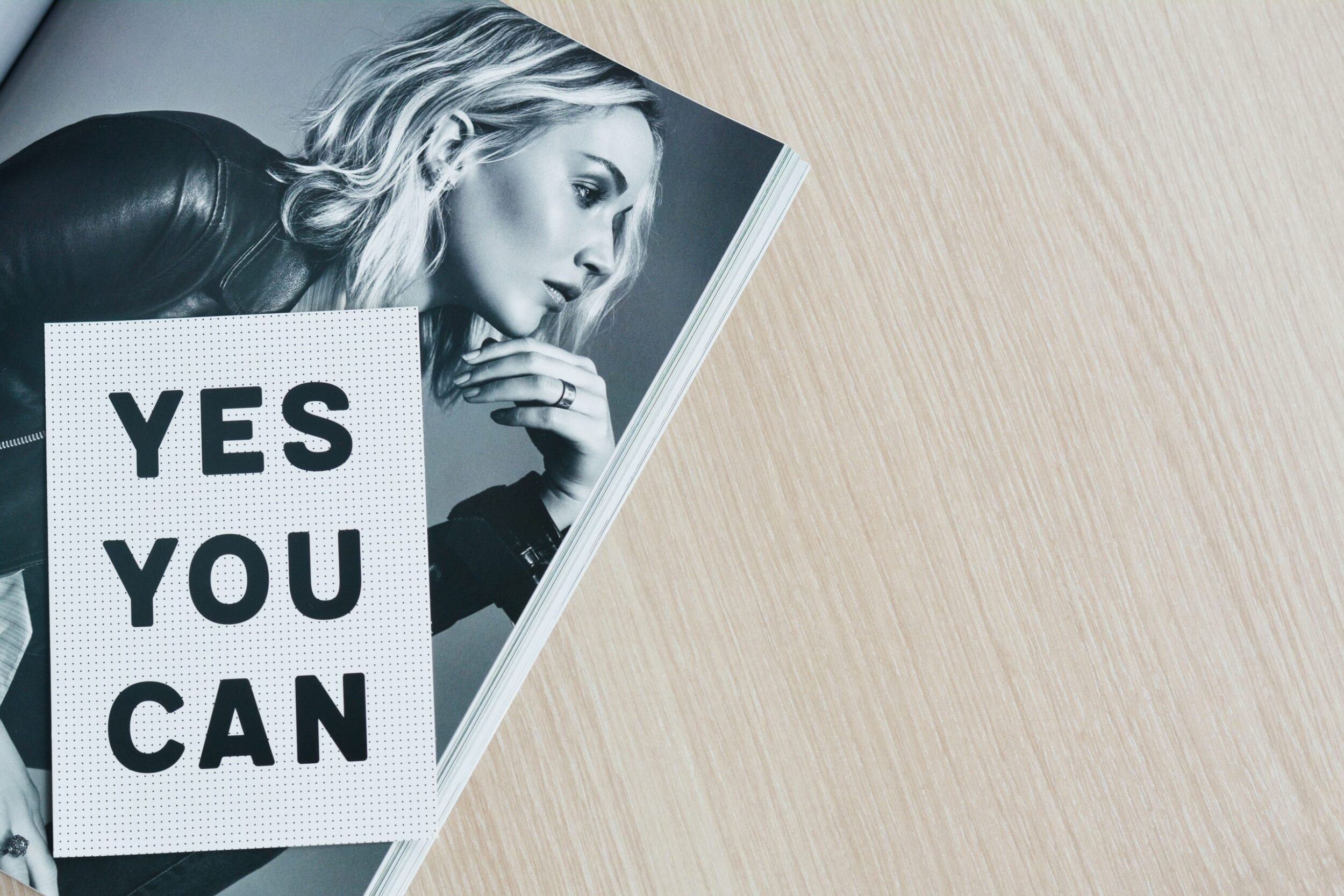 Background info
Incentive travel is one of the most effective and successful marketing tools. Putting together an effective incentive program is very complex: Establishing workable ground rules, choosing the right destination and venue, selecting exciting activities and promoting the program to stimulate all-out performance requires careful planning and professional follow through.

We have the know-how, creative experience, insights and expertise you'll need. Let us help you plan a program that will get your customers to buy more from you, dealers to stock more, salesmen to sell more and your entire organization to work harder, better and smarter.

Whether a group program or tailored to select individuals, let us assess your objectives, budget and a dozen other important factors to create a unique, custom tailored program just for you, because every program we do is customized to specifically meet your needs.
Plan with our
Travel Experts
Our professional travel experts tailor exceptional luxury vacations to help you explore your world, your way. We've stayed at the best resorts, traveled on the best cruises, and have had the transformative experiences we'll recommend for you.
Tell us about your trip and start planning!
Our professional travel experts look forward to tailoring an exceptional travel experience for you.