South Korea
FROM ANCIENT traditions TO tech-savvy CONTEMPORARY lifestyle.
South Korea
FROM ANCIENT traditions TO tech-savvy CONTEMPORARY lifestyle.
South Korea
FROM ANCIENT traditions TO tech-savvy CONTEMPORARY lifestyle.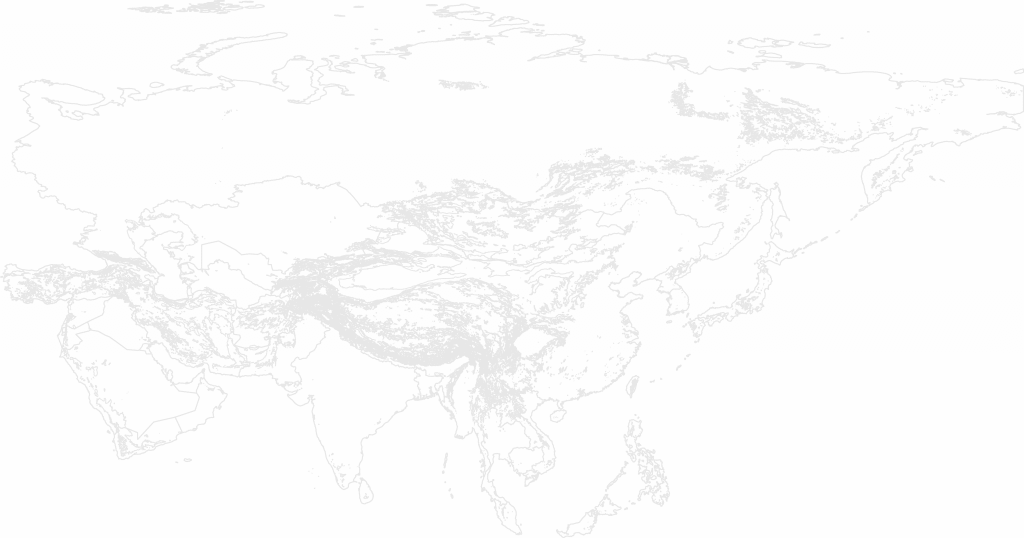 Ever since the Olympics were held there, interest in South Korea has been steadily growing. You probably interact with South Korea on a daily basis without even realizing it. The technology we own often features quality South Korea-made items like appliances, televisions, smartphones and cars. Now it's time to experience its culture, gastronomy and traditions.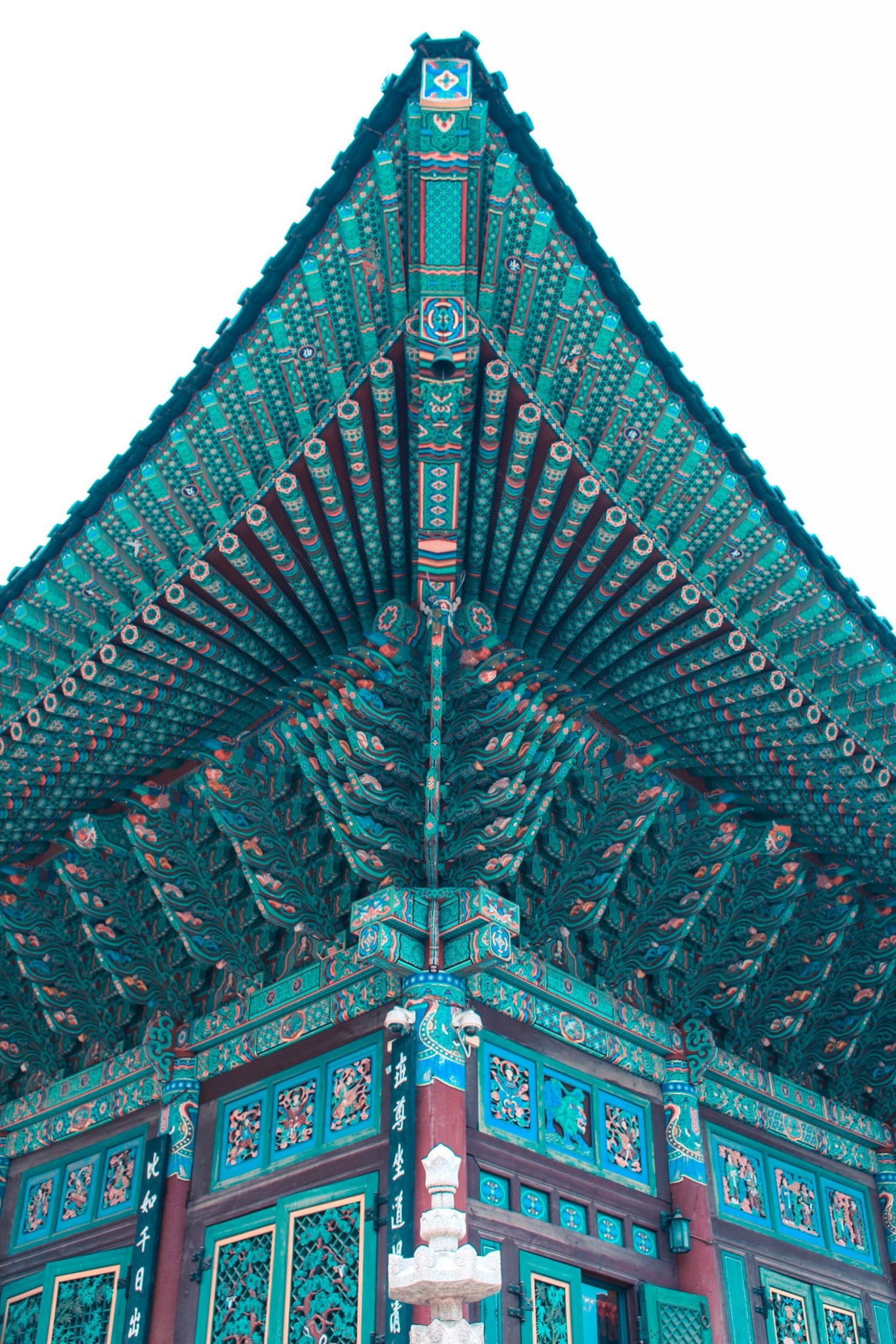 Introduction
Visit the country's museums, like the National Folk Museum of Korea and the Pulmuone Kimchi Museum, and see the principal Buddhist temples in the nation. Seoul also has five royal palaces. Shoppers may flock to Shinsegae, the largest department store in the world. The port of Busan offers white sand beaches and hot springs as well as great seafood. On the Island of the Gods, Jeju Island, learn about tea culture in Korea, or enjoy the active outdoor adventures like hiking, watersports, golf and more. While there, visit one of the best lava tunnels in the world, which is a UNESCO World Heritage Site.
Weather and Climate
South Korea has four seasons, with the most auspicious time to visit being in the cherry blossom season in the spring, between March and May. Otherwise, with nature's colors changing during fall, September into November is also a very good time for a trip to South Korea. The winter, November through about March are colder months. January and February are the months with the most snow..
Korean Cuisine
In Korea there's a sophisticated culinary world to explore that reaches beyond Korean barbecue. After all, there are some 26 Michelin-rated restaurants in South Korea. As for that bbq, bulgogi is at the top of the list (beef grilled with garlic and onion) and kimchi, the sour and spicy side dish made of fermented vegetables. Samgyeopsal are grilled slices of pork belly meat. There are many "Chimaek" outlets serving this Chicken and beer (maekju) combination. Bibimbap is Korea's version of a rice bowl with a variety of ingredients topped with a fried egg. Japchae is the traditional noodle dish on the sweet side that can have various ingredients. Kimchi Jjigae is local comfort food stew (with tofu or pork) with various ingredients, and various levels of "hotness." Chilled noodles made from buckwheat, potatoes, or sweet potatoes are naengmyeon, and can be served in a broth or in a spicy sauce. Samgyetang is a traditional soup made of chicken, garlic, rice, scallion, jujube and spices. Gyeranbbang ("egg bread") is a sweet batter cooked in a muffin cup with an egg cracked inside, and hoeddeok are sweet syrupy pancakes filled with cinnamon, honey, brown sugar, and peanuts. Korean cuisine will enrich your trip to Korea with its unique flavors.
Suggested reading
A Geek in Korea: Discovering Asia's Next King of Cool (D. Tudor), If I Had Your Face (F. Cha) , Pachinko (M. Jin Lee), Please Look After Mother (K. Shin), I Have the Right to Destroy Myself (Y. Kim), Native Speaker (C. Lee), The Vegetarian (H. Kang), The Birth of Korean Cool: How One Nation is Conquering the World Through Pop Culture (E. Hong) , Go: A Coming of Age Novel (K. Kaneshiro), The Island of Sea Women (L. See).
Suggested viewing
Parasite, The Handmaiden, Train to Busan, Oldboy, Mother, Tae Guk Gi: Brotherhood of War, Always, Bedevilled, The Beauty Inside, 9 Muses of Star Empire, Spring, Summer, Fall, Winter…and Spring, Masquerade, Chef's Table, Season 3, Episode 1: "Jeong Kwan."
Korea Travel Experts
Have your trip to South Korea curated by travel experts, and have a more seamless and enriching experience.
Resorts & Hotels in Seoul
Consider a stay in a hanok, a traditionally built wooden home built without nails. We can make all your necessary accommodations for your South Korea vacation, including exclusive amenities and benefits at these Seoul standouts: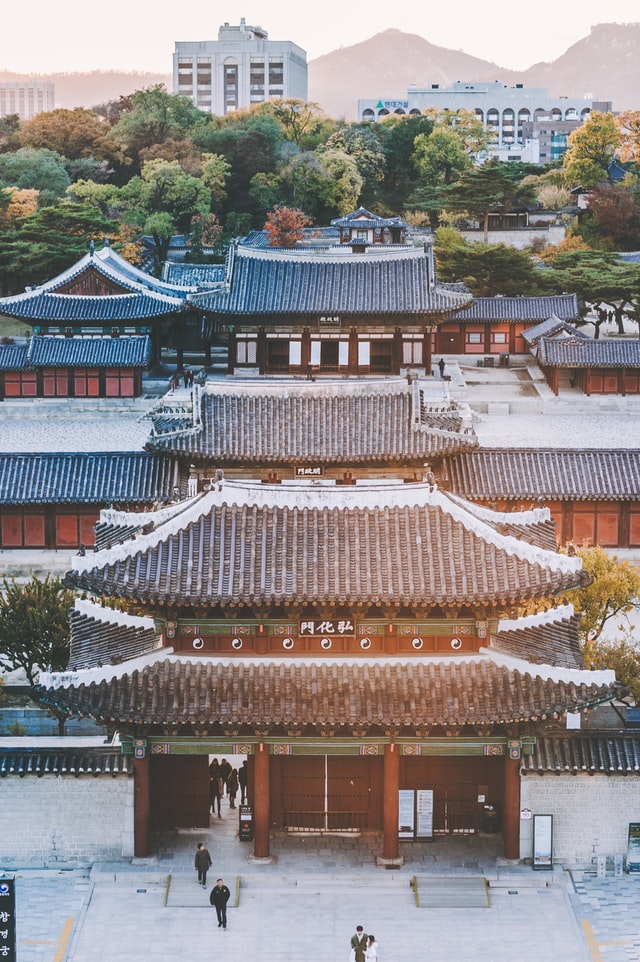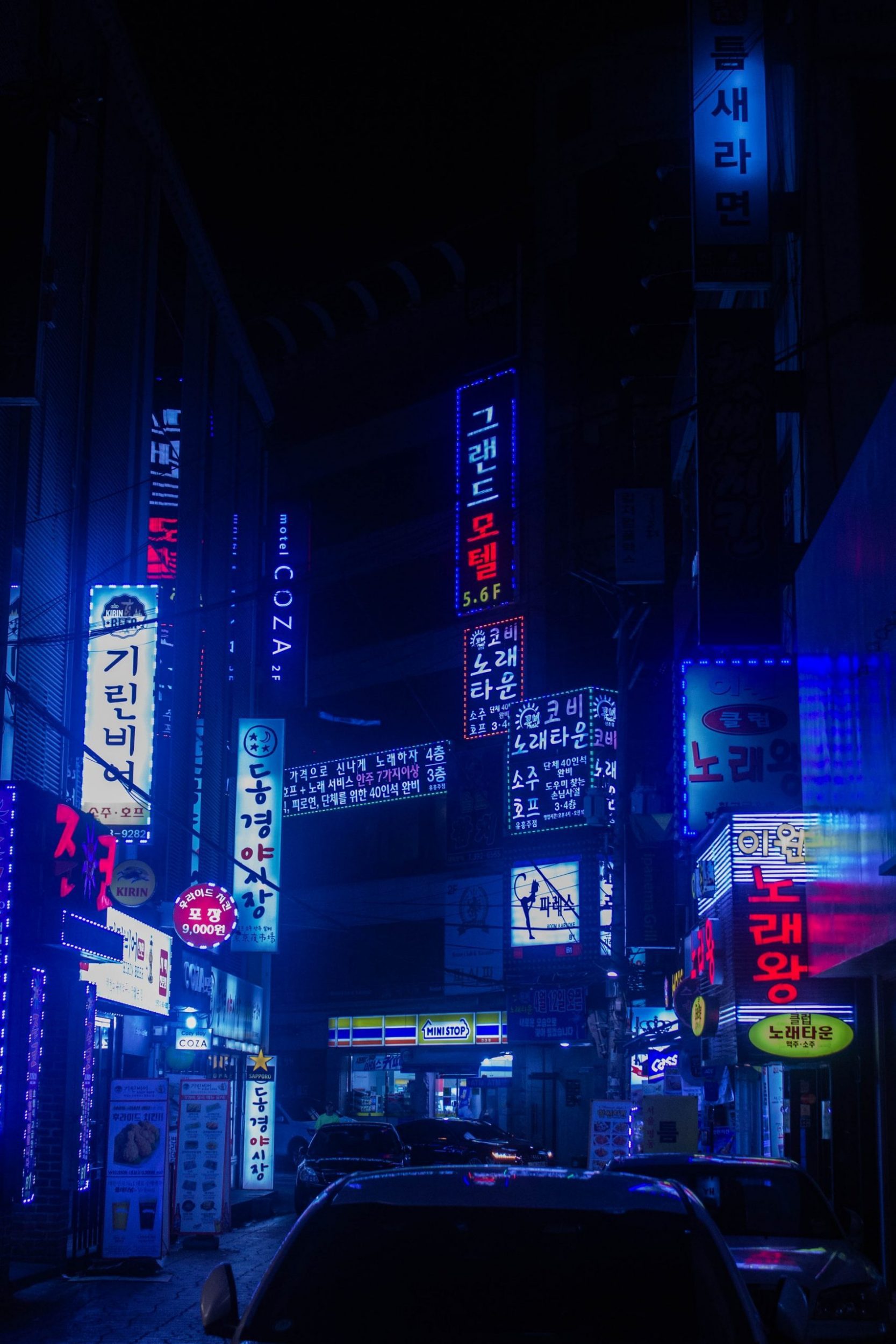 Did you know?
Cheers! South Koreans drink more alcohol per person per year than Germany, the U.S., Ireland, Canada, and Australia!
Tetraphobia is to avoid the unlucky number 4. The reason is, the word for 4 in Korean is similar to the word for death.
South Korea is one of the makeup capitals of the world —it's truly a makeup lover's paradise.
In Seoul, poetry appears everywhere: in restaurant windows, on nature walks, subway doors, billboards and more.
More about South Korea
South Korea balances tradition with modernization, provides some breathtaking landscapes, and serves up an inspiring culture.
In addition to the great cuisine, in Seoul, visitors may enjoy a cooking class and learn all about preparing bibimbap. Enjoy visiting Bongeunsa Temple and Bukchon, a traditional village, and observing the changing of the guards at Gyeongbokgung Palace and exquisite Changdoek Palace. Shoppers will delight in the underground shopping areas with more than 1,000 specialty stores. A daytrip to visit the DMZ, the zone between North and South Korea, is almost a must. The Ghost Market and socializing in a bathhouse should be on your list of things to do, too.  Seoul pulsates with attractions, street food markets, the iconic N Seoul Tower observation tower, and even a theme park in the middle of downtown.
In the old capital, Gyeongju, a world heritage site, is Bulguksa Temple and Seokguram Grotto. The city has 31 National Treasures, and Gyeongju National Museum houses 16,333 artifacts.
In Busan, the main temple of the Jogye Order of Korean Buddhism, Beomeosa Temple, is worth visiting as well as the Iljumun Pagoda. A highlight here, no doubt, may be spending some time at the local hot springs. Being a port city, seafood is king in Busan, and visiting Jagalchi Market, Korea's largest seafood market, is a fun activity. Busan is well known for its famous nightlife and beaches, like Haeundae Beach. Other attractions include Gamcheon Culture Village, Nampo-dong food alleys with old stalls and stores; the International Film Festival; and the Busan Fireworks Festival held along the beaches.
Jeju Island is the largest island in Korea and a resort city with several UNESCO World Heritage Sites. A world-famous volcanic island, known for the Haenyeo (women divers), some in their 80s, dive to collect seaweed, shellfish and other seafood in a unique way (Intangible Cultural Heritage of Humanity by UNESCO). At Jeju Island, one of the best botanical gardens in Asia, Yeomiji Botanical Garden, should be on your itinerary. The highlight may be Manjanggul Cave, which is one of the finest lava tunnels in the world and a UNESCO World Heritage Site. Seongeup Folk Village, with its Confucian shrines and fortress ruins, is worth a stop. You'll also want to admire "The Pond of God," Cheonjeyeon Falls. There's also the Bonte Museum, featuring local handiwork, and the O'sulloc Museum, where you can learn about Korea's traditional tea culture.
Jeonju is the culinary center of Korea, the birth place of bibimbap.  At the Jeonju Korean Traditional Wine Museum, see demonstrations of local rice wine production. Jeonju is home to many ancient temples and shrines, and was named an UNESCO City of Gastronomy. Andong City is the birthplace of Confucianism, with history galore. Hanok Heritage Village is an area of traditional houses, craft shops and food stalls. Traditional Hanok Villages are also spread throughout the country, giving travelers an experience of daily life as it was lived hundreds of years ago.
South Korea is also known for its high-speed trains, kimchi, K-pop music (who doesn't know the current chart-topping seven-member boy band BTS, and remember the global sensation of Gangnam Style?), Taekwondo, Korean barbecue, high-tech manufacturing, and the highest number of broadband internet users in the world (a nod to its vibrant high-tech economy).
Begin planning your South Korea vacation package today by reaching out to one of our knowledgeable travel advisors today!  You can also
learn more about and search
some of our Korea vacation offers here.
Read More
TravelStore in #South Korea
Let's Plan Your Trip!
Our professional travel experts look forward to tailoring an exceptional vacation for you.