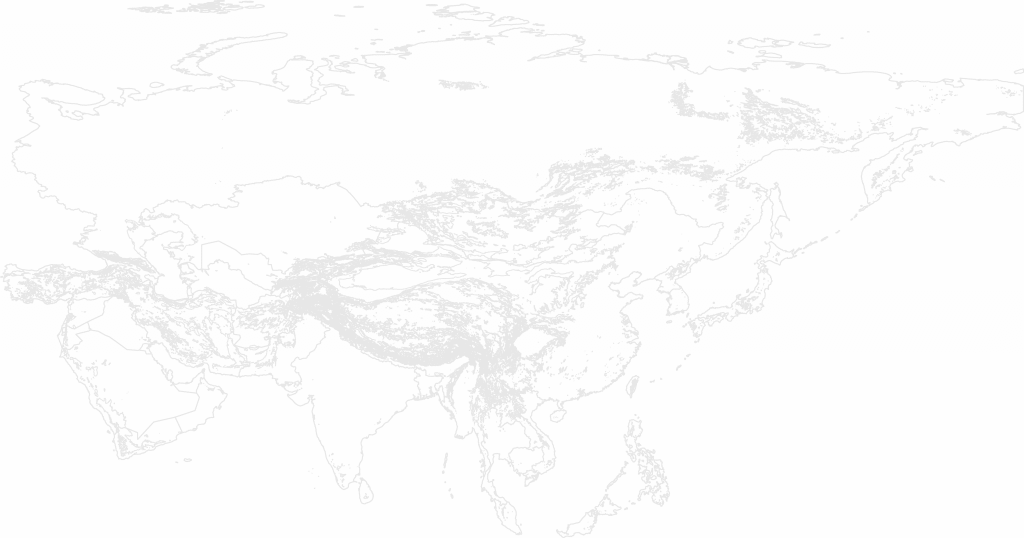 Jeju Island is located southwest of the Korean Peninsula and is Korea's largest island. Volcanic lava tubes make up nearly 10% of the island's area designated as a UNESCO World Natural Heritage Site. Seongsan Ilchulbong Tuff Cone, Manjanggul Lava Tube, and Hallasan National Park are must-see tourist attractions.
Background
One of the world's New 7 Wonders of Nature, Jeju Island is known for its beach resorts and volcanic landscape of craters and cavelike lava tubes. Among them are Hallasan Mountain, featuring hiking trails, a crater lake at the 1,950-meter summit, and nearby Gwaneumsa Temple. The Geomunoreum Lava Tube System includes 7-kilometers-long Manjanggul Cave (created centuries ago). Also stunning are Jeju Stone Park, Daepo Haean Jusangjeolli Cliff, Spirited Garden and Jeju Kimnyoung Maze Park. Jeju is also home to haenyo divers, also known as "Korean mermaids."
Booking info
This experience can be arranged when booking a custom trip in South Korea with TravelStore. Experiences are valid when we post them and are subject to change and availability.
Plan with our
Travel Experts
Our professional travel experts tailor exceptional luxury vacations to help you explore your world, your way. We've stayed at the best resorts, traveled on the best cruises, and have had the transformative experiences we'll recommend for you.
Let's Plan Your Trip!
Our professional travel experts look forward to tailoring an exceptional travel experience for you.