Maori Cultural Experience
Rotorua, New Zealand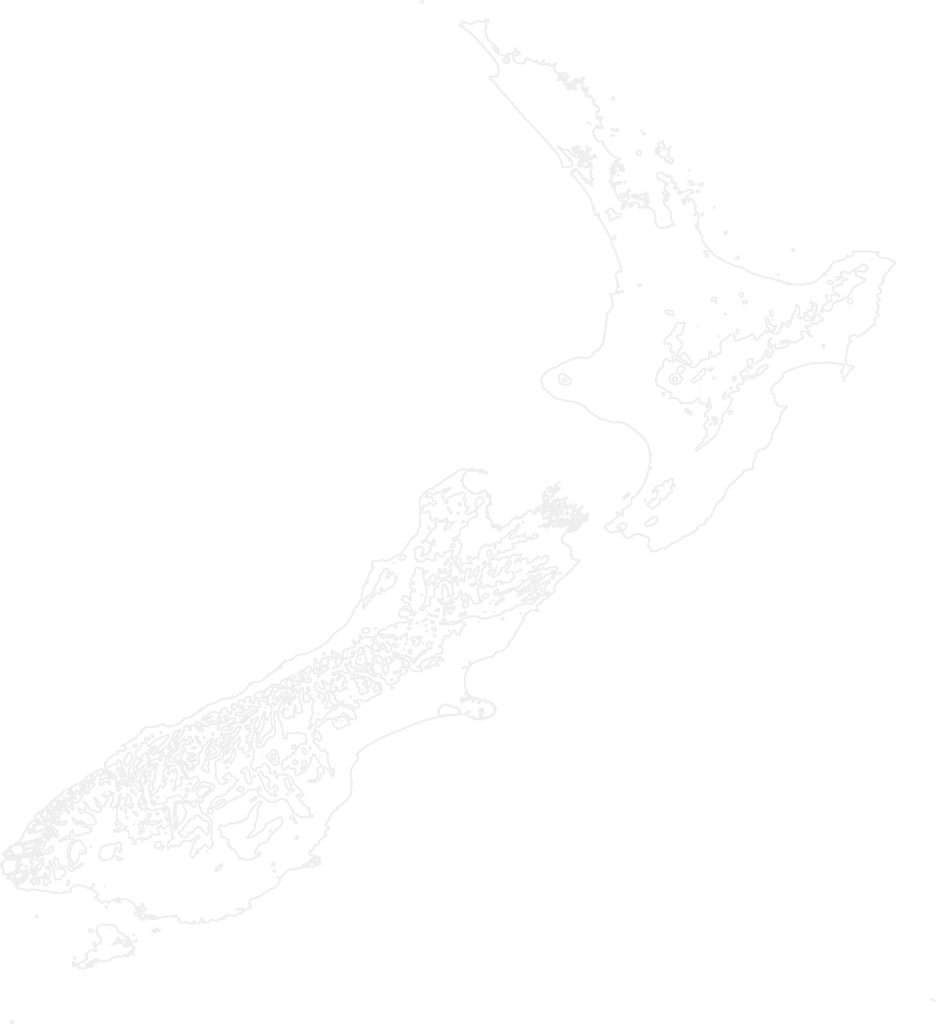 Begin the morning with a private transfer to a "marae" or local Maori meeting house, on the shore of Lake Rotoiti and experience a genuine Maori welcome, known as a "powhiri." Spend time in the ancestral house or "whare tupuna" talking with locals about the rich history of this tribe and the area before preparing a "hangi" meal. Assisting the chef, make final preparations with the food before placing it underground to cook. While the food is cooking, we head out sailing on Lake Rotoiti on board a 53-foot catamaran with options for fishing, swimming, shared geothermal heated pools only accessed by boat, and morning tea. Return back to the marae for the delicious hangi feast overlooking picturesque Lake Rotoiti.
Background
This ancient style of welcoming will be explained by your guide before you arrive to the village, along with any important protocols. Once the welcoming ritual has been completed, you will be considered "tangata whenua" (people of the land), essentially becoming "whanau" (one of the family). A hangi is the traditional method of cooking food underground using super-heated, volcanic hardened river stones.
Booking info
This experience can be arranged as part of a custom trip in New Zealand designed by TravelStore. Experiences are valid when posted and are subject to change and availability. Some of the special experiences cannot be booked on their own and are only available when booked in combination with other travel services. (SC)
Plan with our
Travel Experts
Our professional travel experts tailor exceptional luxury vacations to help you explore your world, your way. We've stayed at the best resorts, traveled on the best cruises, and have had the transformative experiences we'll recommend for you.
Let's Plan Your Trip!
Our professional travel experts look forward to tailoring an exceptional travel experience for you.