Private Baci Ceremony
Luang Prabang, Laos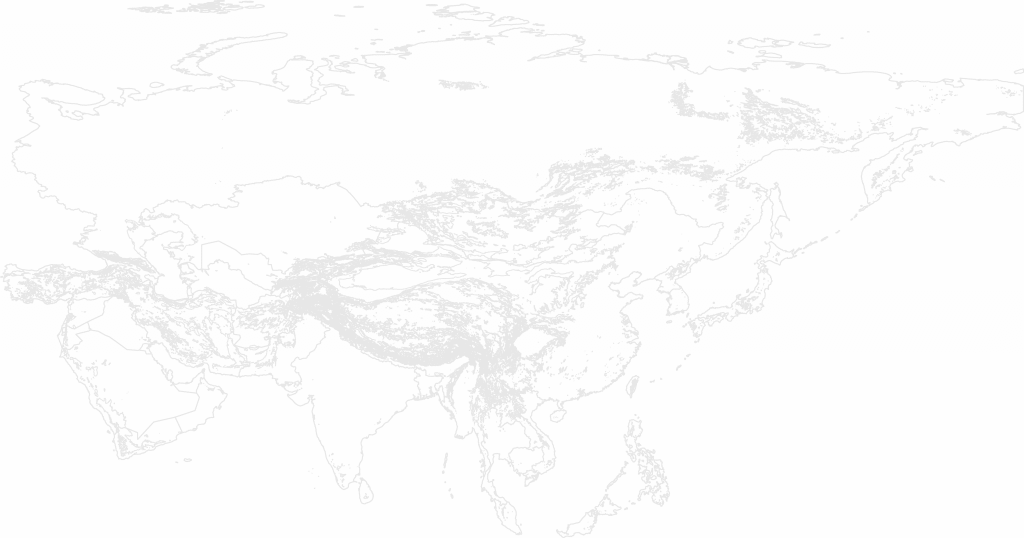 Experience a private "baci" ceremony at a village in Luang Prabang. An age-old tradition said to bring good luck and happiness, the ritual is often performed on important occasions such as weddings, births, and when welcoming visitors.
Background
Baci Ceremony (also spelt Basi) is a ceremony in Laos which has been practiced for hundreds of years. The term commonly used is "Sou Khuan" which means "spirit enhancing or spirit calling".Join the villagers in a moment of prayer as the elder makes an offering to the spirits. The villagers then tie cotton strings around your wrists to offer spiritual blessings and well wishes.
Booking info
This experience can be arranged as part of a custom trip in Laos designed by TravelStore. Experiences are valid when posted and are subject to change and availability. Some of the special experiences cannot be booked on their own and are only available when booked in combination with other travel services. (AK)
Plan with our
Travel Experts
Our professional travel experts tailor exceptional luxury vacations to help you explore your world, your way. We've stayed at the best resorts, traveled on the best cruises, and have had the transformative experiences we'll recommend for you.
Let's Plan Your Trip!
Our professional travel experts look forward to tailoring an exceptional travel experience for you.