Private Geisha Dinner
Kyoto, Japan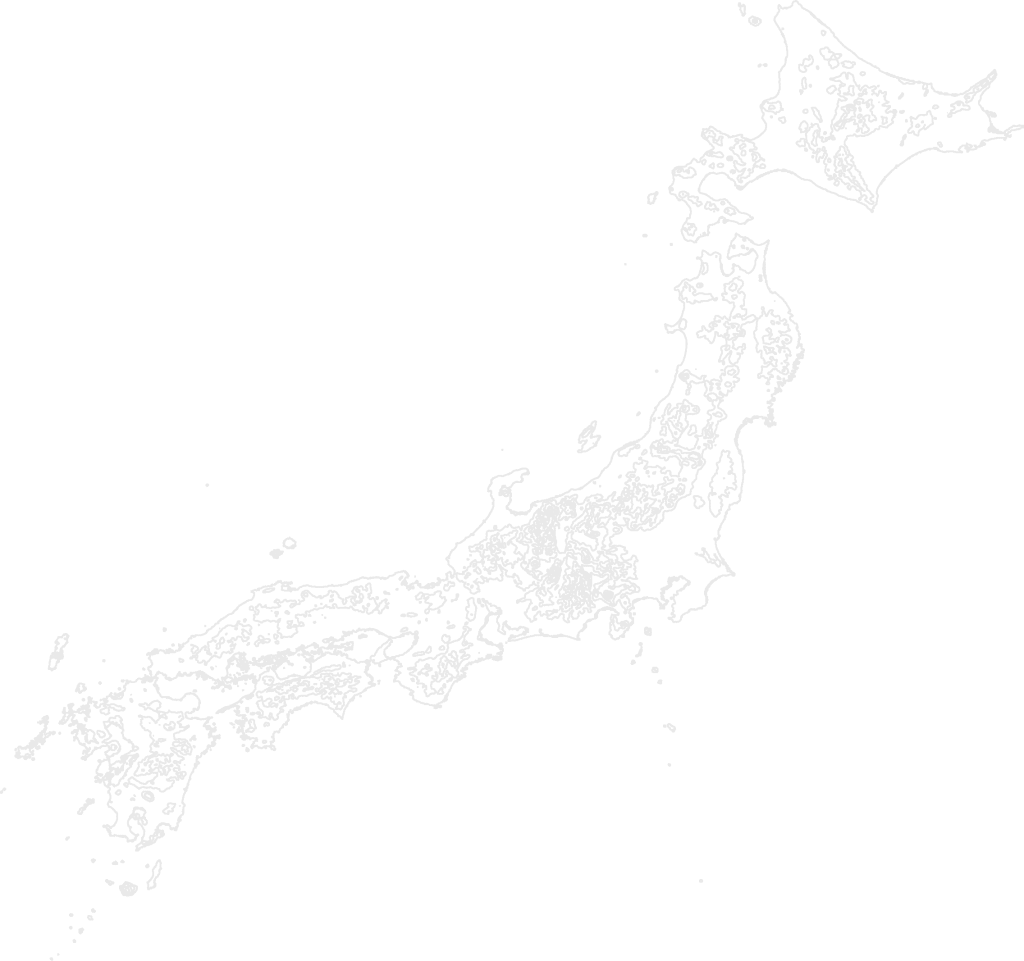 Geisha have long held a mysterious allure in the West, but for the ordinary foreign traveler, getting access into Japan's hidden world is almost impossible without the right contacts. Enjoy a private dinner with a Kyoto geisha, a truly unique experience. It's customary for dinners to be attended by one geiko, one apprentice maiko, and a jikata or musician, although this may vary, according to availability. Your guide will remain with you to act as an interpreter, allowing you to chat with the geisha and really get an insight into their fascinating lives.
Family Friendly?
Yes, but children should be 10 and older
Booking info
This experience can be arranged as part of a custom trip in Kyoto, Japan designed by TravelStore. Experiences are valid when posted and are subject to change and availability. Some of the special experiences cannot be booked on their own and are only available when booked in combination with other travel services. (IJ)
Plan with our
Travel Experts
Our professional travel experts tailor exceptional luxury vacations to help you explore your world, your way. We've stayed at the best resorts, traveled on the best cruises, and have had the transformative experiences we'll recommend for you.
Let's Plan Your Trip!
Our professional travel experts look forward to tailoring an exceptional travel experience for you.