Farm-to-Table at Morgan's Rock
San Juan del Sur, Nicaragua, Nicaragua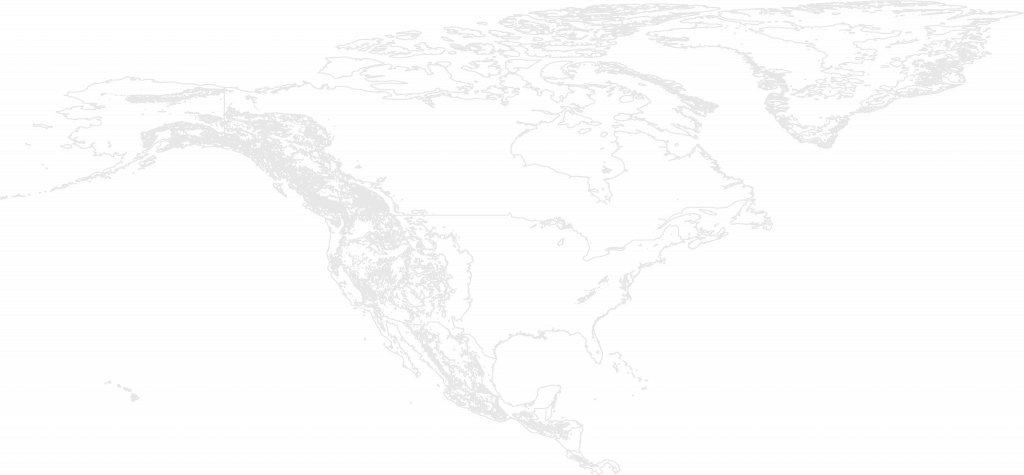 Discover a dairy farm, farm organic ingredients, and experience a hacienda… all from your hotel! Located south of Granada, this hacienda gives you the chance to discover the natural, organic flavors of Nicaragua without venturing very far. Built with a focus on the environment and style, you will be supporting a stylish yet sustainable villa. That includes that over half of the food you'll eat comes directly from this ecolodge!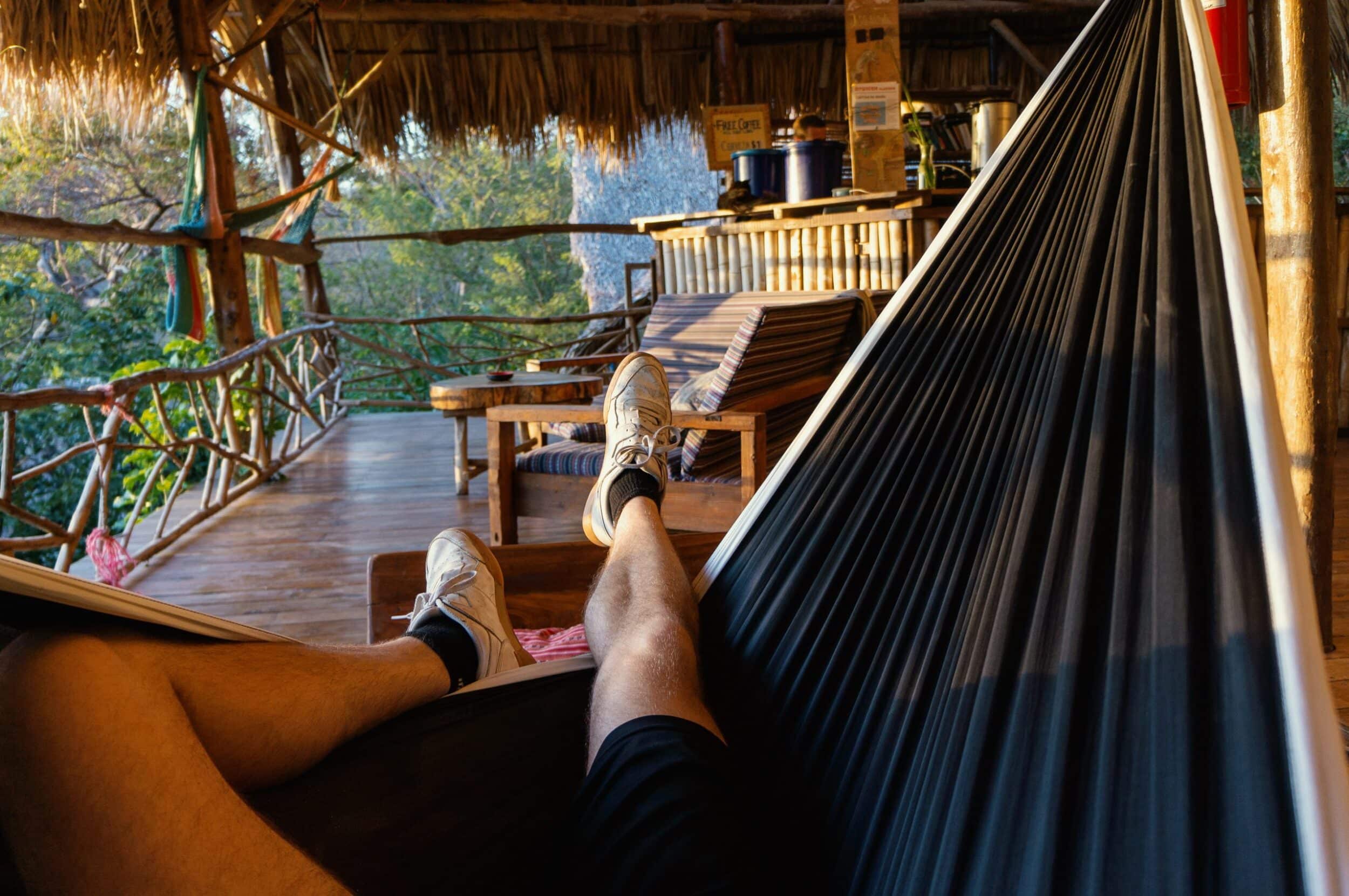 Booking info
This experience can be arranged as part of a custom trip in Nicaragua designed by TravelStore and staying at Morgan's Rock Ecolodge resort. Experiences are valid when posted and are subject to change and availability. Some of the special experiences cannot be booked on their own and are only available when booked in combination with other travel services.
Plan with our
Travel Experts
Our professional travel experts tailor exceptional luxury vacations to help you explore your world, your way. We've stayed at the best resorts, traveled on the best cruises, and have had the transformative experiences we'll recommend for you.
Let's Plan Your Trip!
Our professional travel experts look forward to tailoring an exceptional travel experience for you.