Dontobori, Osaska © dan ilves
Osaka Nightlife Tour
Osaka, Japan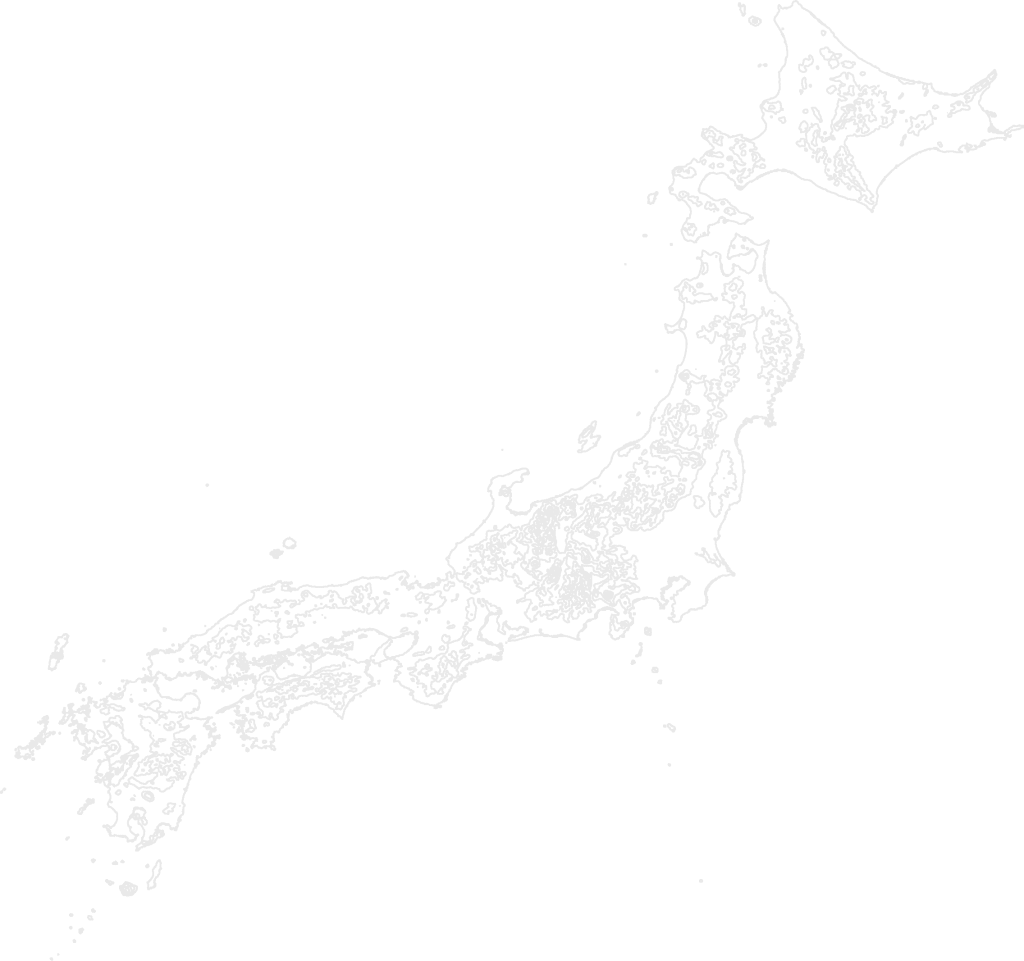 Osaka is a veritable concrete jungle, teeming with bars, restaurants, food stalls, and merriment. Soak up the atmosphere with a specialist, a local expat with whom you explore some of Osaka's quirkier bars and nightlife spots, and eat like a "real" Osakan in this foodie capital. You'll begin the evening at an izakaya, a Japanese-style pub. Move on to explore the local bar scene: it's weird, wacky, and always themed! yYour guide will take you to places where locals hang-out, but which are inaccessible to non-Japanese speaking tourists. A memorable night awaits!
Background
Unlike other Japanese cities, Osaka is an incredibly friendly and open city, perfect for really getting into Japanese life and experiencing things from an insider's perspective. An izakaya is where locals come to relax after work, catch-up with friends, eat to their heart's content, and enjoy themselves to the max! Your guide will help you do likewise, navigating the menu and explaining all the izakaya's unique concepts. 
Booking info
This experience can be arranged as part of a custom trip in Osaka, Japan designed by TravelStore. Experiences are valid when posted and are subject to change and availability. Some of the special experiences cannot be booked on their own and are only available when booked in combination with other travel services. (IJ)
Plan with our
Travel Experts
Our professional travel experts tailor exceptional luxury vacations to help you explore your world, your way. We've stayed at the best resorts, traveled on the best cruises, and have had the transformative experiences we'll recommend for you.
Let's Plan Your Trip!
Our professional travel experts look forward to tailoring an exceptional travel experience for you.