Mud Baths with Baby Rhinos
Kenya, East Africa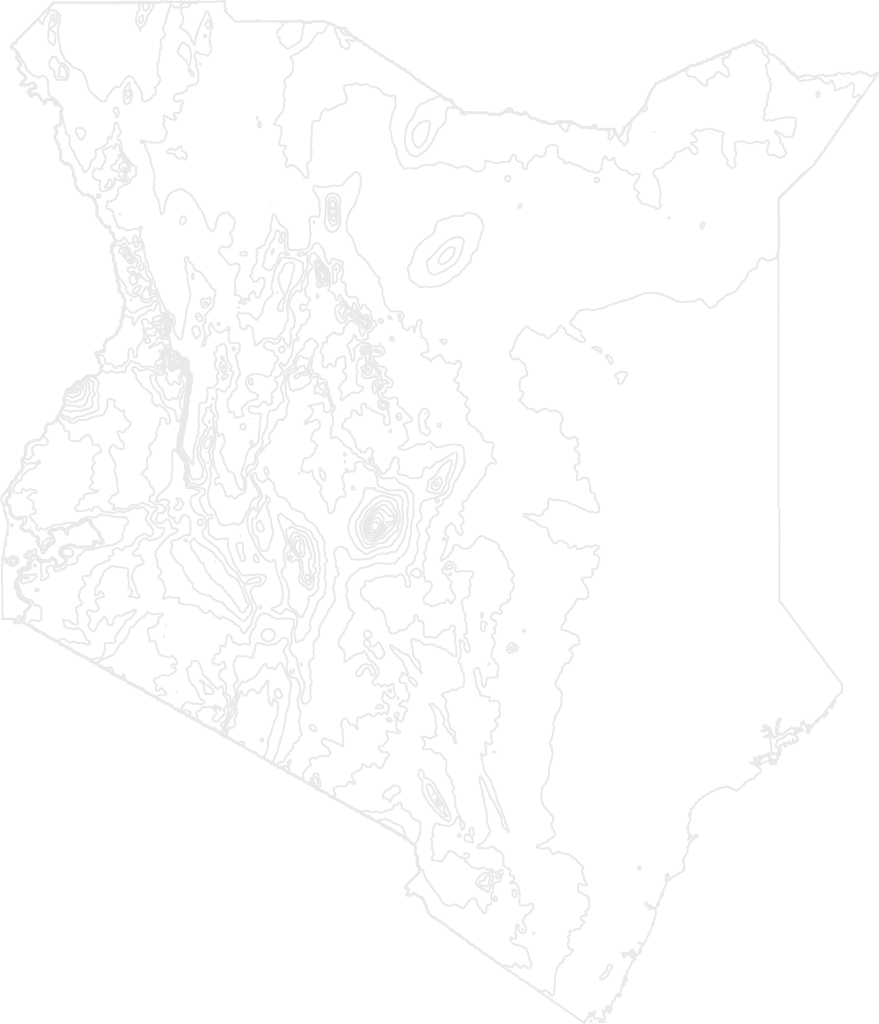 The Conservancy is a paradise of free-roaming African wildlife with 300 or so rangers protecting myriad endangered species including 5,000 reticulated giraffes and 15 percent of the world's remaining Grevy's zebra population. Also in residence within a thriving rhino sanctuary are 65 rhinos, including the endangered Black Rhino and White Rhino, who receive lots of love from caretakers… as well as guests, who during half- or full-day visits can feed bottles to the baby rhinos or listen to the gentle creatures squeak with delight as they wallow in their mud baths.
Background
For families who want an exclusive-use retreat, Ol Jogi Ranch checks one enormous box. There are amenities aplenty and a tremendous amount of land on which to play, namely the Ol Jogi Conservancy in Laikipia, which is only accessible to the ranch's guests.
Duration
Staying at the ranch would be multi-day. The rhino experience is a half- or full-day.
Booking info
This experience can be arranged as part of a custom trip in Kenya, East Africa designed by TravelStore. Experiences are valid when posted and are subject to change and availability. Some of the special experiences cannot be booked on their own and are only available when booked in combination with other travel services. (MS)
Plan with our
Travel Experts
Our professional travel experts tailor exceptional luxury vacations to help you explore your world, your way. We've stayed at the best resorts, traveled on the best cruises, and have had the transformative experiences we'll recommend for you.
Let's Plan Your Trip!
Our professional travel experts look forward to tailoring an exceptional travel experience for you.