Myanmar Homebuilding Project
Heho, Myanmar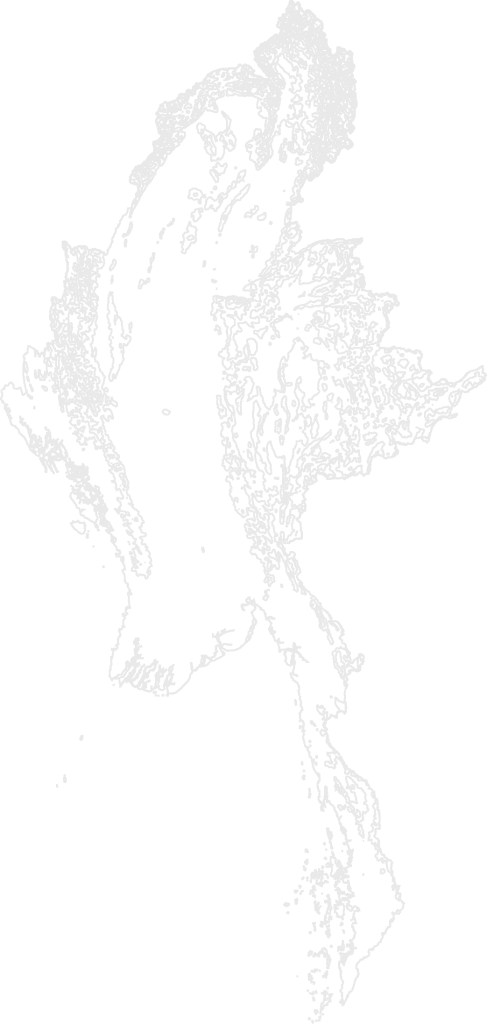 During your stay at Inle Lake, get involved with a homebuilding project with the local Intha community. Donations preceding your Myanmar trip helps turn dreams into reality. The actual house construction takes around six days;  the entire project takes between four and six months. When the new house is ready for a family to move in, you will exclusively be invited you to attend the opening. During this special event, with a communal lunch with Intha villagers.
Background
Adequate housing is a basic human right, but many impoverished families can't afford their own home.
Family Friendly?
Yes, but children must be 12 or older
Booking info
This experience can be arranged as part of a custom trip in Myanmar designed by TravelStore. Experiences are valid when posted and are subject to change and availability. Some of the special experiences cannot be booked on their own and are only available when booked in combination with other travel services. (TI)
Plan with our
Travel Experts
Our professional travel experts tailor exceptional luxury vacations to help you explore your world, your way. We've stayed at the best resorts, traveled on the best cruises, and have had the transformative experiences we'll recommend for you.
Let's Plan Your Trip!
Our professional travel experts look forward to tailoring an exceptional travel experience for you.