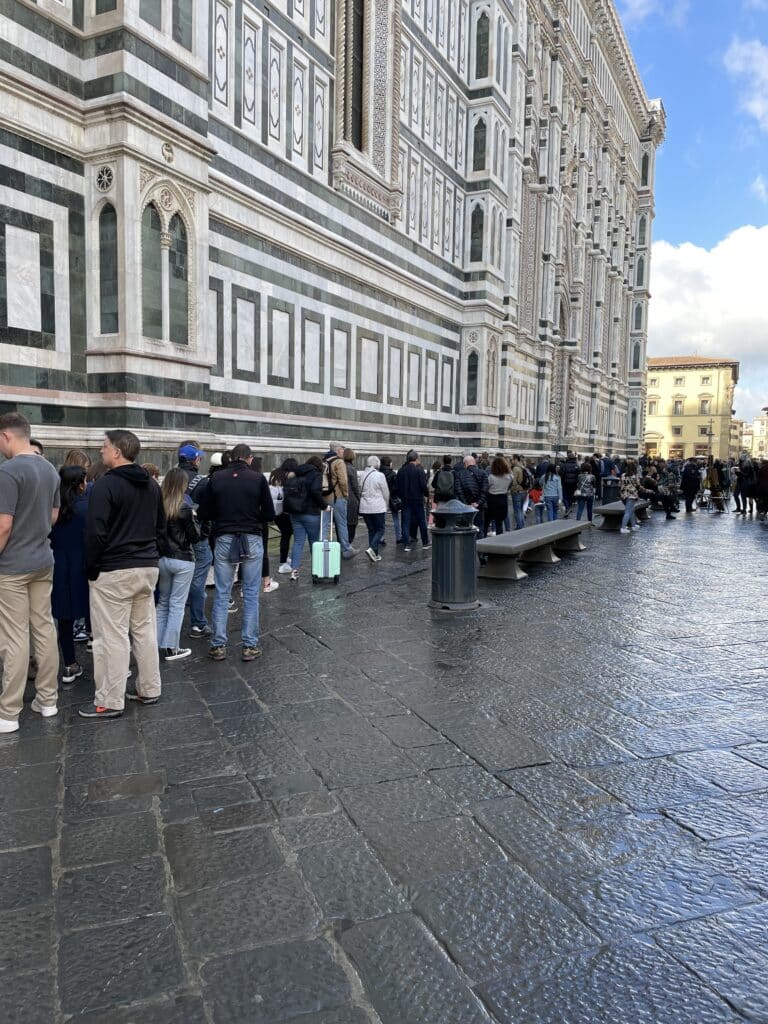 Few travelers need to be convinced of Italy's ability to please, delight, charm and wow.  The sights, sounds and aroma of the regions are strong and alluring.  Beyond the traditional stops are emerging regions like the Dolomites, Sicily, Puglia and Sardinia.
Most have not heard of DUCO Italy, but it is an almost week-long immersion for travel professionals into everything travel related to Italy.  TravelStore has been represented at this prestigious event each year, and I was lucky to be there for the 2023 version held in beautiful Florence. With over 50 individual appointments plus social gatherings, I learned a lot of what is new and trending.
The bottom line is that Italy has never been more popular. This means preparation and strategy are more important than ever. I was there to enhance my knowledge and skills for my clients and to share it with my TravelStore colleagues.
Any serious travel is a function of both time and money.  Almost anything is possible if you have a big budget. Our job as travel planners is to create  a customized plan and formula to match each client.  The days of traveling with no advance plan and to just wander are incredibly frustrating.  I saw this myself in Florence post DUCO with long lines at the famous Duomo.  (See photo.) Needless hours tick away as these "no planners" wait to get into this landmark. Meanwhile, at another door, pre booked walking tour participants have little or no wait to get in.  They have saved hours; time that can be put to much better use.
Demand is high but many new accommodations are opening and new sites uncovered.  Many are smaller and unique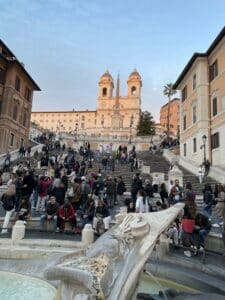 boutique accommodations which better reflect their local areas.  Motorways are being improved but the focus is on expanding high speed rail.  Again a train that travels at 186 mph is a time saver allowing tourists to see more in a shorter time.
This blog prepares you for the next steps.  The secrets of DUCO will be open to you when you come to us. You will be able to be one of the smart ones who don't stand in long lines, stay in mismatched hotels or find The Vatican or Colosseum tours sold out.
Contact me early for your best Italian holiday – or for that matter, to anywhere in the world given our worldwide partnerships! Then you can smile as you walk past those other tourists in line, and get so much more from your experience.