Penalty Shootout in Rio
rio de janeiro, brazil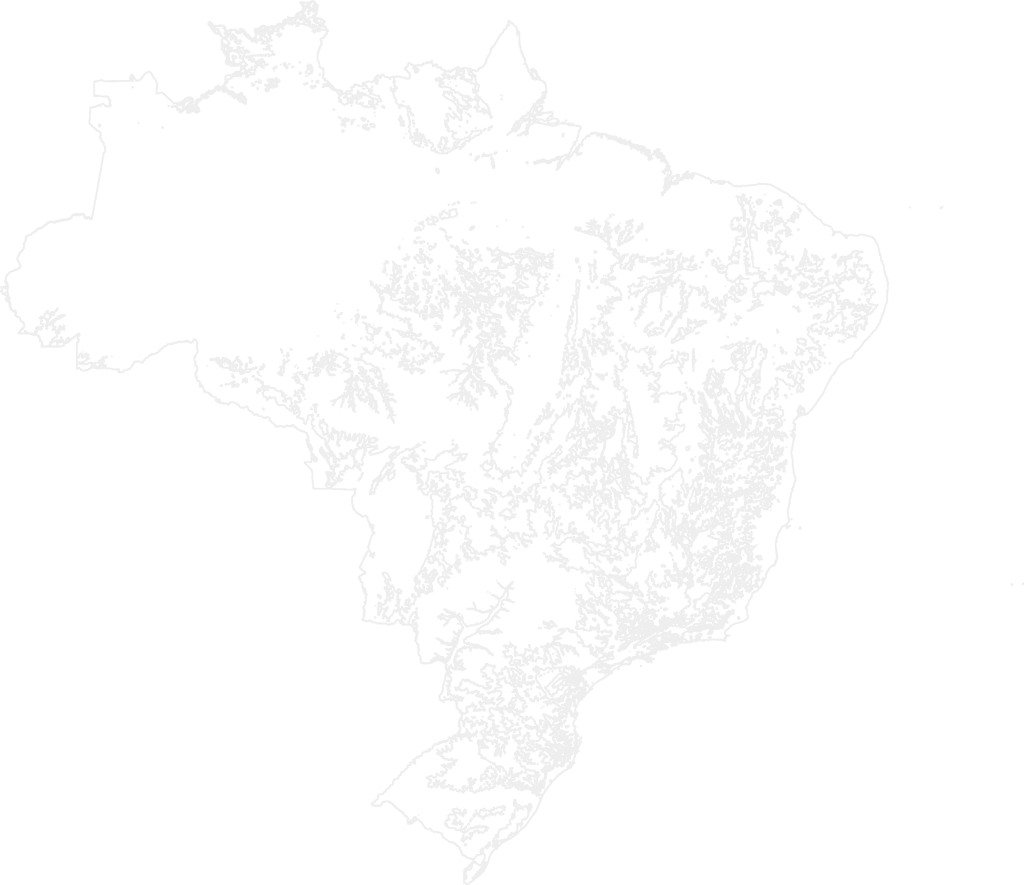 Brazil has been cradle of the most iconic soccer players and teams of Latin America for many years. This land breathes "futebol." Learn more about Brazilian culture and be active: we can show you some tricks at the iconic beaches of Copacabana or elevate your game with a behind-the-scenes visit to the Maracana stadium (home for many World Cups) and do a penalty shoot-out like the greatest or even with the greatest – former World Cup winners who are available for travelers who want very exclusive experiences.
Booking info
This experience can be arranged as part of a custom trip in Rio de Janeiro, Brazil designed by TravelStore. Experiences are valid when posted and are subject to change and availability. Some of the special experiences cannot be booked on their own and are only available when booked in combination with other travel services. (AK)
Plan with our
Travel Experts
Our professional travel experts tailor exceptional luxury vacations to help you explore your world, your way. We've stayed at the best resorts, traveled on the best cruises, and have had the transformative experiences we'll recommend for you.
Let's Plan Your Trip!
Our professional travel experts look forward to tailoring an exceptional travel experience for you.