Great Barrier Reef snorkel
Great Barrier Reef Snorkel
Port Douglas, Australia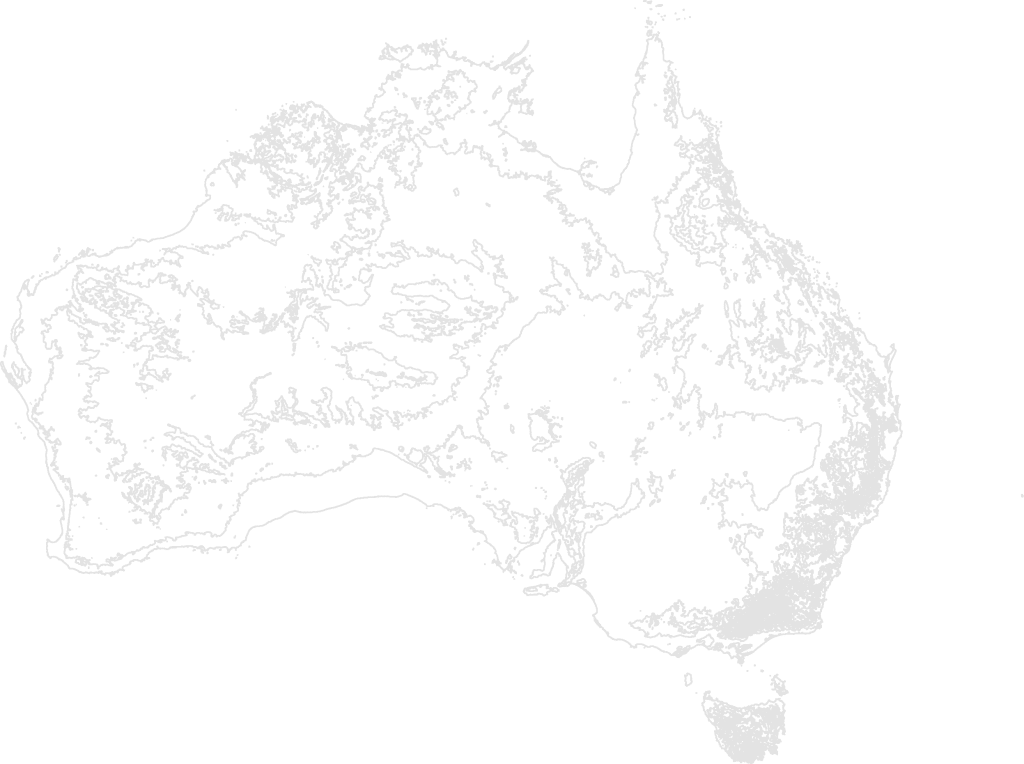 You have options to snorkel, take a dive class, ride in a submersible (if you don't wish to get wet), or take a short helicopter flight over the reef. You're provided, lunch, gear, the chance to rent an underwater camera, and lifelong memories. The Great Barrier Reef is on many bucket lists for good reason. The fact that this excursion offers several different levels of interaction makes it ideal for the whole family, and seeing the reef in this way is rather spectacular. From different types of coral, a wide variety of fish, and even giant clams, everyone is guaranteed a wildlife encounter on this excursion.
Booking info
This experience can be arranged as part of a custom trip in Australia designed by TravelStore. Experiences are valid when posted and are subject to change and availability. Some of the special experiences cannot be booked on their own and are only available when booked in combination with other travel services.
Plan with our
Travel Experts
Our professional travel experts tailor exceptional luxury vacations to help you explore your world, your way. We've stayed at the best resorts, traveled on the best cruises, and have had the transformative experiences we'll recommend for you.
More About This Experience
Obviously bring a bathing suit, water shoes if you have them, lots of sunscreen, a hat and sunglasses. The sun is strong in Australia, you will burn faster there than you might anticipate. If you can afford it, go for the optional expenses like the helicopter flight and/or the underwater camera. The catamaran ride out to/from the pontoon can be bouncy, so bring something for seasickness if you feel you might need it. Be prepared to try as many of the options as are made available to you and have fun.
Let's Plan Your Trip!
Our professional travel experts look forward to tailoring an exceptional travel experience for you.