Lord of the Rings & Hobbiton
Matamata, New Zealand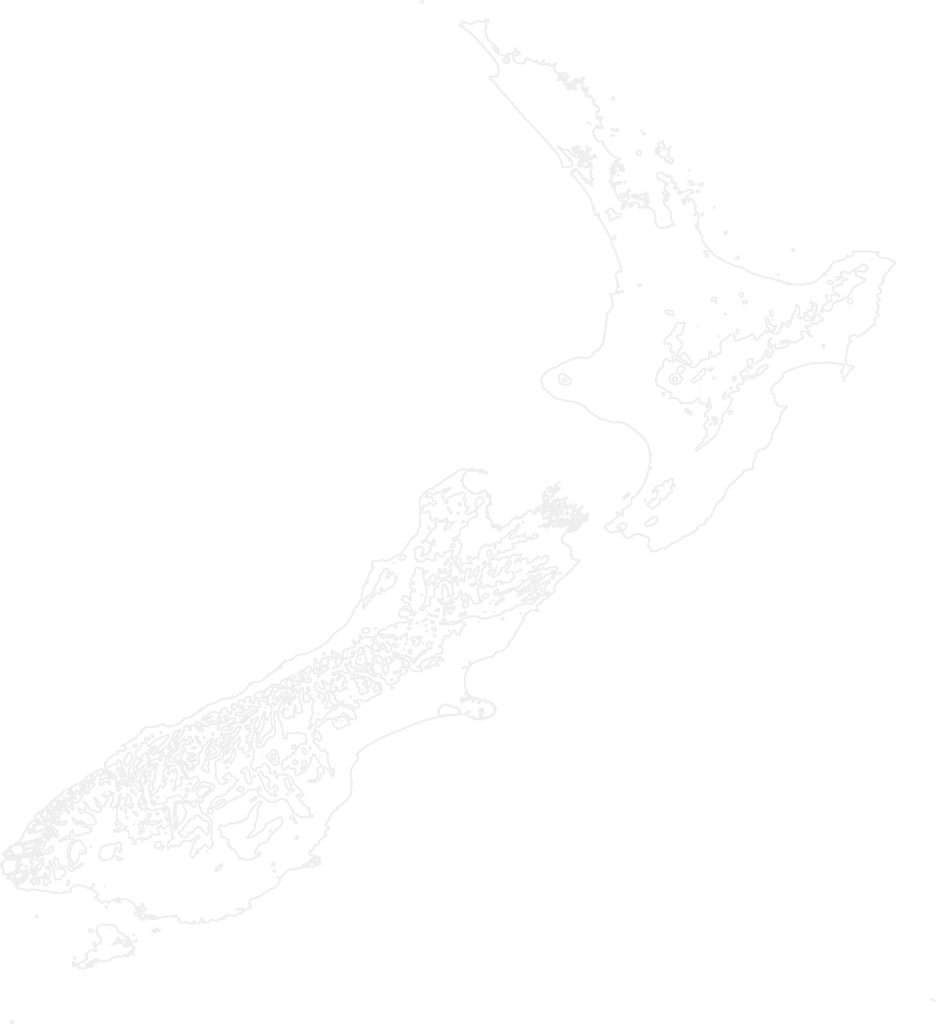 It's an amazing visit to the movie set for Hobbiton of Middle-Earth for Lord of the Rings. You can walk all around the village and even have a drink and lunch at the Green Dragon Inn. This experience will spark unforgettable joy in any Tolkien fan. It looks and feels just like you imagined the home of Frodo Baggins and the Hobbits to be. There was special attention to detail in making the village to make it seem authentic… so charming!
Booking info
This experience can be arranged as part of a custom trip in New Zealand designed by TravelStore. Experiences are valid when posted and are subject to change and availability. Some of the special experiences cannot be booked on their own and are only available when booked in combination with other travel services.
Plan with our
Travel Experts
Our professional travel experts tailor exceptional luxury vacations to help you explore your world, your way. We've stayed at the best resorts, traveled on the best cruises, and have had the transformative experiences we'll recommend for you.
More About This Experience
I did this as a shore excursion but it can be booked as a tour from Auckland or Rotorua. You can also do it on a self drive itinerary. Please allow enough time to fully experience this amazing place
Let's Plan Your Trip!
Our professional travel experts look forward to tailoring an exceptional travel experience for you.