Private Snuggling Session
Kenya, East Africa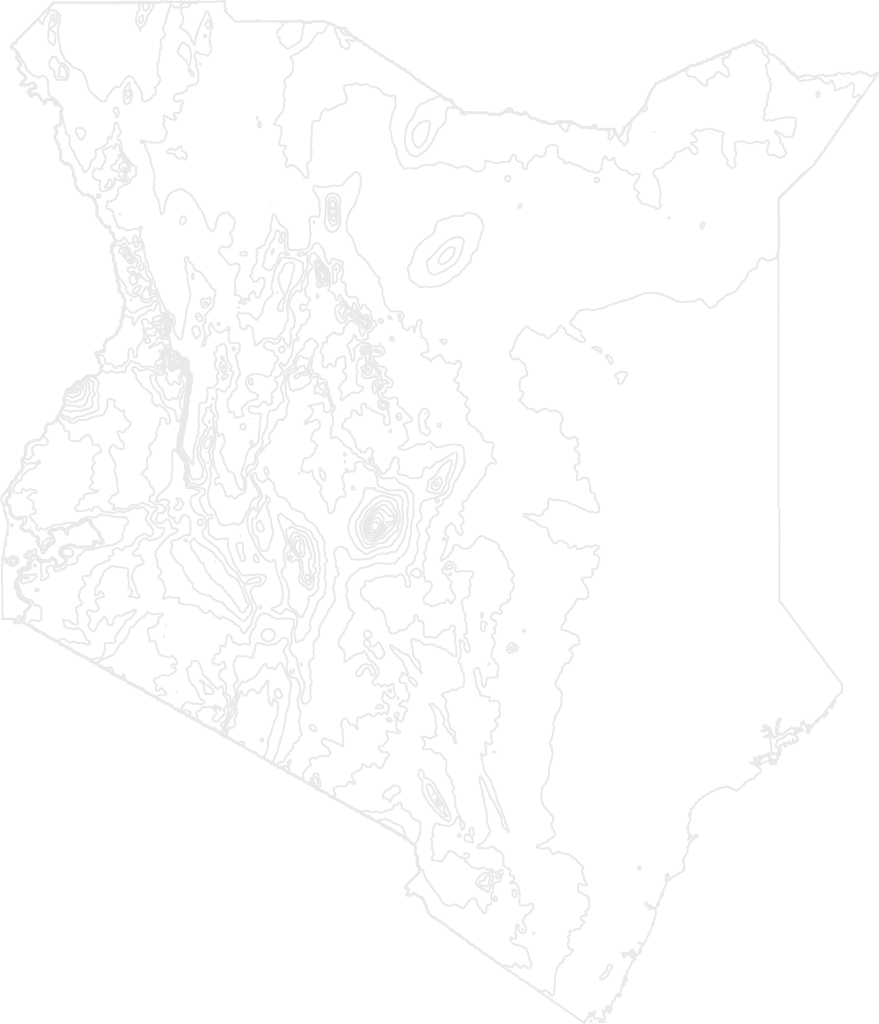 The David Sheldrick Wildlife Trust forever changes lives of orphaned baby elephants and all who meet them. This pioneering elephant rescue and rehabilitation program has expanded its reach to protect the Black Rhino and other endangered species. During the experience – you will have a private, crowd-free audience with the elephants and other species that may be in residence, and a baby elephant will be sponsored in your family's name.
Background
The trust was founded by the late Dr. Dame Daphne Sheldrick D.B.E., who passed away in April 2018 at the age of 93. In 1977, Daphne founded the trust in memory of her husband, David, founding warden of one of Africa's largest parks, Tsavo East National Park in Kenya.
Booking info
This experience can be arranged as part of a custom trip in Kenya designed by TravelStore. Experiences are valid when posted and are subject to change and availability. Some os the special experiences cannot be booked on their own and are only available when booked in combination with other travel services. (MS)
Plan with our
Travel Experts
Our professional travel experts tailor exceptional luxury vacations to help you explore your world, your way. We've stayed at the best resorts, traveled on the best cruises, and have had the transformative experiences we'll recommend for you.
Tell us about your trip and start planning!
Our professional travel experts look forward to tailoring an exceptional travel experience for you.