Private Yellowstone & Grand Teton Adventure
Montana & Wyoming, USA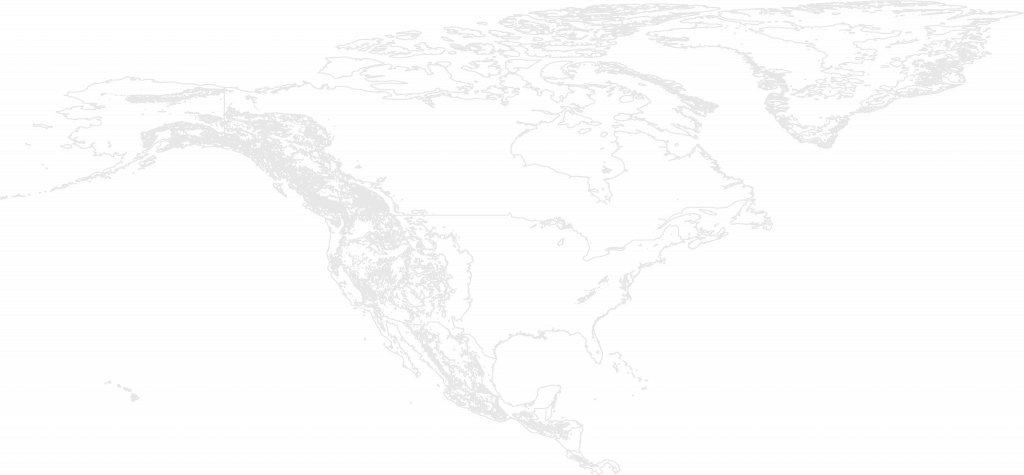 Discover some of America's best natural settings on this 6-day private adventure through Yellowstone and Grand Teton National Parks. Experience rugged wilderness, stunning mountains and and geothermal features and spot elk, moose, herds of bison, and more. From historic western towns to popular attractions of the parks, take in the best of this wild region on a private tour!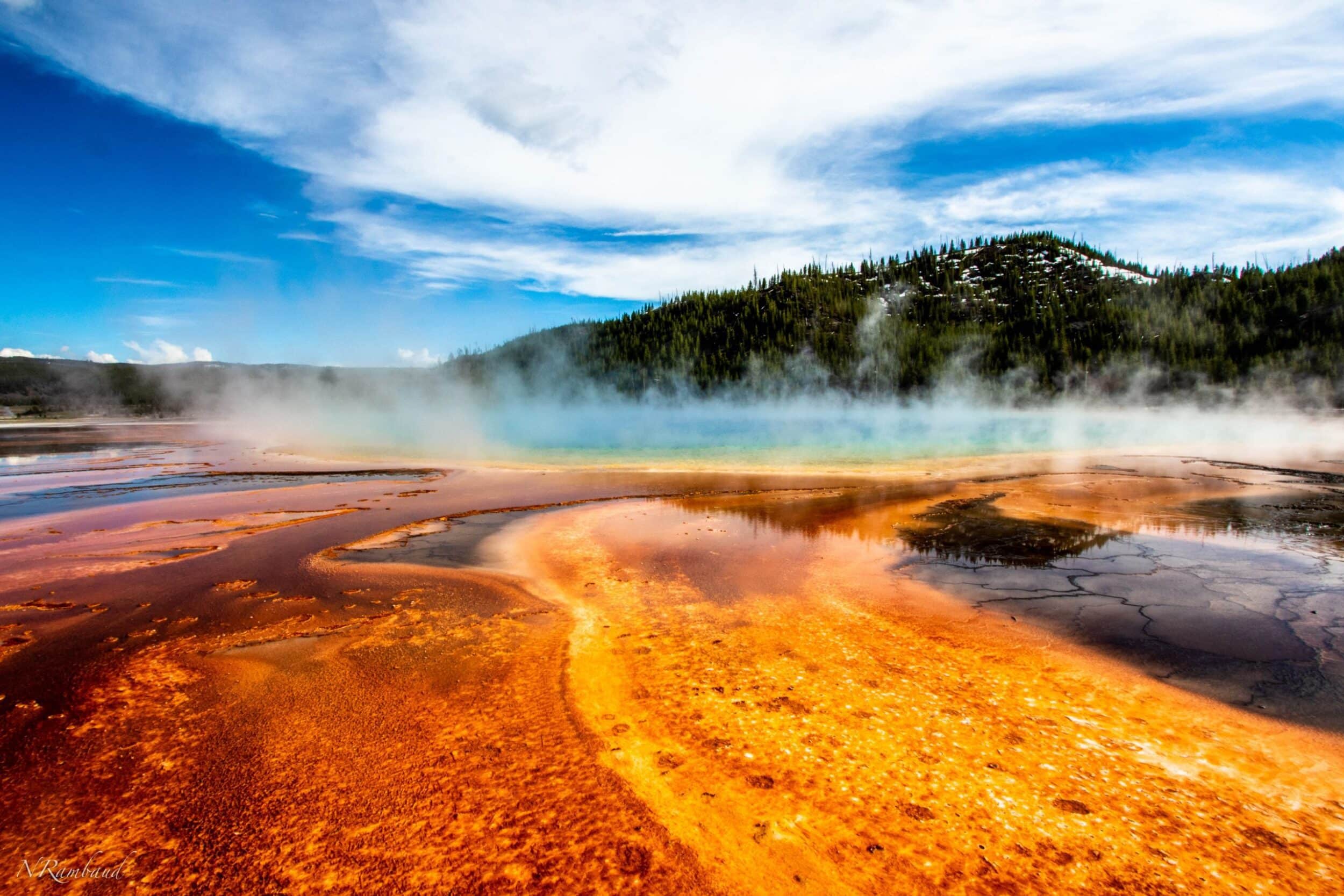 Background info
This private adventure is available for 2 to 8 persons and includes Yellowstone National Park's geysers and wildlife. the Snake River in Grand Teton National Park, and exploring the Tetons hiking or climbing.
Travel Season?
Select departures, May through September.
Booking info
This experience can be arranged as part of a custom trip in the USA designed by TravelStore. Experiences are valid when posted and are subject to change and availability. Some of the special experiences cannot be booked on their own and are only available when booked in combination with other travel services. (MTS)
Plan with our
Travel Experts
Our professional travel experts tailor exceptional luxury vacations to help you explore your world, your way. We've stayed at the best resorts, traveled on the best cruises, and have had the transformative experiences we'll recommend for you.
Let's Plan Your Trip!
Our professional travel experts look forward to tailoring an exceptional travel experience for you.