Denmark
A country that's like a fairytale.
Denmark
Cutting edge Copenhagen is full of wonders.
Denmark
invigorating seaside countryside.
Tivoli Gardens, Copenhagen © dan ilves
Denmark
enjoy its entertaining diversions.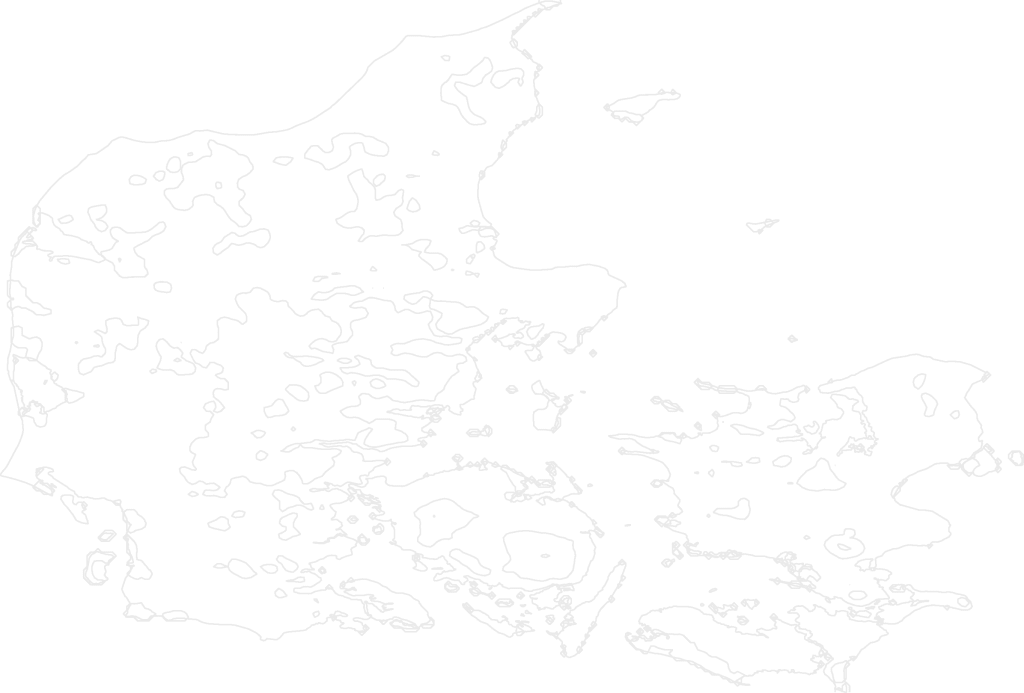 Vacations in Denmark serve up just about the best of everything: historic castles, museums and art galleries, cutting-edge architecture and design, inspired farm-to-table cuisine, nightlife, a safe environment and happy people – all in a rather small package making it easy to get around.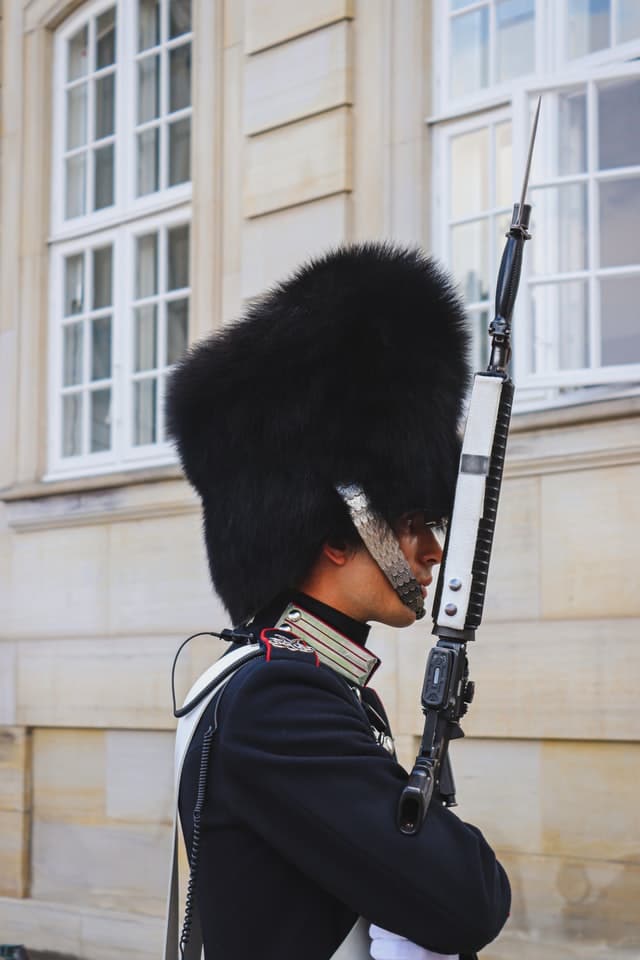 Introduction
Denmark supports family life, gender equality and good health care, and the flat countryside invites bicycle transportation, reducing carbon emissions. Its capital city, Copenhagen, was also named the "world's most livable city" for its quality of life. Get into the hygge habit.
Cuisine in Denmark
As is the case across the globe, Denmark's culinary scene has also reinvented itself and pushed to the forefront with the likes of Noma, with multiple ratings as world's best restaurant. Danish food is mostly sourced from local ingredients with fusion cooking, molecular gastronomy, and the New Danish Cuisine philosophy. Danes like their drink, and are noted for beers like Carlsberg and Tuborg, and a growing micro brewery scene; there are also a growing number of wine bars. Copenhagen is now regarded as one of Europe's top foodie destinations.
Suggested reading
The Little Book of Hygge: Danish Secrets to Happy Living (M. Wiking), Copenhagen Tales (H. Constantine), How To Be Danish (P. Kingsley), The Year of Living Danishly: Uncovering the Secrets of the World's Happiest Country (H. Russell).
Suggested viewing
A Royal Affair, Borgen, Rita, The Danish Girl, The Bridge (Bron/Boren), Vikings, Ugly Delicious (episode 3), Land of Mine, Copenhagen.
Plan with a Denmark Expert
Our professional and knowledgeable travel advisors can curate your Denmark experiences to your interests, ensuring a most enriching vacation in this wonderful destination, whether on its own, in combination with a cruise in Scandinavia, or combined with other countries.
Hotels in Denmark
Whether using Copenhagen as your base or staying at hotels in Denmark's other cities and towns, our travel advisors and local in-country experts can arrange your stays. Some of Copenhagen's best picks include:
Copenhagen
71 Nyhavn Hotel
Unparalleled location in Copenhagen's historic Nyhavn district.
Copenhagen
Copenhagen
d'Angleterre
Established in 1755, a legendary institution famous for its elegance, luxury and style.
Copenhagen
Copenhagen
Nimb Hotel
Scandinavian design traditions and Moorish aesthetics magically unite.
Copenhagen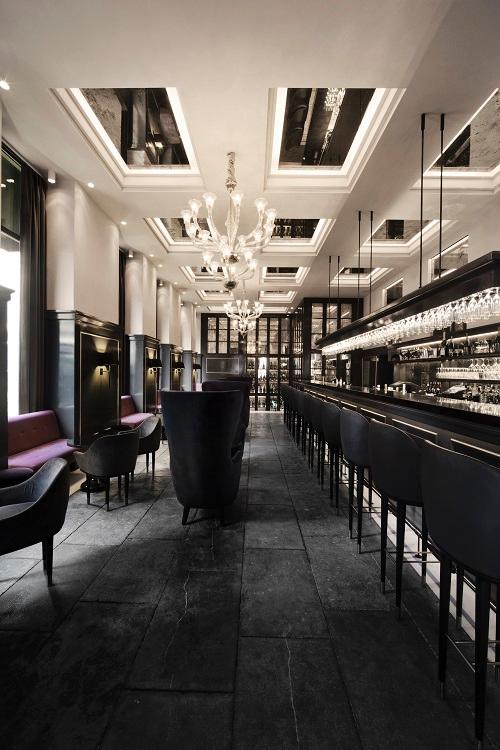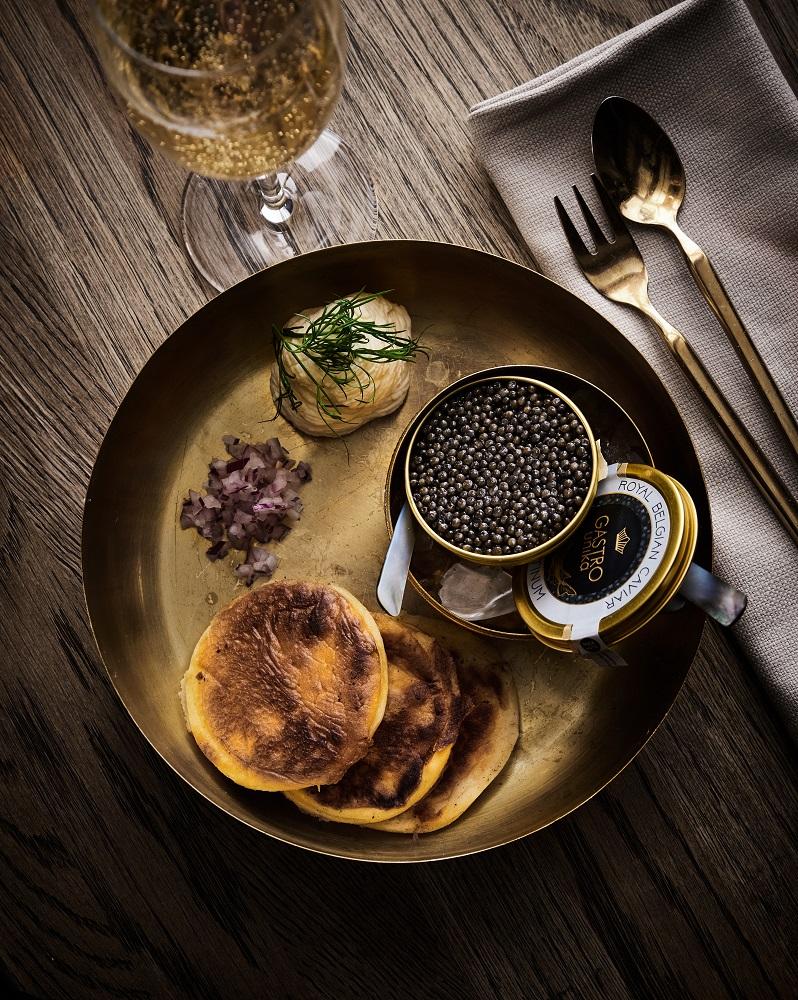 Did you know?
Though a small country, the Kingdom of Denmark has 443 islands, including Greenland, the largest non-continental island on the planet.
Denmark also has one of the highest rates of income tax in the world, as much as 45%. Yet 90% of Danes are happy.
In 1989, Denmark became the first nation to legalize same-sex unions. Support among the public is at 86%.
41% of Denmark's energy comes from wind power.
More About Travel in Denmark
One of the world's most sustainable cities is Copenhagen, which has reduced carbon emissions by 50% and recognized as the world's greenest city. Copenhagen's goal is to be the world's first carbon dioxide neutral capital by 2025. Nordhavn is a newer district where sustainability is a key focus of urban planning.
Danish cities are known for their trendy nightclubs, jazz bars and live-music concerts, featuring noted Danish and Scandinavian DJs known for their signature EDM, trance, and house music. Music aficionados should definitely visit Denmark during the summer when the country brims with music festivals. NorthSide in Aarhus, Nibe Festival in northern Jutland, and Copenhell Festival in Copenhagen are some of the music festivals and events that take place throughout the summer. Moreover, one of the largest music festivals in Europe, Roskilde, takes place every summer and attracts thousands of locals and tourists. World-famous bands and emerging artists take the nine stages and for four days, music spills out from morning until night. For those visiting Denmark in the winter, events take place throughout the year, and winter travelers can always find a smoky-jazz bar filled with saxophone tunes.
There's classic architecture and modern design to explore.  There's Frederiksborg Palace north of Copenhagen and Kronborg Castle, (Hamlet's Castle)  Shakespeare's source of inspiration for his play. For modern-architecture lovers, the Royal Danish Opera and the Royal Library in Copenhagen, and The Iceberg (Isbjerget)apartments in Aarhus are worth checking out.
Contact us to customize your Denmark vacation.  You can also learn more about and search some of our Denmark vacation offers.
Read More
Let's Plan Your Trip!
Our professional travel experts look forward to tailoring an exceptional vacation for you.