Wadden Sea National Park
Denmark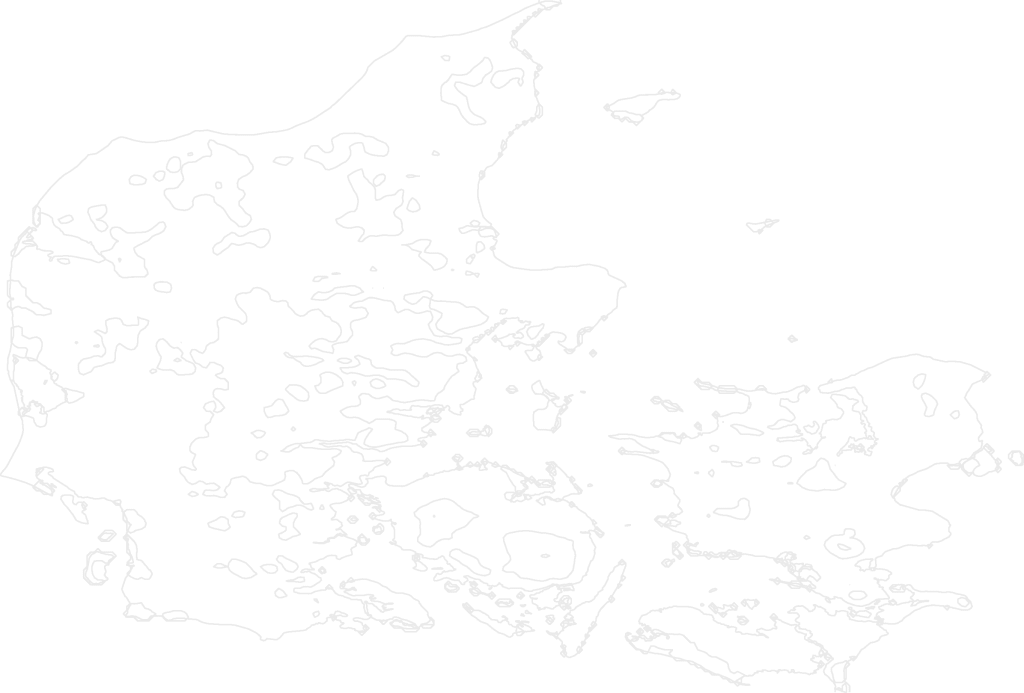 A one of a kind unique nature reserve, the huge Wadden Sea, which spans three countries (Denmark, Germany and Netherlands), is one of the worlds top ten tidal flats, and was granted UNESCO World Heritage Site status in 2009. Four times daily, a billion cubic meters of water is moved through the Wadden Sea, and the tide creates mudflats and sandflats by moving mud and sand in dramatic fashion. While the tides make a huge impression twice daily, the area is also unique for the number of migrating birds in spring and autumn – a total of 10-12 million.  The sea is also breeding area for important fish species as well as seals.
Booking info
This experience can be arranged as part of a custom trip in Denmark designed by TravelStore. Experiences are valid when posted and are subject to change and availability. Some of the special experiences cannot be booked on their own and are only available when booked in combination with other travel services.
Plan with our
Travel Experts
Our professional travel experts tailor exceptional luxury vacations to help you explore your world, your way. We've stayed at the best resorts, traveled on the best cruises, and have had the transformative experiences we'll recommend for you.
Tell us about your trip and start planning!
Our professional travel experts look forward to tailoring an exceptional travel experience for you.