Baltic Cruises
Scandinavia & St. Petersburg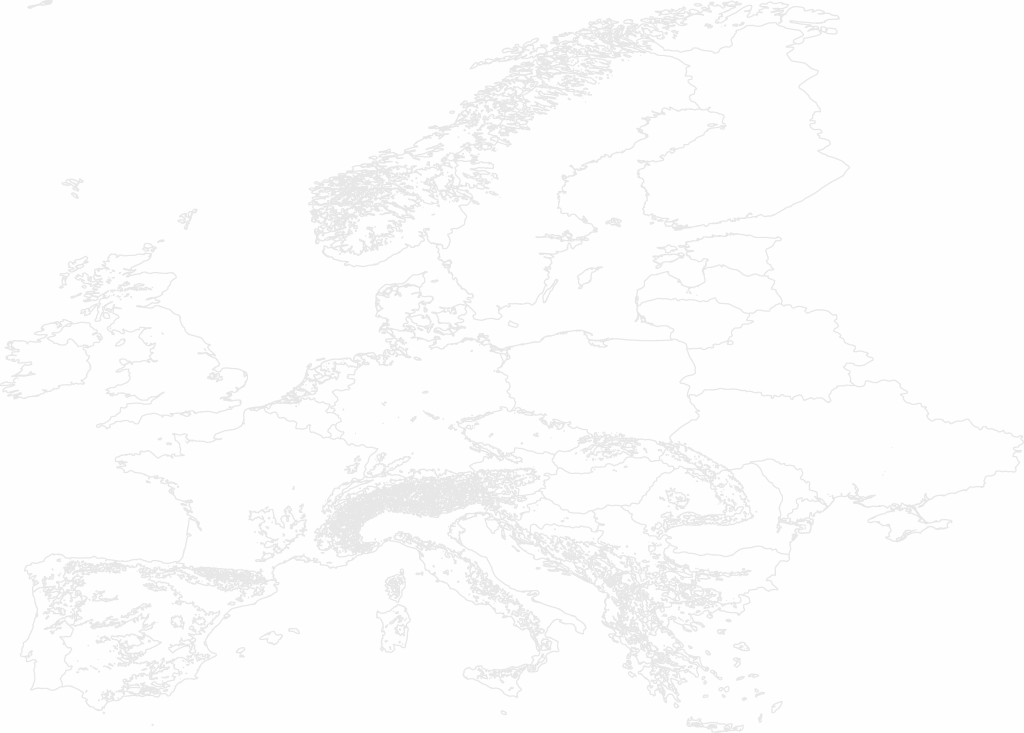 Scandinavia's capitals are all located on the coast. A Baltic cruise vacation allows you to conveniently and comfortably visit great Scandinavian capitals plus other ports — like St. Petersburg, Russia and Tallinn, Estonia — and be able to sightsee during the daytime and enjoy your luxury floating hotel at night. There are many cruise lines offering Baltic cruise itineraries, and we'll help guide your choice and make all your arrangements so you have the best experience, including pre- and post- cruise visits to optimize your experience.
Duration
Usually itineraries vary from 7 - 14 days.
Booking info
This cruise experience can be arranged as part of a custom trip in Scandinavia designed by TravelStore. Experiences are valid when posted and are subject to change and availability. We will help guide you to your best options that most suite your needs.
Plan with our
Travel Experts
Our professional travel experts tailor exceptional luxury vacations to help you explore your world, your way. We've stayed at the best resorts, traveled on the best cruises, and have had the transformative experiences we'll recommend for you.
Let's Plan Your Trip!
Our professional travel experts look forward to tailoring an exceptional travel experience for you.