Family Fun in Tallinn
Tallinn, Estonia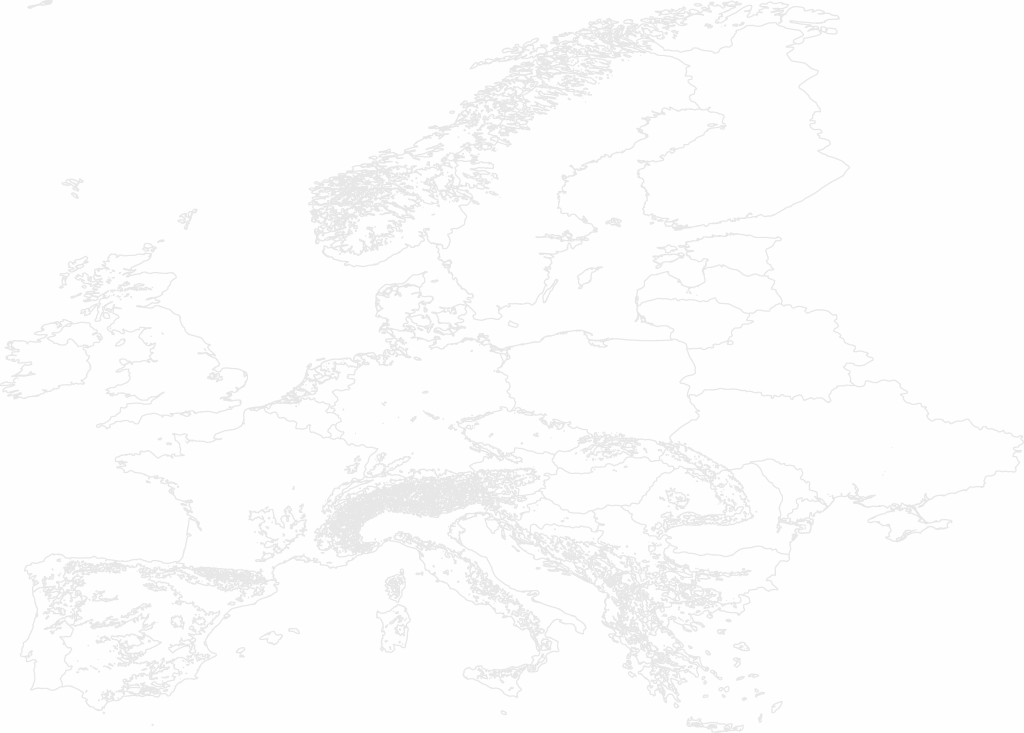 This family-friendly tour will take you through Tallinn by Segway! After your wheeled tour, proceed to the Estonian Open-Air Museum. In this rural part of Estonia, you will see a different side of the country, viewing 18th-, 19th-, and 20th-century buildings away from the city with demonstrations on how life was like in the "old days".
Booking info
This experience can be arranged as part of a custom trip in Tallinn, Estonia designed by TravelStore. Experiences are valid when posted and are subject to change and availability. Some of the special experiences cannot be booked on their own and are only available when booked in combination with other travel services. (DS)
Plan with our
Travel Experts
Our professional travel experts tailor exceptional luxury vacations to help you explore your world, your way. We've stayed at the best resorts, traveled on the best cruises, and have had the transformative experiences we'll recommend for you.
Let's Plan Your Trip!
Our professional travel experts look forward to tailoring an exceptional travel experience for you.