Katie Cadar at Giraffe Manor
Giraffes Up Close
Nairobi, Kenya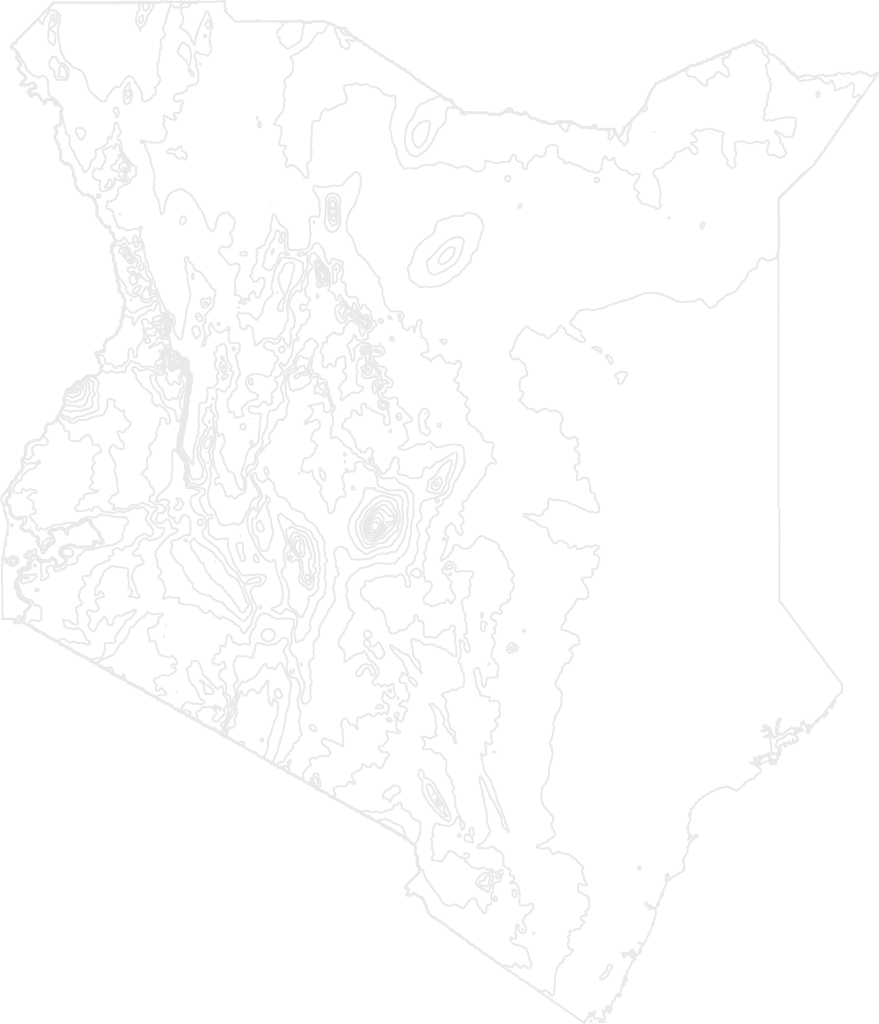 At Giraffe Center, you can feed the giraffes by hand or by mouth! Being that close to a beautiful animal is thrilling. Being able to feed and touch them, to see them face to face, is an extraordinary and special experience.
Booking info
This experience can be arranged as part of a custom trip in Kenya, East Africa, when arranged with TravelStore. Experiences are valid when we post them and are subject to change and availability.
Plan with our
Travel Experts
Our professional travel experts tailor exceptional luxury vacations to help you explore your world, your way. We've stayed at the best resorts, traveled on the best cruises, and have had the transformative experiences we'll recommend for you.
Let's Plan Your Trip!
Our professional travel experts look forward to tailoring an exceptional travel experience for you.