The A from U River Cruises
U by Uniworld
a fresh approach to river cruising
A U by Uniworld river cruise is a cool and hip way to explore Europe's byways, with the ships docking in the heart of most towns, you experience a range of places while enjoying the comfort of your floating hotel, where the buzz keeps things fun and vibrant at the bars and the open-air top deck. Take your pick of itineraries and get your cruise on.
Uniworld has been working with TreadRight and The Travel Foundation to help monitor, and ultimately reduce, the environmental impact upon rivers and surrounding habitats by reducing water use, energy use and waste generation on river cruise ships. Uniworld's accomplishments include reducing biodegradable waste, decreasing chemical waste by 80%; planting one tree for every e-doc issued, and a promise to become single-use plastic free by 2022.
About U River Cruises
Immersive, authentic and adventurous -- river cruises are "hot," for all the right reasons. At each stop along the way, you just wander off on your own or with a group or grab a bike and explore. Consider a rock climbing trip, white water rafting, or enjoy yoga or a mixology class. It's all there for the taking. At night, U Hosts help you explore Europe's local hotspots, and the silent disco on board will be happening.
Onboard enrichment
What makes U by Uniworld unique is their focus on young adults, either those traveling on their own or families traveling with older teens. Their sleek black-painted B and A ships, which accommodate no more than 120 guests, are outfitted and designed for travelers who want a trendier experience than what a standard ship offers. The smaller U river cruise ships are ideal for socializing on board and making new friends with whom to enjoy the new places you'll experience. Grab a coffee from the bar, plan your day, and just do it. After all, it's all about U. Traveling as a single? No problem! On board U by Uniworld, you'll meet lots of folks to immerse youself in Europe and party with.
Enrichment ashore
Accommodations are based on studios, balconies and suites, and solo travelers can book single rooms or special room-share rates. We'll help you get it done, and coordinate your flights and any pre- or post-trip add on stays in Europe. A U by Uniworld trip is mostly all inclusive... bar service is additional.
Our recommendation
We admire Uniworld's creative "out of the box" thinking to reimagine the river cruise for a new audience. Feedback from our guests onboard has been more than positive. Imagine you can see the Old Country in a modern new wayward.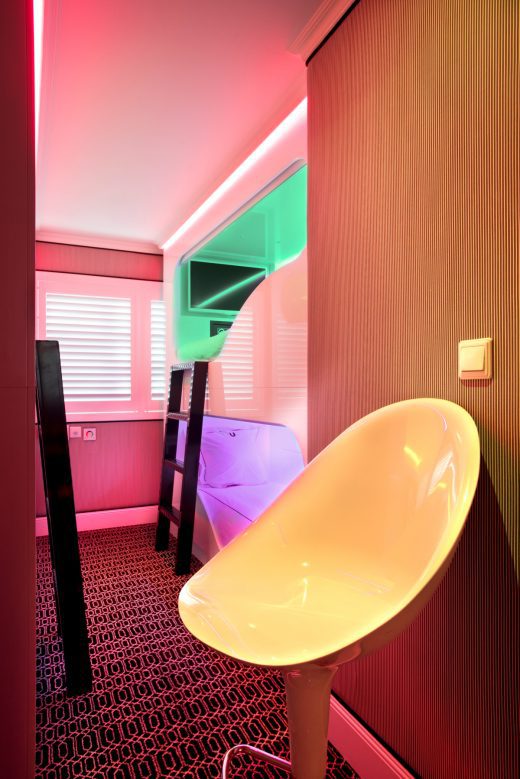 Why book with us?
Bonus Savings
$100 in onboard spending allowance per couple on any departure.
Cruise Price Guarantee
We will match or beat a price when you provide us with a competitor's quote prior to purchase, if it is lower and available.
Cruise Price Monitoring
With our proprietary Cruise Track program, we can instantly monitor and take advantage of price and itinerary changes that occur.
Vacation Assurance
We've got you covered with our best-in-class service and support-- from booking till after you return home.
Online Access
With our direct connection to U by Uniworld's inventory, you can Click Here to search available U byUniworld cruises and our added amenities.
Our River Cruise Experts
Our river experts will arrange your best U river cruise and customize your travel arrangements the way you want it. We'll help tailor your experience with customized shore excursions and special requests onboard, arrange pre- or post-cruise hotel stays, your best airfare options, and more.
View More Cruise Experts
Let's plan your U river cruise:
Call: 800-850-3224