Accommodating Finance Team Needs
Continually Seeking New and Innovative Ways to Maximize Your Bottom Line
Automated Travel Policy Compliance
Unmanaged travel costs up to 25% more than managed travel. Your account team will work with you to evaluate your organization's policies and offer best practices to ensure your travel policy is being followed.
Unused Ticket Management
Our unused ticket management software automatically tracks unused non-refundable tickets and alerts your account manager so that those funds can be applied to future travel to eliminate wasted funds.
Automatic Pre-Travel Fare Auditing
Our automated system monitors ticketed reservations daily to ensure your organization benefits from the lowest possible fare in accordance with ticketing and travel policy requirements, including alternate carrier or routing searches to identify and maximize savings.
Real-Time Dashboard Reporting
Access your organization's travel data on the fly with our customizable cloud-based reporting options along with benchmarking analysis with your dedicated Client Service manager, your personal advocate for maximizing your bottom line.
Global Hotel Program
Through TravelStore's exclusive negotiated hotel rates, as well as our BCD Travel and Signature Travel Network affiliations, we offer and extensive opportunities to save you money on your hotel spend.
Negotiated Rates
Whether through your own organization's volume discount agreement or through the negotiated rates we offer, you'll realize additional cost savings on every aspect of your travel program including car rentals.
Comprehensive Travel Management Reporting
Balancing your organization's financial requirements with the needs and desires of your business travelers doesn't need to be a headache.  Through accurate and timely reporting, you can effectively manage your company's travel program while identifying areas of opportunity to maximize cost savings.
While your Dedicated Account Team is working with your travel manager and travelers to secure the most hassle-free itineraries, your TravelStore Client Service Manager is continually striving to find additional cost saving opportunities for your organization.
---
Your Client Service Manager
Your designated Client Service Manager will:
Analyze your travel spend and patterns to pinpoint areas where you can achieve savings
Negotiate new savings opportunities with vendors on your behalf
Offer benchmarking analysis on your travel spend
Suggest best practices for enforcing travel policy compliance
Proactively work to identify and negotiate the best airline, hotel and rental car contracts
Assist with online reporting services
Track and document travel management goals and objectives
Offer quarterly and annual performance reviews
Travel Management Report Samples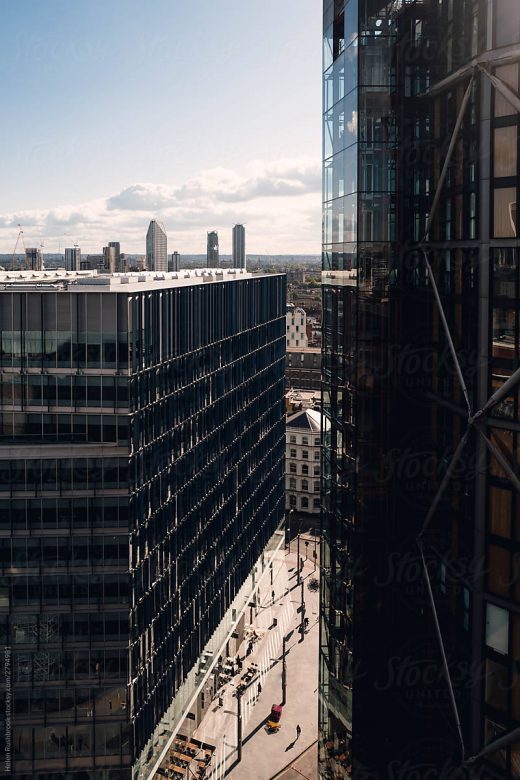 "It is rare to come across someone who will totally put aside personal time to take care of something outside of their realm; however as someone who travels extensively for work, people like Mohammed are invaluable. I hope he is recognized for this *incredible* support – it truly made a difference in the quality of my life."
Erin S., Sacramento, CA
"People who will go that 'extra mile'… Thank you very much for your assistance. Your perseverance and willingness to go that one step further was well beyond the norm. I know it took quite a while to accomplish this. It's good to know that there are people who will go that 'extra mile.' Again, thank you."
Natalie R.
"Your terrific responsiveness to the recent incidents affecting the travel industry and our firm is commendable and reassuring– for both the Travelers and Travel Arrangers. Thank you very much. I sincerely and greatly appreciate your efforts." 
Chris V.D.
Solutions for Every Team
We consider our clients to be partners, and work with you to understand your organization's unique culture, requirements, budget, and goals.
Get Started
Contact us for a complimentary Cost Analysis.