Risk Management
Comprehensive Duty of Care and Traveler Emergency Management Solutions
Duty of Care - Business Traveler Security While on the Road
SafeToGo is our premium duty of care application which provides TravelStore the ability to track and locate travelers in real time and instantly assess any potential travel or safety risk.
The SafeToGo dashboard allows us to deliver a truly worry-free travel experience to your travelers around the world by proactively providing alerts on travelers' mobile devices.  In addition, those alerts appear on a world map accessible by you and your TravelStore Account Manager, helping travelers avoid risks before they occur and enabling our clients to implement effective travel security programs.
How It Works
When a trip is booked, our system captures the reservation and stores it separately on our own secure data centers so that pre-travel reports remain independent of any Global Distribution System accessibility issues.
Travel managers or other authorized personnel can then generate reports of traveler locations, flights and reservations using a web-based application (not available on mobile phone). We can report on the entire reservation or any subset of data. Pre-travel reports include:



Airline reservation detail and summary


Car reservation detail and summary


Hotel reservation city and property


Passengers traveling together on the same flight or on a particular flight


Arrival and departure information


Traveler map location in both detail and summary forms.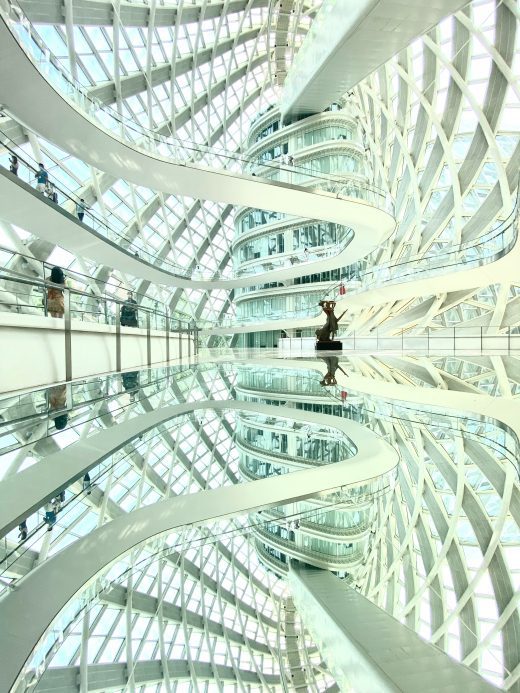 SafeToGo Features include:
Travel Alerts
Providing e-mail notifications for travel safety and disruptions, natural and environmental, strikes and unrest, conflict and terrorism, health and medical, and more.
Flight Monitoring
Flight delays and cancellations, as well as gate changes are tracked.
Traveler Tracking
Monitors itinerary tracking (flight/hotel segments), Geolocation (GPS) tracking, and provides SMS messaging by individual or groups and corporate client dashboard access.
Emergency Response Plan
TravelStore operates one of the largest corporate reservation facilities in California. In the event of an emergency we provide uninterrupted, 24-hour service for all of our travelers. This disaster recovery plan is in place in all of our reservation centers.  Specific disaster-related concerns and our resolution process include:
Client Notification
Standard procedures notify our clients about emergency and crisis situations. Plans are tested and updated quarterly to ensure the best operational support for clients and their traveling employees.
GDS Outages
If a national GDS outage occurs, we can easily transfer bookings to another GDS. For on-site offices, we provide full back-up support through one of our branch offices via call transfer to a pre-established telephone number.
MIS Outages
We maintain a detailed disaster recovery plan for our back-office system which transfers information to back-up facilities. The back-up facility sustains the integrity of all information in the even of a serious operational disruption such that TravelStore is able to return to full capacity within 24 hours of a central site outage.
Phone Outages
Our advanced telephone systems provide call overflow and inter-flow coverage between branch offices and on-site locations in times of peak call activity or emergencies. Nationwide interconnections between our reservation offices ensure critical calls will not be blocked at any time, providing uninterrupted service. Continual monitoring of our network ensures rapid identification of problems and quick service recovery.
Airline Disaster Assistance
When a flight disaster occurs, the airline freezes reservation records for that flight in the GDS. TravelStore immediately uses our back-office system to query our database for all ticketed reservations on that flight. Within approximately 30 minutes, we have a complete listing of all TravelStore travelers with reservations for that particular flight and we immediately alert the appropriate TravelStore operations manager, who in turn contacts management for any affected clients.
Emergency and Incident Response Plan
To more fully prepare our clients for worldwide events, TravelStore publishes and/or sends high-risk security communications and updates to travelers as requested. We routinely notify travelers traveling to high-risk locations of government warnings and security levels.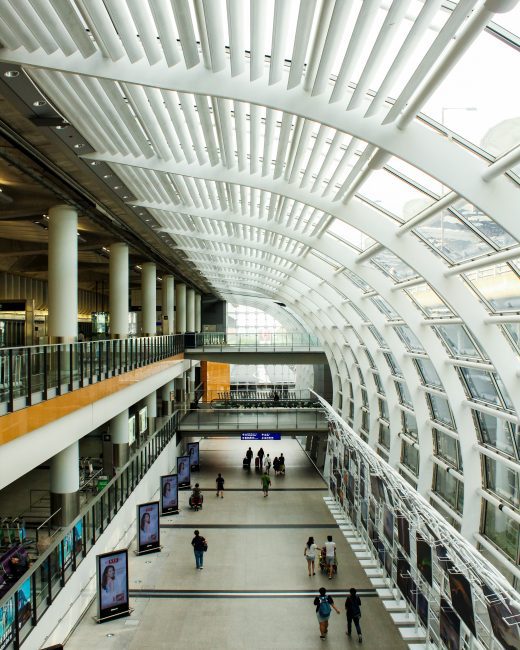 Enhance your Business Travel Management
Request your Cost Savings Analysis Today